[disclaim]This is a sponsored post on behalf of RISE and the Mom It Forward Blogger Network. All opinions are my own.[/disclaim]
I'm sure you've heard about mosquitoes and the Zika virus in the news lately. It can feel like a very scary thing, but prevention is the key. RISE (Responsible Industry for a Sound Environment) is focused on creating healthy places were we all live, work, and play.
Our worlds are all interconnected, so the best approach to prevent diseases like Zika is a team approach involving all of us, the community, public health, and professionals.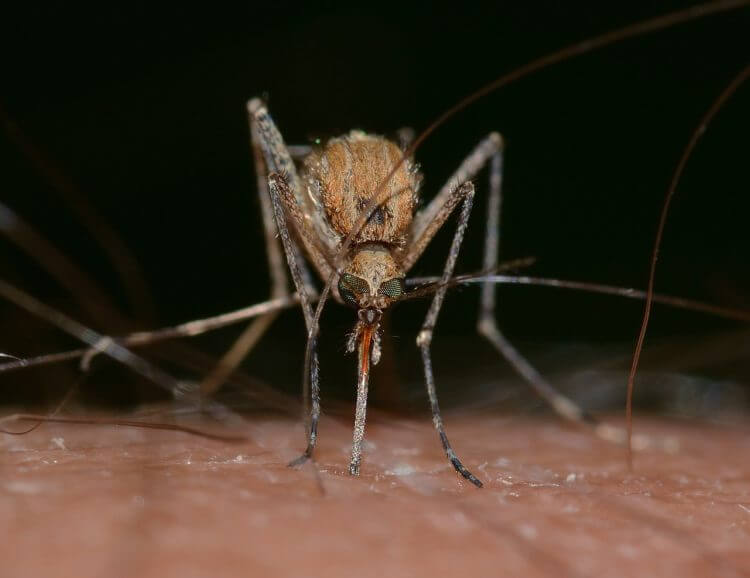 It's important to understand the life cycle of a mosquito so they don't make your home their own. They go through four stages during their life:
Stage 1: Egg hatches when it is exposed to water
Stage 2: Larva is a small "wriggler" that lives in the water
Stage 3: Pupa is larger than larva, still in the water, but it does not feed
Stage 4: Adult leaves the water and is soon able to fly
A mosquito can live up to two weeks, sometimes even up to one month under certain conditions such as the eggs surviving in dry conditions.
Professional applicators and vector officials are licensed to apply pesticides for mosquito control for the public health. We have city trucks that go through neighborhoods spraying very late at night or early mornings to help with this. Our local university also keeps mosquito traps in parks and around town to test local mosquitoes for West Nile and other diseases.
Another common treatment is larvae mosquito treatment which is applied directly to water sources to stop the larvae from ever turning into the flying, biting adult mosquitoes.
Do your part to protect your family and your community. There are 4 easy steps to control mosquitoes where you live.
Put up personal barriers.
Reinforce your home.
Apply mosquito-specific defenses.
Eliminate standing water.
At our last home, we had a bird bath. Unfortunately, that is the perfect place for mosquitoes lay their eggs, so we drilled a hole in the bottom so that it would easily drain and not leave standing water.
Make sure you are using an EPA-approved insect repellent that is proven to work. They play a important role in protecting us. Even in the day time, I use a combination of both sunscreen and insect repellent on all of us. I love that some of the brands now have a spray that does both in just one step.
If you're pregnant or you are thinking about getting pregnant, both you and your significant other need to take important steps from using insect repellent to mosquito prevention, and even more. A growing number of ob/gyn physicians are advising patients to use contraception and abstain from unprotected sex if traveling to countries where Zika is prevalent. Even when returning home, it's important to be conscious of this with your partner if you're thinking of growing your family.
When the community works together in controlling mosquitoes everywhere from playgrounds to the backyard barbecue, it helps all of us stay safe and healthy.
Got questions about how you can prevent mosquitoes? Check out Debug the Myths!
We are having a Twitter party to talk about all things #AtoZika! Come join us and you could win!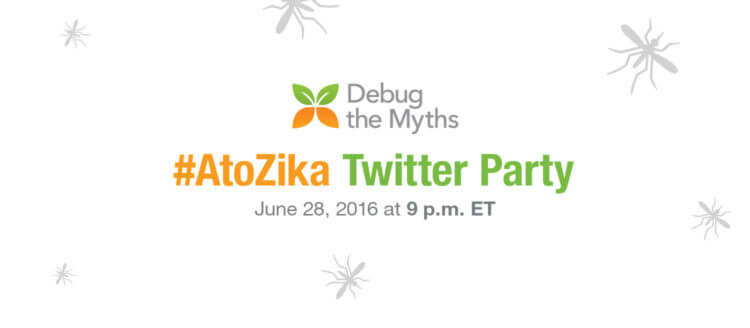 What are your tips for mosquito prevention?