This post is sponsored by Mott's®.
With three kids and a husband, I make 3-4 lunches every single morning and that can take awhile. It used to take me nearly 30 minutes to get them all ready. But, with some easy lunch box short cuts, I've found a way to get all of them done in less than 10 minutes.
For my kids, lunch consists of mainly fruits and veggies, yogurt, a sandwich, and water. I usually buy enough fruit and vegetables for their lunches to last 1-2 weeks at a time. When I get home, I immediately wash all the fruit and veggies and cut it up into individual servings and package them in sandwich bags.
In the mornings, it's just a matter of grabbing what I need from the fridge, already packaged up, to put in their lunches. Mott's® Snack & Go is also perfect to keep right with my packaged fruit and veggies as I can just grab it for the lunches, too. Not only does this make packing lunches quick and easy, it's also a great way for my kids to easily grab a snack after school.
When I pack pretzels or crackers in their lunches, I tend to stay away from the prepackaged individual bags. I find it's cheaper to buy the large bag and then portion it out into a week's worth of sandwich bags. I have a box on a pantry shelf where I keep them, so during the mornings I can just grab a few bags and add them to the lunch boxes.
My kids also like to have a little ranch or salad dressing for dipping their veggies. I found these perfect little containers at the grocery store, so on Sunday nights I make up a week's worth of salad dressing containers that I can easily just grab from the fridge.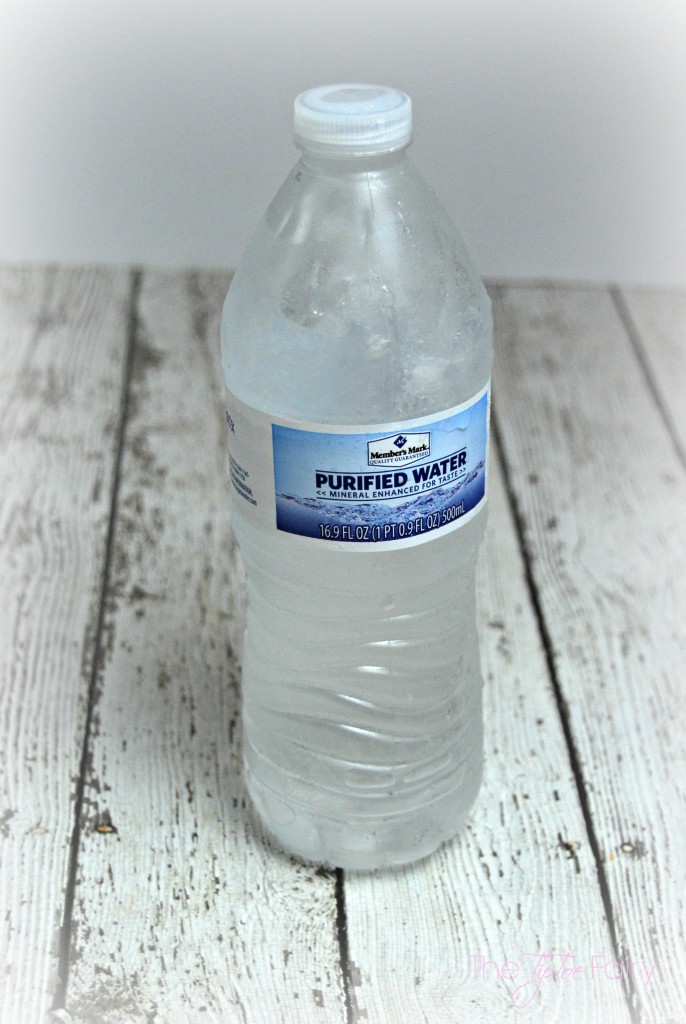 I like my kids' lunches to stay cold, so instead of packing a bulky ice pack, I freeze their water bottles. This is actually one of my son's jobs. Right before bed, he gets enough water bottles for all the lunches and puts them in the freezer. They are usually completely thawed by lunch time. Not only do they have an ice cold water, but it's an easy and efficient way to keep everything cold, including their yogurt and Mott's® Snack & Go.
Mott's® Snack & Go is the nutritious applesauce kids love in a squeezable pouch they can take with them wherever they go. Mott's is also the only applesauce brand with Box Tops for Education®, helping to support kids' schools. Visit motts.com to learn more.
What's your favorite shortcut for making lunches quick and easy?
Disclosure: Compensation was provided by Mott's via Mode Media. The opinions expressed herein are those of the author and are not indicative of the opinions or positions of Mott's.