This is the Leche Quemada (or brown sugar fudge) recipe I make every year at Christmas. It's a family favorite because it just melts in your mouth. This post is several years old, and I thought I'd update it with some better photos and a recipe you can easily print off.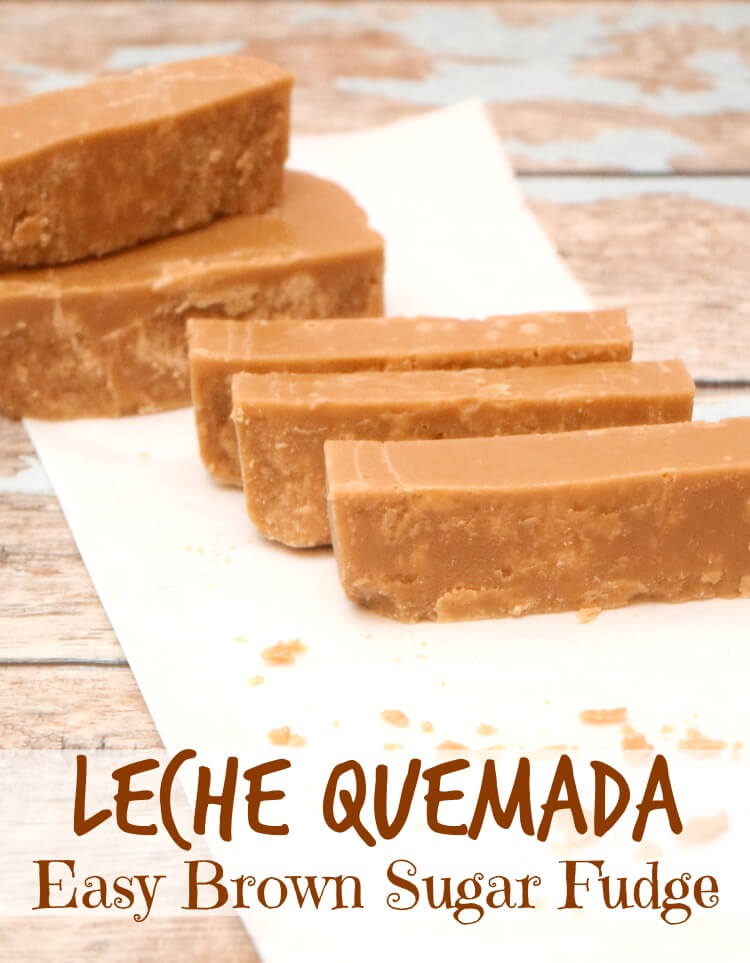 I was born and raised in Texas and have lived here all my life. I grew up with a family who LOVES Tex Mex food. When I was a little girl there was a local restaurant called The Monterrey House. They would give you these little bits of candy in the chip basket that were Mexican candies called Leche Quemada.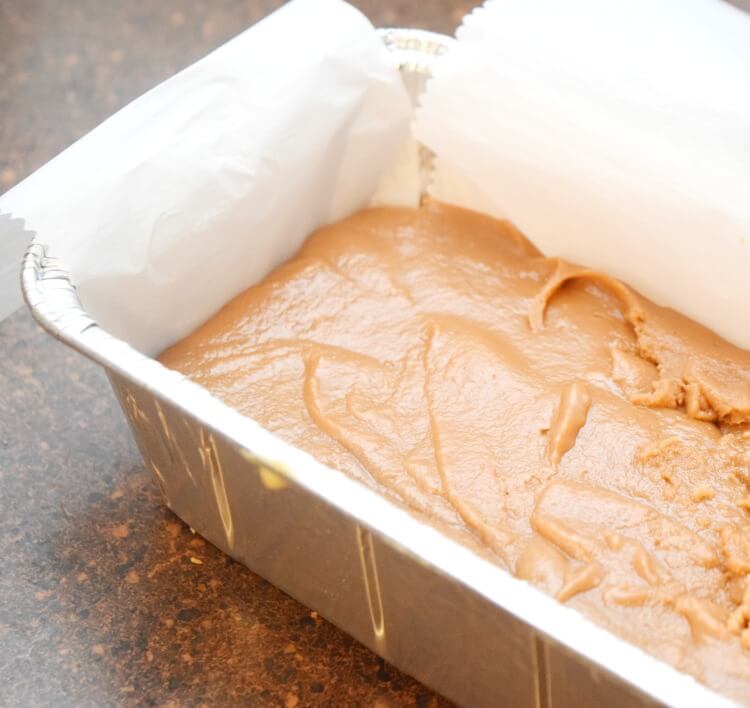 I loved those little candies, and even now 30 years later, I still remember the taste and never can find anything like it. So, I've been on a hunt. I found a recipe that was literally 4-5 hours long. Who does that? I'm not stirring for 5 hours.
Then, I found a New England treat called penuche. It's brown sugar fudge. It tastes almost exactly like those little candies. So, today I attempted my own. Most recipes have heavy cream in them, but I'm really good at making fudge with marshmallow creme, so I decided to use that instead.
After dinner I cleaned up the kitchen, and my reward was this recipe. I made it tonight, and it's heavenly. It literally melts in your mouth, but it's very rich. One little piece will do you, and if you eat more, you will feel the sugar overload and wish you hadn't indulged. My 8 year old loved the taste and texture combination. Everyone else was asleep, so he was my only taste tester so far, but he's usually the best taste tester. He loves just about all his momma's cooking.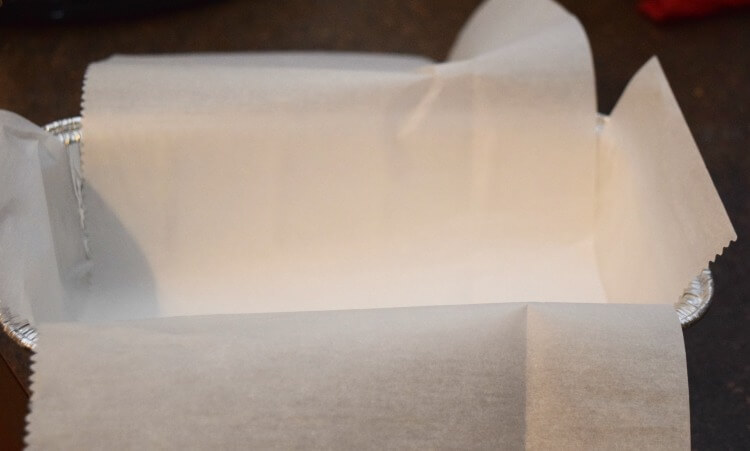 I recommend using a disposable foil loaf pan when you make this. I find it's the easiest method because when you flip it over, the fudge loaf just falls right out easily. If you don't have one, then I found two pieces of foil or two pieces of parchment paper, one lengthwise and one width wise make it easy to lift the fudge out of the pan.

You can easily add walnuts or pecans to this recipe, but I have a tree nut allergy so we don't eat nuts here.
Print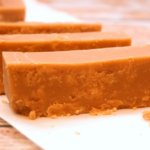 Leche Quemada – Brown Sugar Fudge
---
Author:

Total Time:

16 minutes

Yield:

1

loaf pan

1

x
Description
Remember the Monterrey House and those little leche quemada treats in the chip basket? Now you can make your own Leche Quemada fudge. It's delicious!
---
1 1/2 cup

sugar

1 cup

brown sugar

2 tablespoons

butter

3/4 cup

evaporated milk

5 oz

marshmallow creme

1 teaspoon

vanilla

1 cup

pecans – OPTIONAL
---
Use a disposable foil loaf ban or layer a loaf pan with foil or parchment paper.
In a 3 qt sauce pan, warm the evaporated milk on medium until it's hot, and then, add the white and brown sugar.
Stir constantly with a wooden spoon until it reaches a rolling boil.
Add the marshmallow creme. Stir and stir and stir until the marshmallow creme is completely melted.
When the mixture is back at a rolling boil set the timer for 5 minutes. STIR CONSTANTLY! Do not stop stirring until the timer goes off.
When the timer goes off, pull the pan off the heat and immediately mix in the vanilla.
Drop in the butter, as one big piece is fine, and let it sit for 2 minutes without stirring. The butter will almost completely melt at the end of the 2 minutes. Then, vigorously stir until well mixed.
Pour entire contents into loaf pan and allow to set until firm. Be quick because this sets fast.
Remove from the loaf pan and cut into squares.
Store in a covered container for up to a week.
Notes
If adding nuts, add them when the 2 minutes is up and you are mixing in the butter.
Prep Time:

1 min

Cook Time:

15 min
Keywords: leche quemada, brown sugar fudge, penuche, penuche fudge
Recipe Card powered by
Looking for similar recipes? Check these out: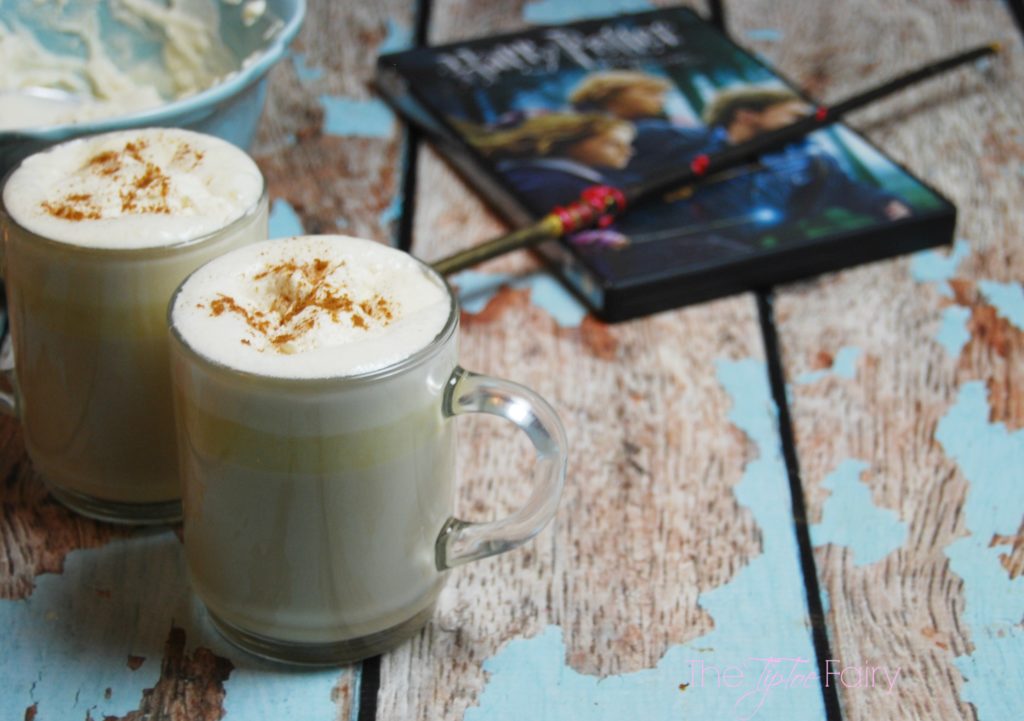 Harry Potter's Hot Butter Beer