Water safety has always been top priority in my family. I love the water, but I know it can easily end a child's life without proper safety measures. This is why we stress water safety for all of our children. They begin swimming lessons in Mommy & Me classes as young toddlers and continue until they are strong swimmers. In fact, our oldest two are now on swim teams, and my teenager is starting her first job as a lifeguard this summer.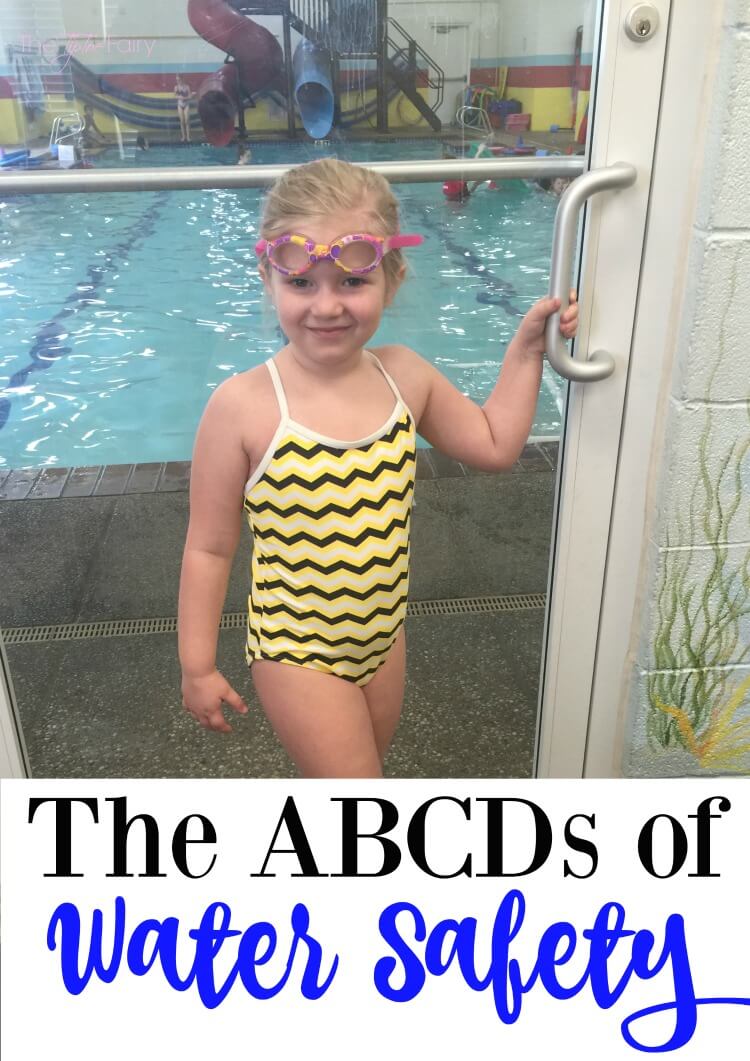 The ZAC Foundation was started by Zarchary Archer Cohn's parents. He was only 6 years old when his arm was trapped by the suction of a drain in a pool, and he drowned. They want to ensure that children and their parents know how to be safer around water through education and advocacy. They have a great wealth of water and safety tips as well as resources and programming for parents and kids of all ages.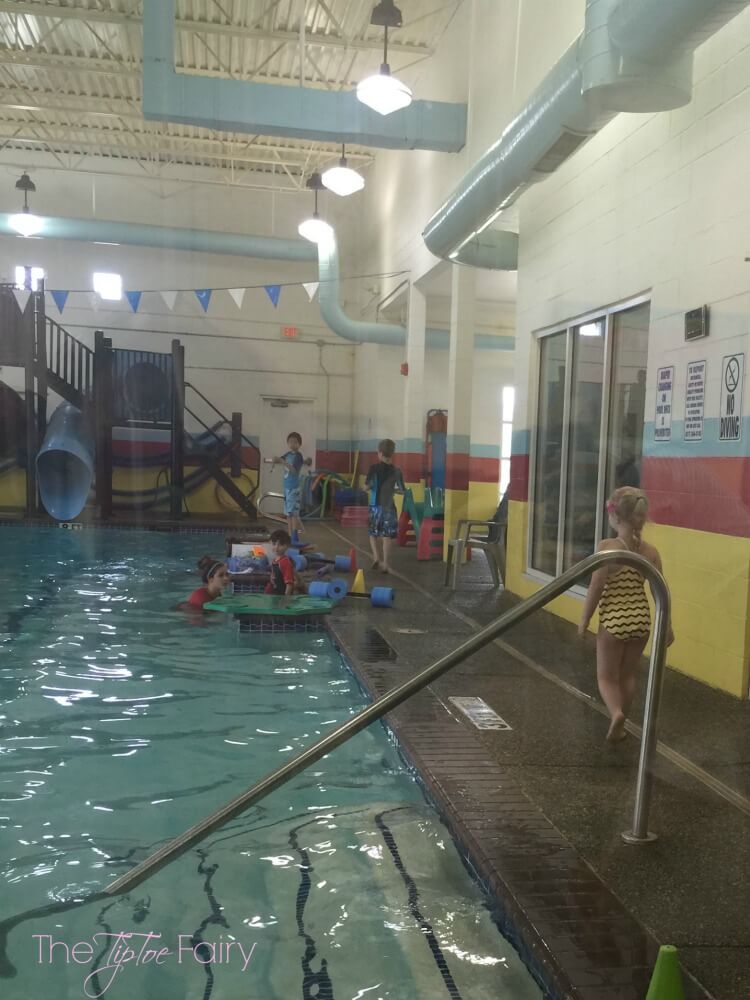 One of the best ways is to follow the ABCDs of water safety:
ADULT: Never let children be alone near or in a pool, ocean, lake, or river. Children should be taught to never swim without an adult present.
BARRIER: Have a four-sided fence that goes around your pool with a self-locking gate.
CLASSES: Kids and adults should take safety classes like swim lessons and CPR.
DRAINS: ALL swimmers should stay away from all pool and spa drains to avoid becoming trapped by the suction. Drains are a hidden danger that many parents don't think about.

What is drain entrapment? It can happen when a person or something attached to a person, like long hair or a bathing suit, gets sucked down into the drain in a spa or swimming pool and then trapped by the force.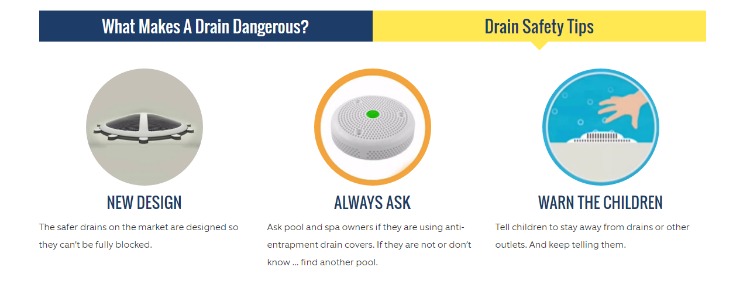 How do you prevent an entrapment? Please watch this video on drain entrapment and see how you can protect your children.
Have drains regularly checked by a licensed maintenance professional.
Shut down the pool or spa immediately if the drain cover becomes loose or falls off. No one should enter the pool or spa area until a licensed professional repairs the drain cover.
Install an emergency pump shutoff system and anti-entrapment drain covers on your pool systems.
The ZAC Foundation wants to make sure that kids and their parents know more about water safety through education and their programs. They target children ages 5-9 with most of their programs, but you can find lots of water safety tips as well as resources and programs, like their ZAC camps, both for parents and kids of all ages.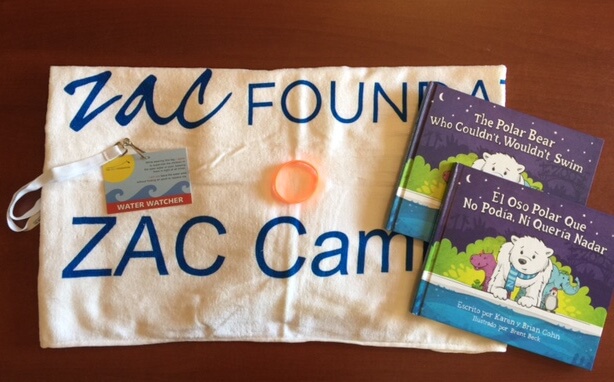 The ZAC Foundation is giving away 15 Summer Fun Kits (ARV $50) now through June 13th!
The ZAC Foundation Children's Book: The Polar Bear Who Couldn't, Wouldn't Swim
Beach towel
Wristband
Water Watcher Card
I was selected for this opportunity as a member of Clever Girls and the content and opinions expressed here are all my own.