This is a sponsored post on behalf of the Moms Meet WOW Summit '19: Texas. All opinions are my own.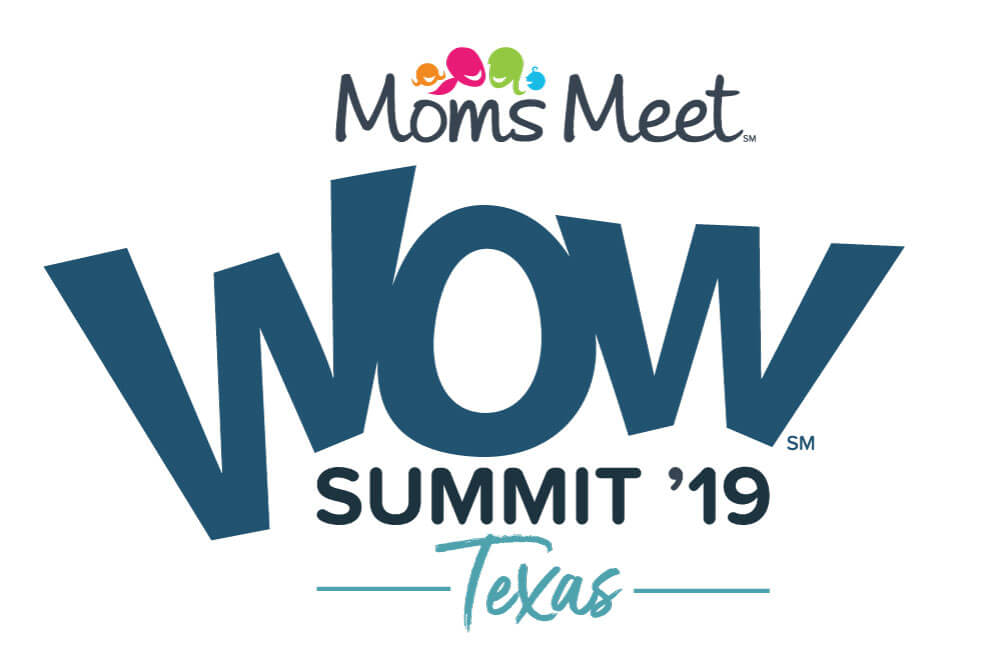 This September you can come join hundreds of moms for a powerful two-day annual event filled with inspiration and education right here in the Dallas / Fort Worth metroplex! You'll see tons of moms, mom bloggers and influencers who are committed to leading a healthy lifestyle.
You'll discover better-for-you products in the Exhibit Hall, attend educational workshops, and hear from compelling speakers. Plus, you'll have the chance to win prizes and take home goody bags filled with amazing products worth over $250!
Scroll down to the end to enter for your chance to win a pass to Moms Meet WOW Summit '19: Texas!
When is it?
September 27-28, 2019
Where is it?
Arlington, Texas (Dallas/Fort Worth area)
Sheraton 1500 Convention Center Dr, Arlington, Texas 76011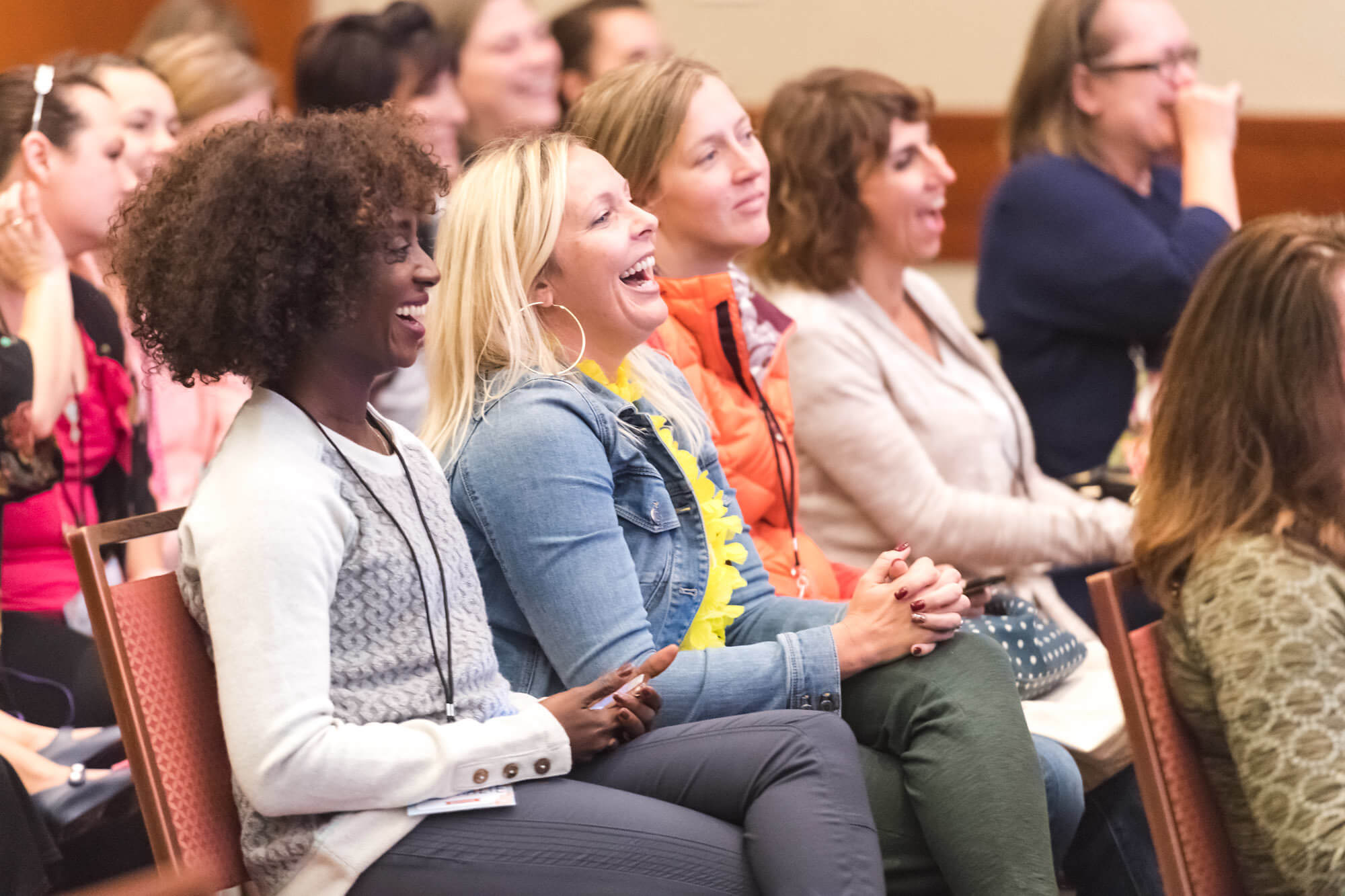 Who is it for?
Day 1 is just for mom bloggers and influencers.
Day 2 is open to all moms (and also dads, grandparents, and other caretakers).
What to expect?
Day 1 is Friday and is specifically for mom bloggers and social media influencers. There will be:
Educational workshops and panel discussions
Exclusive networking time with better-for-you brands, fellow bloggers and influencers
Cocktail party, including one complimentary beverage and hors d'oevres (Also open to general admission attendees)
Workshop topics on Friday include:
All About the Benjamins: The Many Ways to Make Money As a Content Creator
10 Editing Tips Every Blogger Should Know
The Secret to Growing Your Facebook Audience Organically
From Blogger to Podcaster: Tips and Tricks We Learned Along the Way
How to Land the Television Appearance
Making the Connection: How Influencers Can Effectively Work with Brands
Manifesting More in Less Time
Building a Visually Appealing Brand: How to Create and Curate Authentic and Engaging Content
Day 2 is Saturday and is for all moms. There will be:
Workshops and sessions with expert speakers on various parenting and wellness topics
An Exhibit Hall filled with the newest natural, organic, non-GMO, eco, educational, and allergy-free products on the market, plus so much more.

You'll be able to try products and get your questions answered by your favorite (or soon to be favorite) brands, plus fill your bags with FREE samples.
Workshop topics on Saturday include:
The Art of Getting Organized and Staying That Way
Celebrating Your Body After Baby
Kids + Food: Establishing a Healthy Relationship
7 Health Mistakes Every Mom Makes and the Prescription to Fix Them
Public Parenting: Modern Manners for Sticky Situations
Click HERE to view a complete itinerary. Be sure to check out the full list of speakers and view participating exhibitors and sponsors.
How to Register
WOW Summit passes are available to purchase online. Ticket prices range from $35–$115.
Giveaway Time!
I'm giving away five (5) passes for general admission OR blogger/influencers! When winners are selected, please let me know if you are a blogger and you'll need to provide your blog web address. Winners passes will be sent directly via Eventbrite. Good luck and enter below!
Hope to see you there!