My 3 year old has been begging for chocolate cupcakes for weeks. She was not particularly thrilled when I made the pumpkin ghosties cupcakes for her daddy last week. Miss Molly is a chocolate fiend. If I let her eat it all day long, she would be in chocolate heaven.
Today, when she woke up from her nap, she immediately asked for chocolate cupcakes for lunch. I made a deal with her that I would make chocolate cupcakes while she ate lunch, and then she could have one. It sounded like a fantastic idea to her. And, I could kill two birds with one stone because I had a Halloween cupcake idea I was dying to try with chocolate cupcakes.
We live in a tiny town with no grocery store, but we do have a Dollar General, which has a few groceries. I was there the other day picking up some corn starch and saw this miniature skeleton garland for just a $1, and it inspired me. You'd be amazed at the weird things that give me inspiration. I'd probably be embarrassed to admit half of them. By the time I checked out, I had the cornstarch plus a box of devil's food cake, the skeleton garland, and a package of Oreos.
These were a lot of fun to make. They came out exactly like I imagined in my head. Plus, it was a lot of fun to cut up a bunch of mini skeletons and make a bone pile.
To get the crushed Oreos to stick to the cupcakes, I made this delicious fudge glaze with melted chocolate chips which I used to dip the cupcakes and then dipped them in crushed Oreos.
The annoying part of this recipe was crushing the Oreos. Geez! Oreos needs to sell bags of already crushed cookies. It would help a lot. It took me forever to crush them with a rolling pin.
Boneyard Cupcakes
Cupcakes
1 pkg of Devil's Food cake mix
3 eggs
1 cup of water
1/4 cup of oil
1. Mix all ingredients on low until well combined.
2. Turn speed to medium and beat for an additional 2 minutes.
3. Fill cupcake papers 1/2 full.
4. Bake for 15 minutes. Allow to cool.
Toppings
One sleeve of Oreos
Ziplock bag
Rolling Pin or Hammer
1. Remove cream filling from all Oreos and place cookies in large ziplock bag.
>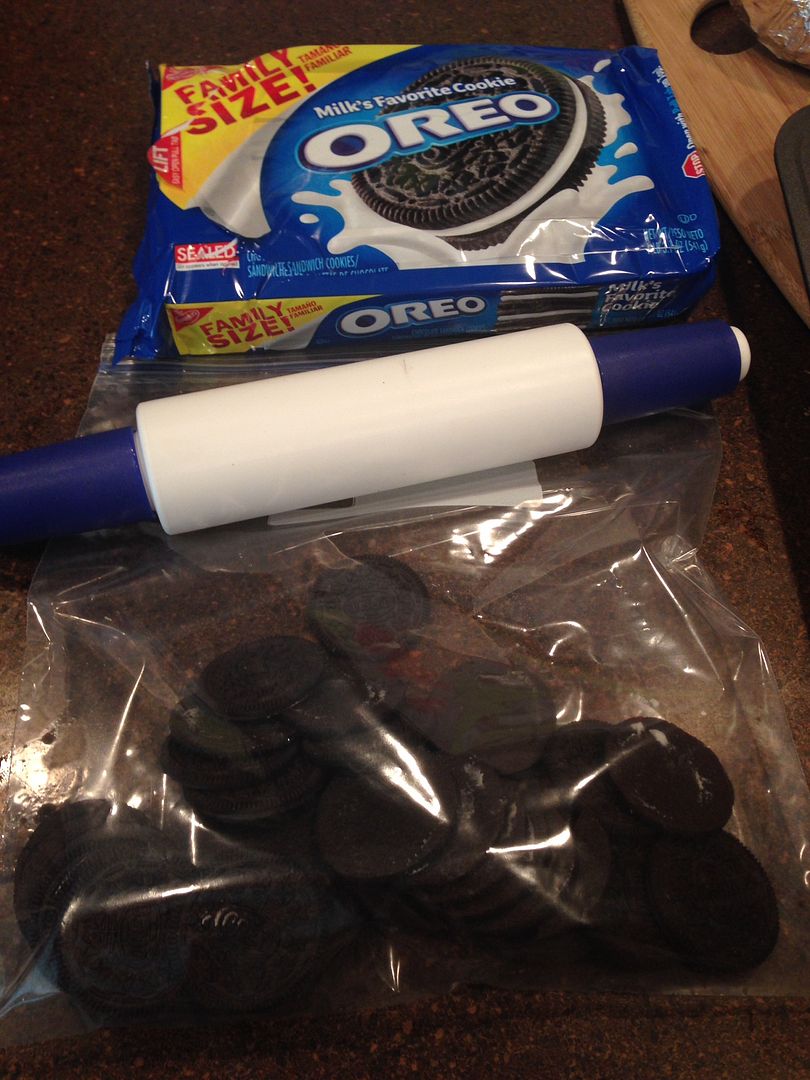 2. Using a rolling pin or hammer, crush the oreos until it looks like dirt.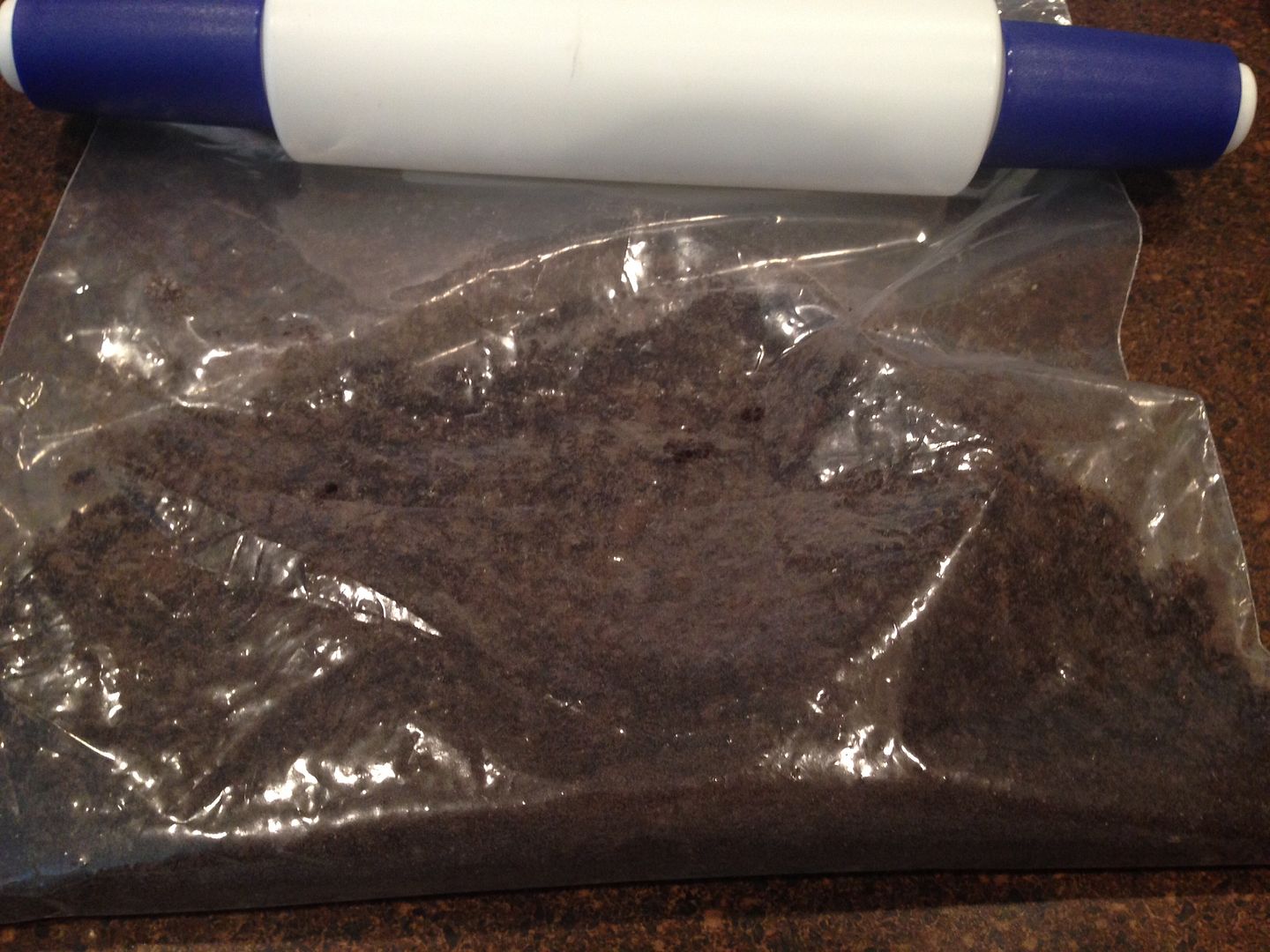 3. Place into a bowl for easy dipping.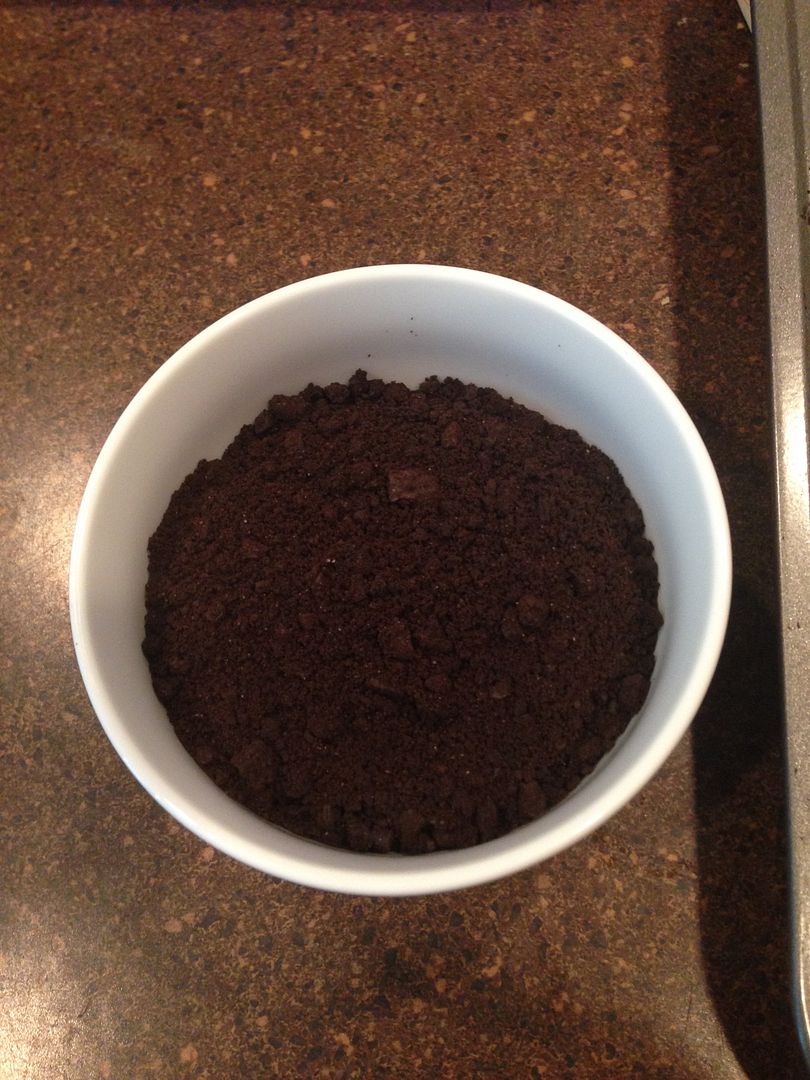 Chocolate Fudge Glaze
1 cup sugar
1/4 cup butter
1/4 cup milk
2/3 cup chocolate chips
1 tsp vanilla
1. Combine sugar, butter, and milk over medium high heat.
2. Stir continuously until it comes to a rolling boil.
3. Remove from fire and stir in chocolate chips and vanilla.
4. Stir until smooth.
Putting It All Together
1. Dip each cupcake into the fudge glaze. (Have crushed cookies prepared because this cools quickly.
2. Then, immediately dip cupcake into the crushed cookies. Twist right and left gently to get a good coverage.
Decorations
Small plastic skeletons that can be cut apart
Scissors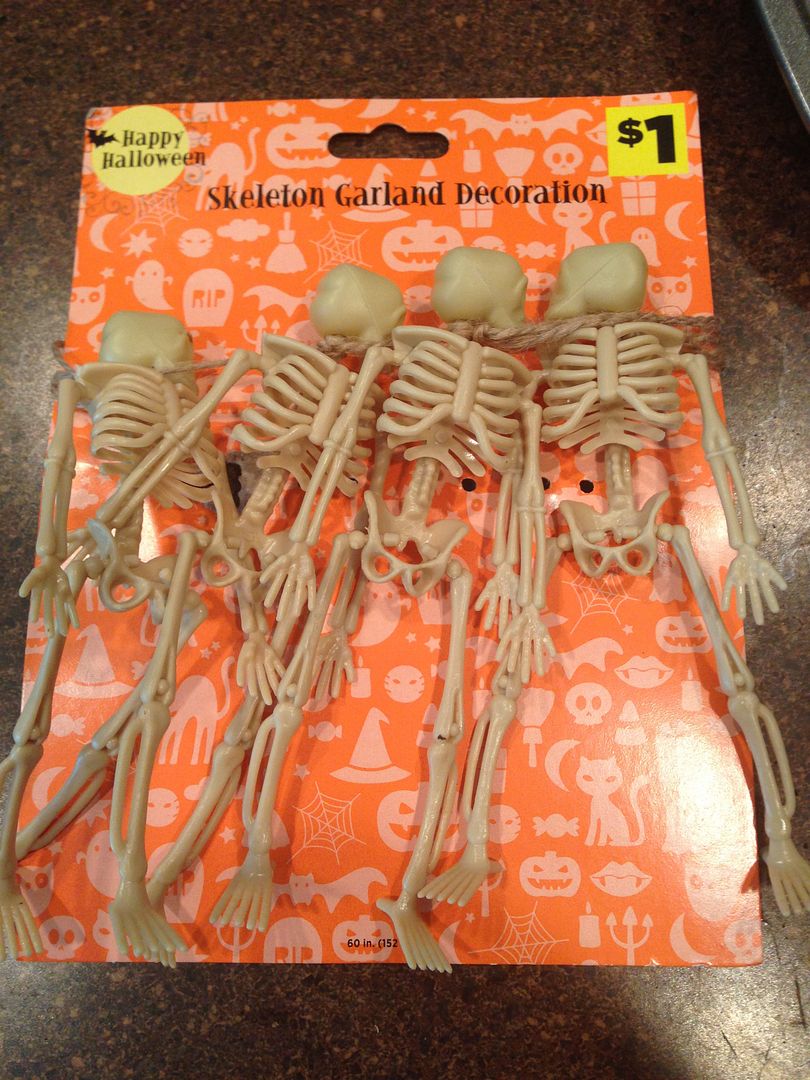 1. Cut apart skeletons into arms, legs, heads, rib cage, and pelvis.
2. Once the fudge has dried, insert the bones into the cupcakes to look like skeletons trying to come out of the ground.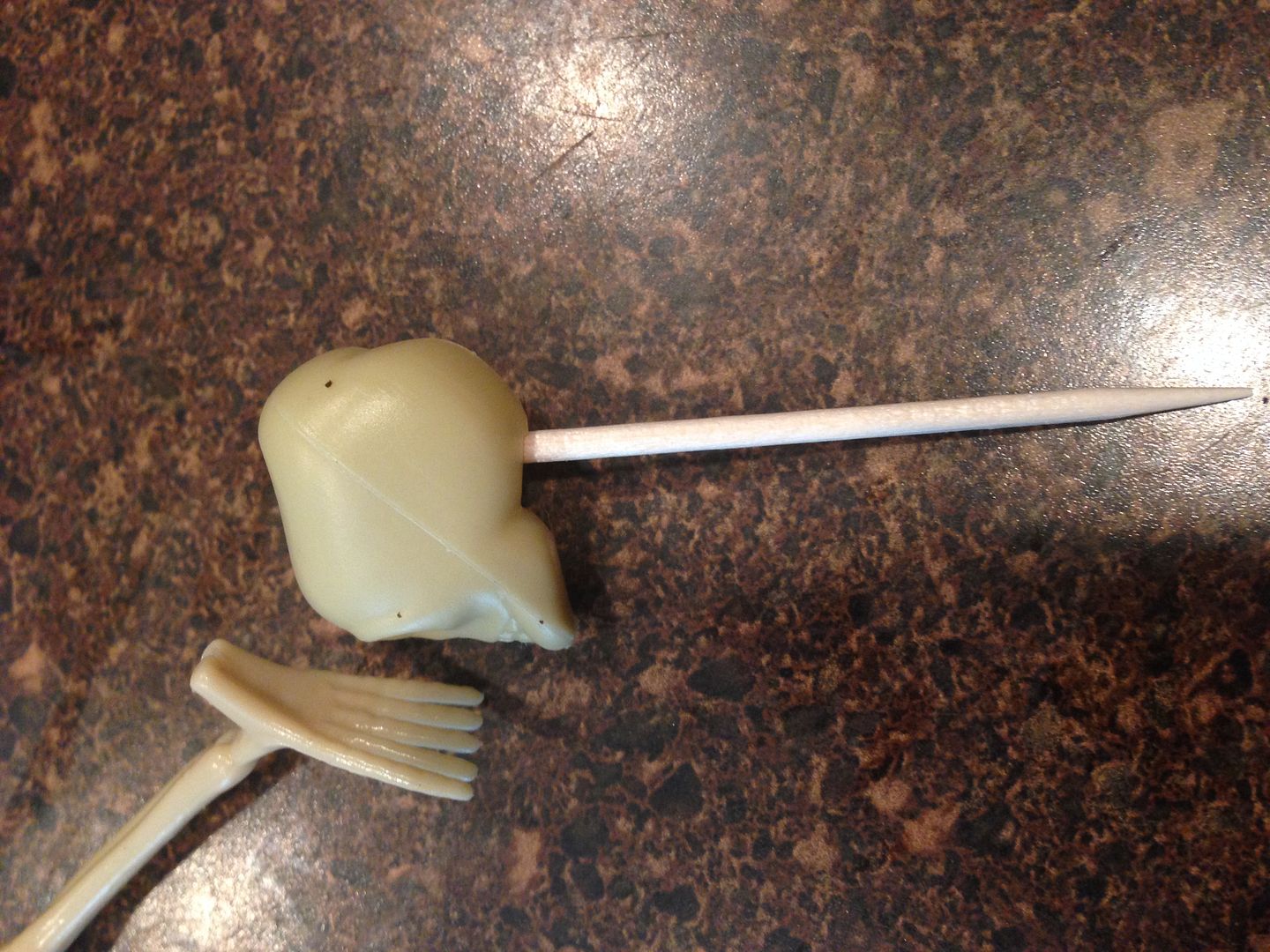 Enjoy! Happy Halloween!