[disclaim]This post was sponsored on behalf of CLIF Kid via One2One Network. All opinions stated are my own.[/disclaim]
School is out and summer is here, and kids will be kids! When they're bouncing off the walls, just add the outdoors! Leave the phones and wifi behind and let CLIF Kids snacks fuels the adventures of your amazing kids!
Play time is so important for kids. Where did it go? I remember as a kid playing outside all day long. Kids need time to play every day, especially outside where they can run their energy out and soak up a little sun. It's especially important in the summer months when it's easy to let the kids stay inside and watch television or play video games all day.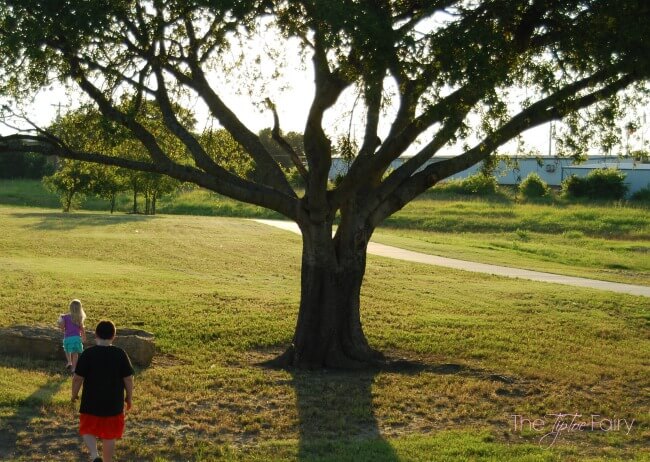 With my kids, I try to take them somewhere so they can just be kids and have fun almost every day. During the summer months here in Texas, it can be difficult when it's been 103 degrees outside for the past month. We tend to wait until closer to the end of the day, when everything has cooled off. We walk up to our neighborhood playground or take a hike in the park.
When it's been sweltering for days, and we just want a bit of sunshine, we head to the closest splash park for some fun water play. Even my tween and teen can't resist the splash park.
Usually when we head out to a park or playground I bring along a bag of snacks. Some of our favorites are the CLIF Kid's Family of Snacks. My kids just love them!
CLIF Kid snacks are specifically crafted to nourish active kids so they can play. They make nutritious snacks for growing bodies with no high fructose corn syrup, synthetic preservatives, or artificial flavors. Check them out:
Zbar – CLIF Kid Zbar is an organic baked whole grain snack made with a nutritious blend of complex carbohydrates, three grams of fiber, and three grams of protein to maintain kids' energy.
Zbar Protein – CLIF Kid Zbar Protein is a nutritious and delicious snack made with organic whole grains and 5 grams of protein for kids' growing bodies.
Zfruit – CLIF Kid Zfruit is a tangy twisted fruit rope that is an excellent source of vitamin C and doesn't need to be washed, cored, seeded, cut or refrigerated before eating – making it easy for kids to eat organic fruit snacks anytime, anywhere.
Zfruit + Veggie – CLIF Kid Zfruit + Veggie is a tangy, chewy organic fruit and veggie snack that is an excellent source of vitamin C, a good source of fiber and makes snack time fun with its peelable twisted ropes.
Not only are these great snacks for summer, but they're perfect for the lunch box or an after school snack, too!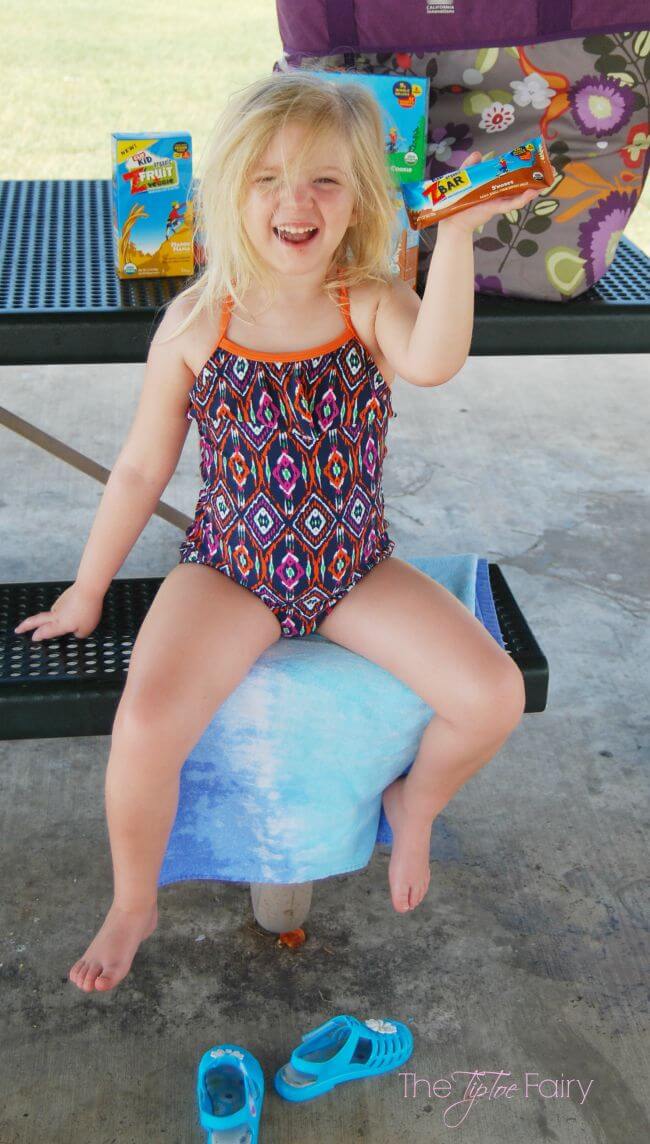 CLIF Kid is committed to play, and they've created an online Hub to inspire outdoor experiences that will encourage kids, as well as their parents, to get outside and be kids. The CLIF Kid Play Hub provides tips and tools for parents and communities to promote play for kids of all ages. Check it out HERE
How do your kids love to play outside? Share their adventures outside with the hashtag #outtoplay on your social media!