This shop has been compensated by Collective Bias, Inc. and its advertiser. All opinions are mine alone.
Before kids I was an athlete. I was a roller skater like figure ice skaters, but on wheels. I practiced 3-4 hours a day. I went to Nationals. I loved it and continued to do it even after I was married the first time. Then I had children and my ex wanted me to stop. I regret that decision, but now that my littlest one is getting bigger, I'm ready to be that active girl again. The first part of that is I'm kicking sugar to the curb and using Crystal Light's low calorie drink mixes in my water.
When I was at Walmart the other day, I stopped by the Crystal Light display and picked up some flavor drops. I absolutely love the new Blackberry Lemonade. I also love to mix them together, so sometimes I mix Strawberry Lemonade and Blackberry Lemonade for a Berry Sensational Lemonade.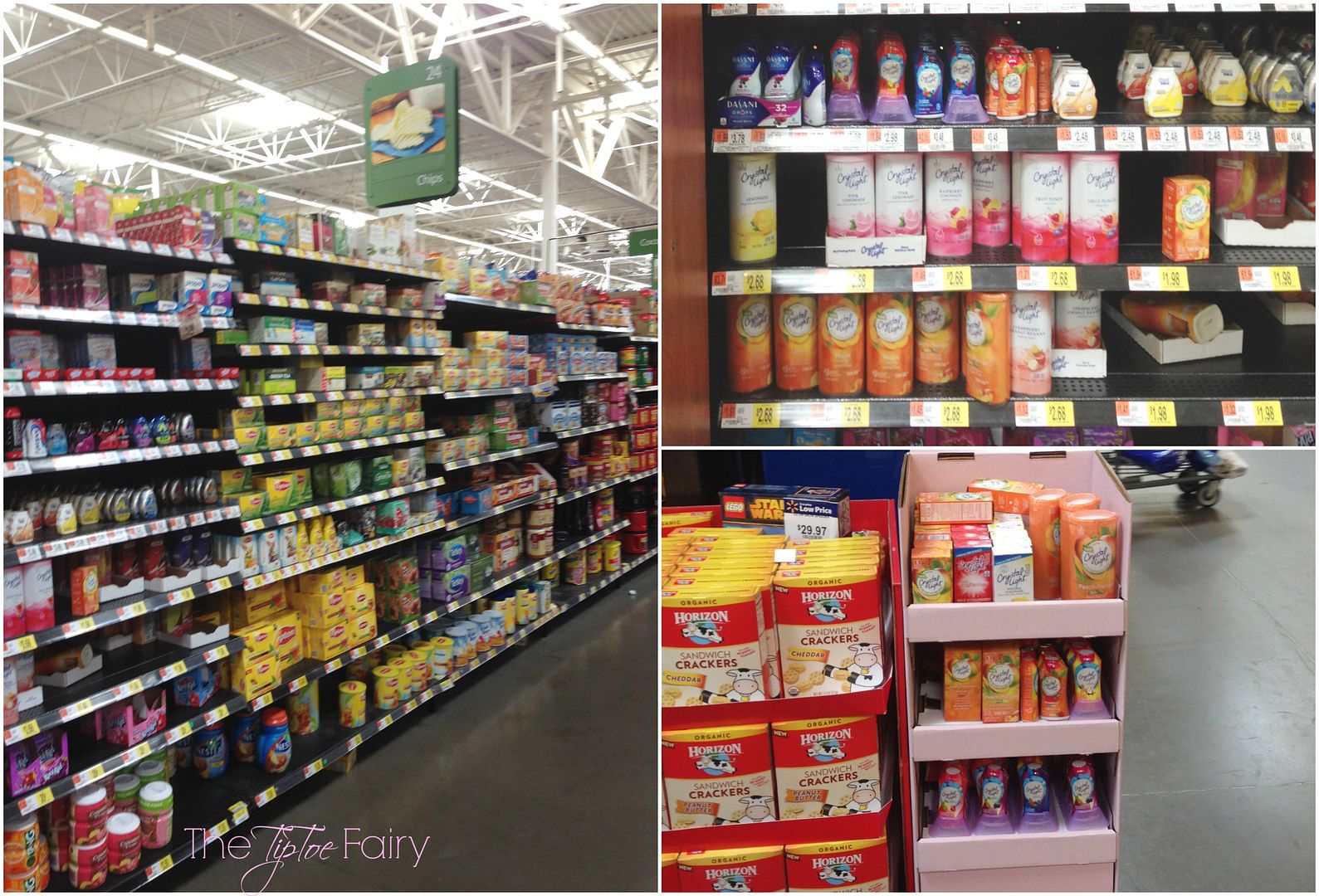 Another part of getting back to active girl is getting back to my elliptical routine. Prior to baby #3, I lost 60 lbs running on my elliptical nearly every day. And thanks to baby #3, I gained pretty much almost all that back.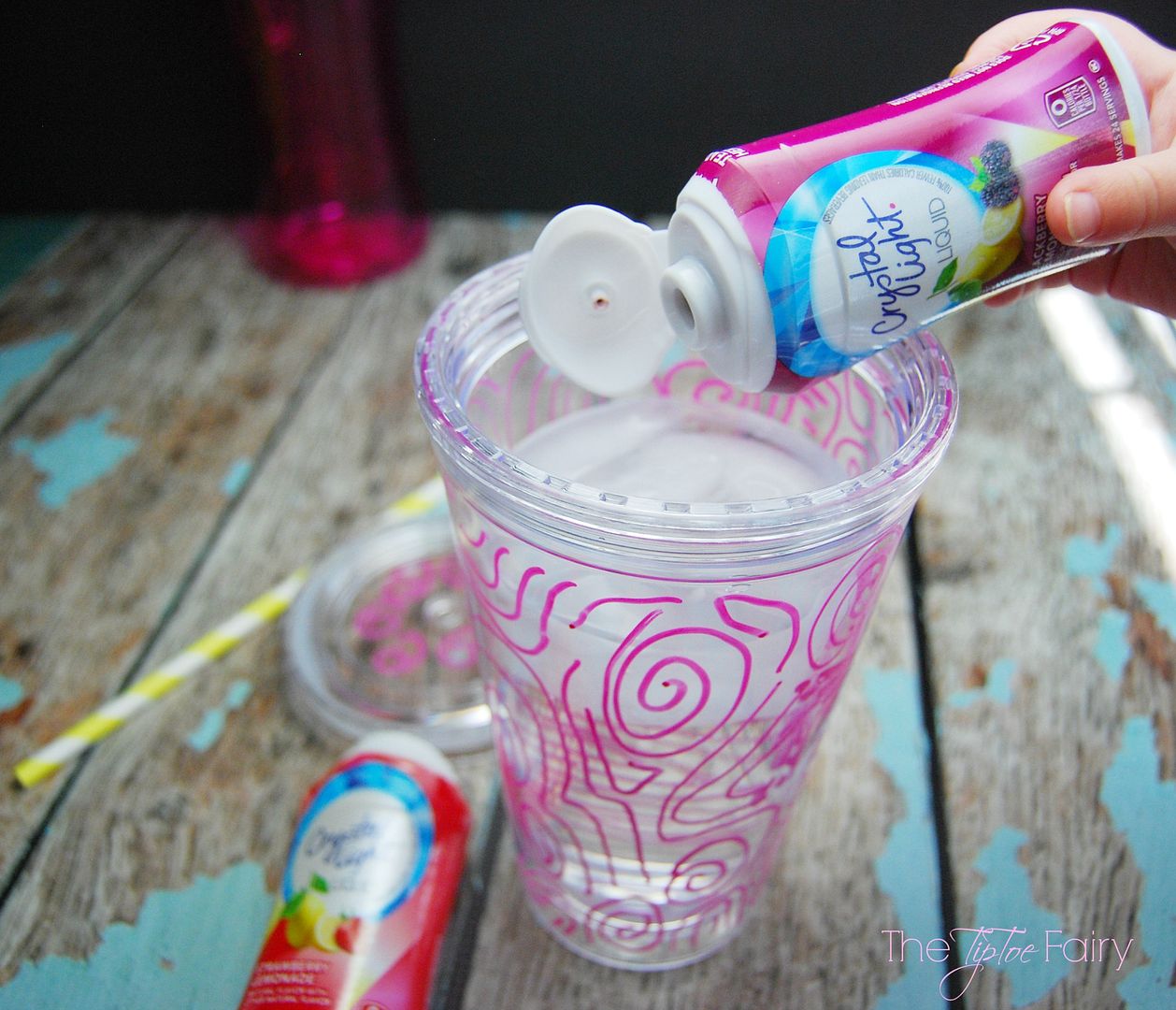 But now, I have a new motivation!! A couple weeks ago Nate and I got some very exciting news. We entered a contest for a video game we play, and we won the grand prize. Now we get a 4 day vacation to San Francisco. This is so exciting! We're not going until early next year, so I'm wanting to get myself in shape for the trip. And, I want to have fun while I do it.
Here are FIVE tips to make working out fun!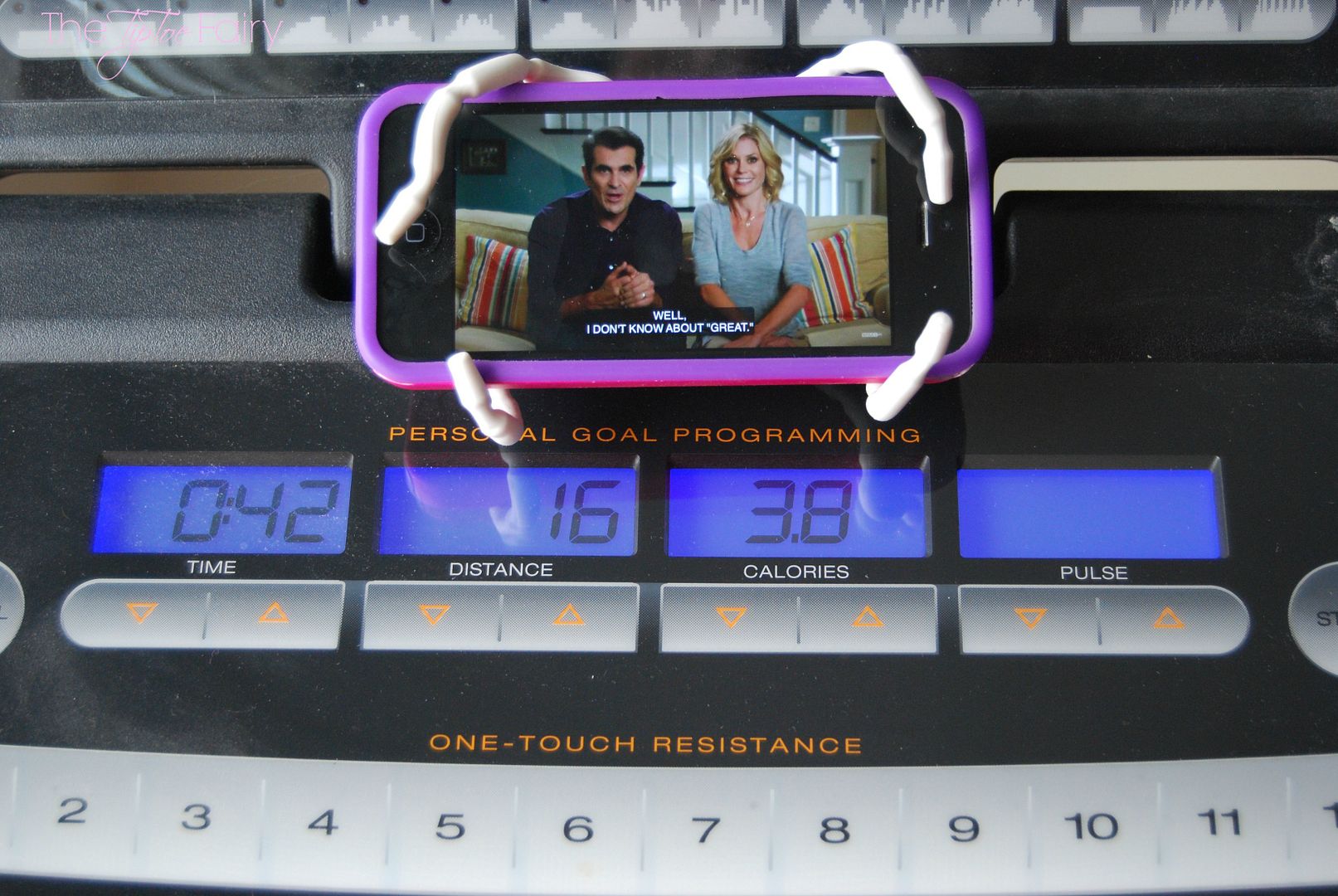 1. Listen to music or watch a tv show on your phone if you run on a treadmill or elliptical. My husband fixed this spider podium on my elliptical so it will securely hold my phone while I catch up on Hulu or Netflix.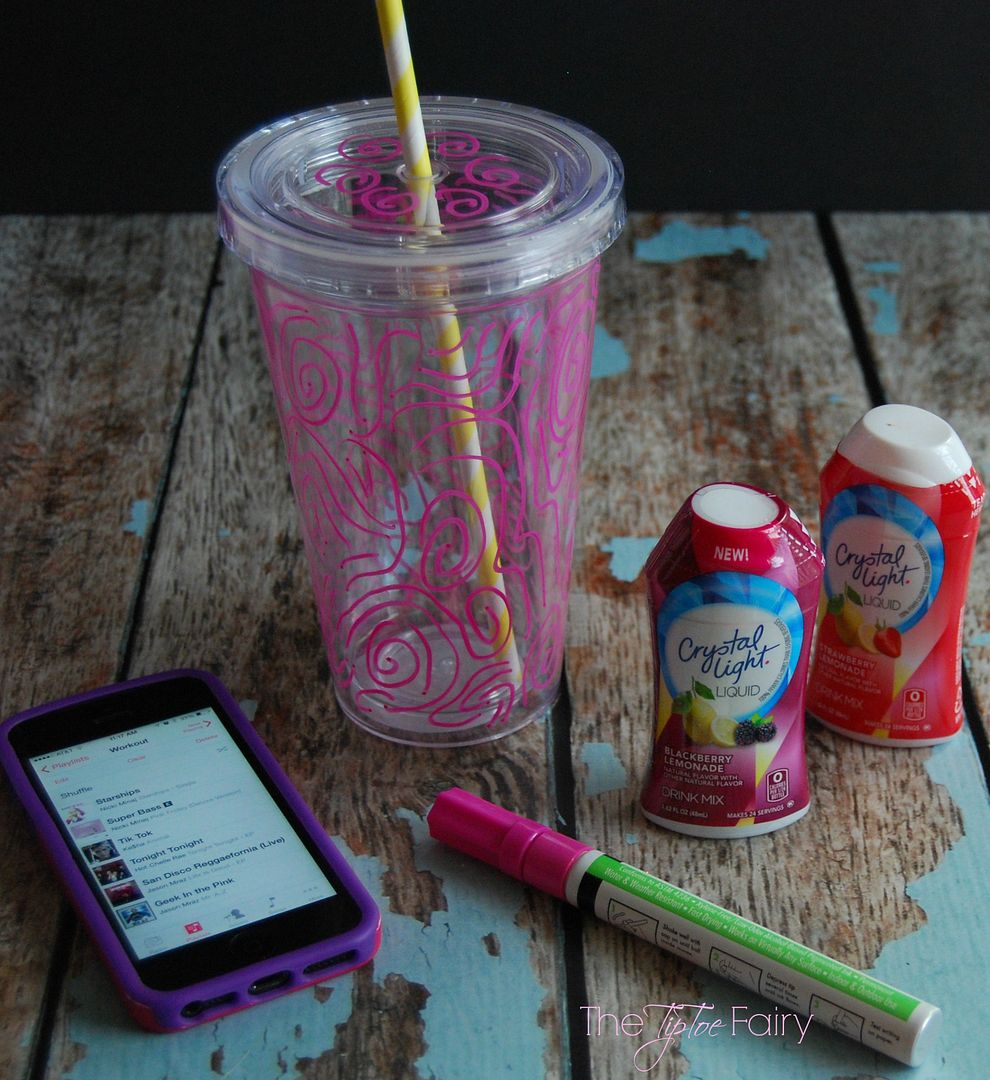 2. Make your drink fun! Decorate your favorite tumbler with paint pens. Or, instead of just plain ol' water, try something fun like mixing up a couple flavors of Crystal Light flavor drops.
3. Put together a fun playlist of music to listen to while working out. I love music that makes me want to dance, and I love singing along while I workout (I'm at home, so nobody cares, lol). It passes the time faster for me.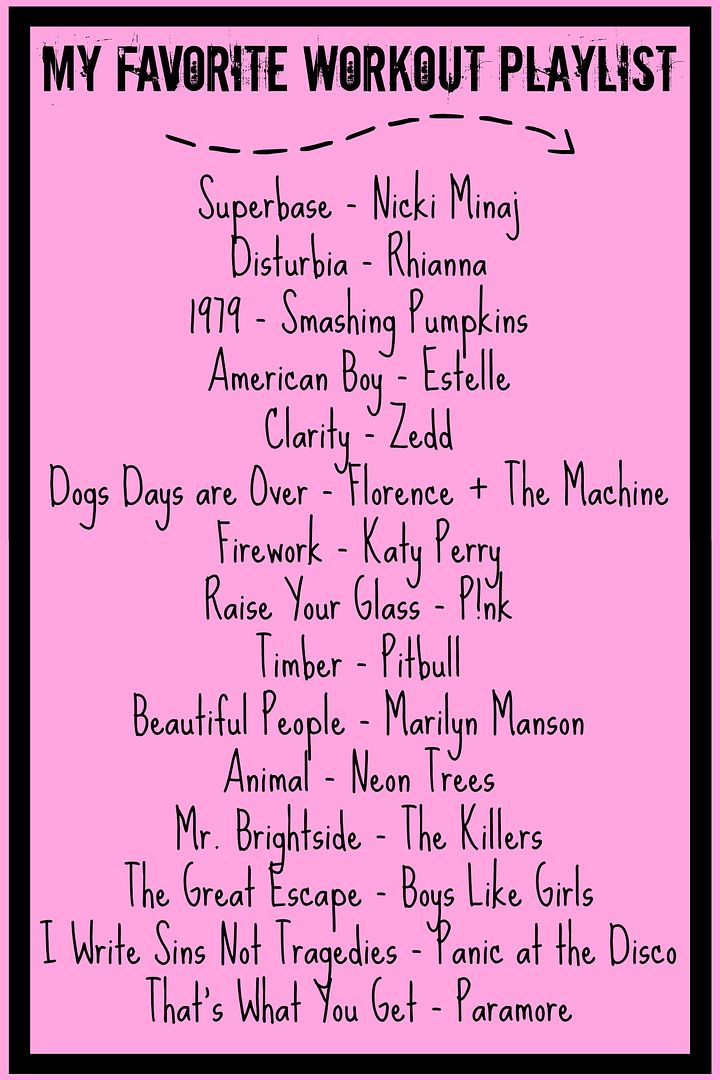 4. Set mini goals to break up your workout. I do this with my playlist. If I haven't reached that euphoria where I feel like I can run forever, I power myself through each song. I also do either a fast run or a slow run continuously through one song.
5. Take progress pics so even if you feel like you're getting no where, you have proof that you are!
Check out Platinum Points HERE! Earn rewards by purchasing Crystal Light products! Then, scan your receipt and upload it. At the end of the program, we'll randomly select one winner. All purchases must be made by December 31, 2014, receipts submissions must be submitted by November 15, 2014, and points redemptions must be submitted by January 15, 2015. See Official Rules for details.
For more information on the Platinum Points program, please click HERE. https://docs.google.com/a/collectivebias.com/document/d/1CTQAa-lnY_v1ISwRwspdS-bbQ34i0BKeJ18GC0g14rw/edit?usp=sharing
#PlatinumPoints #CollectiveBias
What are you doing to be a healthier you?