This is a sponsored post written by me on behalf of Sam's Club. All opinions are 100% mine.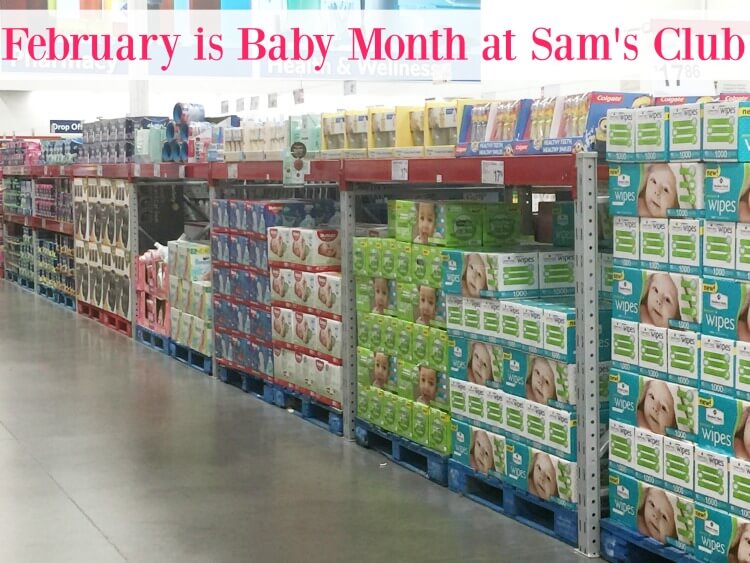 I feel like we are getting down to the wire with this little one coming. I'm just about to enter my 6th month of pregnancy, but there is a big chance I might be delivering early due to some complications. In the past week, I've started concentrating on gathering all the supplies we need for the new baby from crib to diaper cream just in case she needs to make a surprise entrance sooner than planned.
Did you know February is Baby Month at Sam's Club -- both in store and online at SamsClub.com? Sam's Club is the "one stop shop" for your baby needs.
Buying in bulk gives you great savings and makes it so convenient. You don't have to worry about running low in those first few weeks home with the baby.
Plus, I am totally addicted to their Scan & Go App. You can literally run through the baby aisle, scan what you need and pay for it right on your phone. No lines with a fussy tiny baby!
You can find great savings on things like blankets, clothes, and even a car seat. Plus, at SamsClub.com you can find nursery furniture to have delivered right to your door.
When I have a baby on the way, I always stock up on necessities to last a few weeks:
Newborn-sized Diapers
Wipes
Car Seat
Diaper Cream
Baby Wash
And you can find all of this right at Sam's Club!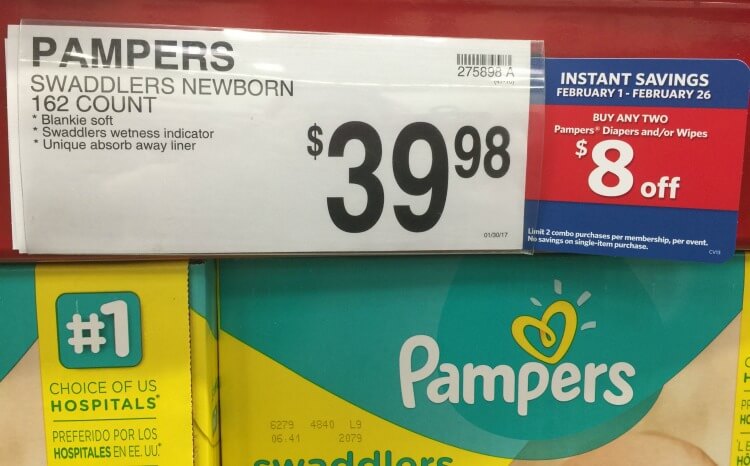 Right now there are some Instant Savings on those necessities like diapers, baby shampoo, wipes, and more.
Sam's Club is the perfect place to find all of the things that baby needs. Don't miss February Baby Month at Sam's Club with these must-have deals!
Head to Sam's Club for February Baby Month to get all that you need!