[disclaim]I was given products in exchange for reviews. All opinions are 100% my own.[/disclaim]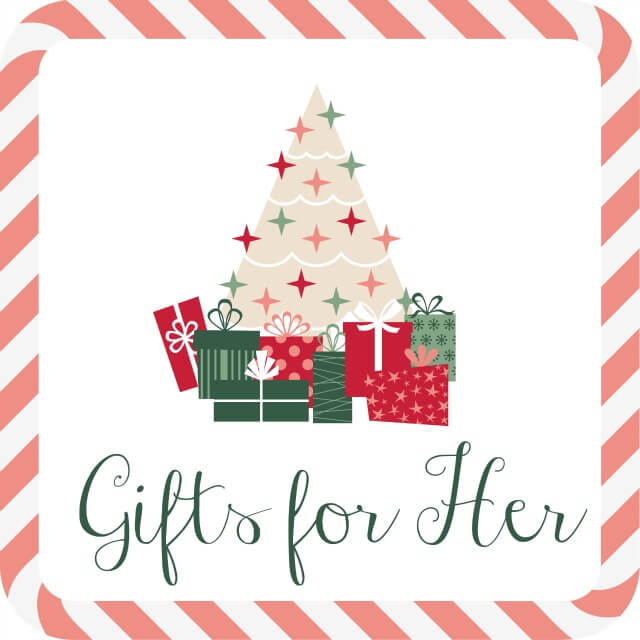 So you have no idea what to get your sister or best friend or maybe even your mom? I have some wonderful ideas right here! Check out these easy gifts for her!
Is she a geek girl who loves things like Harry Potter, LOTR, comic books, Dr Who and more?
FanMail is the monthly subscription box for lady geeks, and it's made by lady geeks! In the monthly themed mystery box, you may find exclusive t-shirts and comics, jewelry, autographs, fan-created products, stationery and other unique and fun items from the geeky side of pop culture.
FanMail is all about connecting to your fandoms. It's about showing off the things that you're passionate about and sharing that experience with the rest of the FanMail community. What's even better? Every month Fanmail supports at least one woman-run small business in their mystery box.
For December, FanMail is having a "Toon Time" box which celebrates fan-favorite comic books and animated TV shows and movies! The box will also include a Disney inspired item! This subscription box is the perfect gift for the lady geek in your life!
HURRY! Click HERE TO ORDER as 12/18 is the last day you can get in on the December Toon Time box! And right now you can use the Coupon Code: TIPTOE to get $2.00 OFF!
Is she a crafter? Then, these two books might be right up her alley!
Washi Tape Crafts is the ONLY washi tape craft book for the whole family that's packaged with the tape itself—ten rolls of tape (18 feet each) in custom-designed patterns made especially for this book.
With color photographs and step-by-step instructions, you'll be making these over 110 amazing projects in no time. They include everything from one-of-a-kind gifts to home decor to jewelry to holidays and celebrations. The book also teaches key techniques: precision tearing, wrapping, and weaving, and how to make bows, rosettes, and other shapes—everything you need to be able to improvise your own projects—plus how to seal and weatherproof designs to make them more permanent.
I've made several projects, and I'm working on a set of coasters. It's such a fun book!
Find Washi Tape Crafts HERE!
Is she up with all the chalkboard home decor? Then, she might love to learn how to create gorgeous Chalkboard Lettering. My teenager loves this book. She used it to make our trick or treat sign this past Halloween when we set the candy outside and went trick or treating ourselves.
This book is amazing! It goes step by step to create these gorgeous designs. I would never be able to do this on my own.
This whimsical, creative guide to mastering hand-drawn chalk designs includes more than 60 lessons, beginning with the basic letter forms to more advanced designs. Learn to create gorgeous chalk art ideal for home, wedding, and holiday décor. Projects in the book include: party invitations, greeting cards, welcome signs, spooky themed font, and more. Best of all, The Complete Book of Chalk Lettering serves as a practice space — the inside cover and foldout back cover are lined with blackboard paper for your own designs.
You can find The Complete Book of Chalkboard Lettering HERE!
Does she love to smell wonderful? Hallmark has a new collection called Crafters & Co. full of soaps, candles, candy, teas, and more.
The Crafters & Co. collection is available exclusively at Hallmark Gold Crown® stores and online at Hallmark.com. Featuring teas, soaps, candles, confections and more, these products are made with the highest quality ingredients by companies who are passionate about how they do what they do. Their thoughtful processes, commitment to excellence, and pure love of making result in authentic goods that have stories worth telling.
These smell amazing! My sister-in-law is moving to the Texas coast, and I thought the "ocean" theme was perfect to give to her.
You can win your very own prize pack of Crafters & Co. Just enter below.