Do you like to put little notes in your kids' lunches? Grab these Early Reader Lunch Box Notes for your little ones!
Peanut butter and jelly sandwiches have powered my days since I was a kid in school, and now they do the same for my school-age children. All three of my older kids enjoy PB&Js in their lunch boxes just like I did, though they do like them a little differently. One kid prefers strawberry jam, another grape jam, and my youngest likes both on her sandwich at the same time.
I am very particular about my peanut butter and have been since I was a kid. My favorite has always been Jif Creamy Peanut Butter, and I have always preferred jam over jelly, especially Smucker's Jam. I've continued this with my own kids, and I always make their pb&js with Smucker's Jam and Jif Creamy Peanut Butter.
When I was a kid, my dad made my lunch. One thing I always noticed was that by the time lunch came around, the jam in my pb&j would start to come through the bread. I've solved that problem with a quick easy fix. Here's what you need:
Jif Creamy Peanut Butter
Smucker's jam – any flavor
Bread
Just spread peanut butter on both sides of the bread before adding the jam. The peanut butter makes a perfect barrier to prevent that yummy jam from coming through the bread!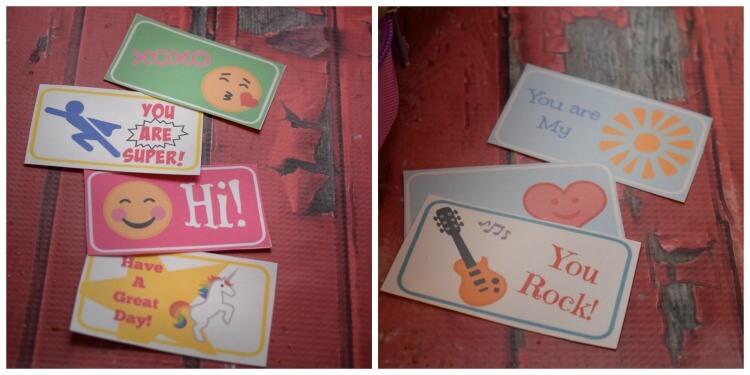 Since my oldest started school many years ago (she's a freshmen in college this year), I've loved surprising my kids with lunch box notes. I like to print up a few ahead of time and just keep them in the kitchen drawer to pull out when I make their lunches.
This can be a little tricky when they're an early reader. They want to be able to read their own note, so I love to make up special notes when my kids are just learning to read, like my middle daughter, Molly.
She feels so accomplished when she can read something all on her own.
With Early Reader Lunch Box Notes you can surprise your early reader with when they go back to school in just a few short weeks. Just cut them out, put in a kitchen drawer, and when you make their lunch pop a sweet little note on top of their pb&j. I've left a couple blank you so you can make your own notes, too!
Get the Early Reader Lunch Box Notes Files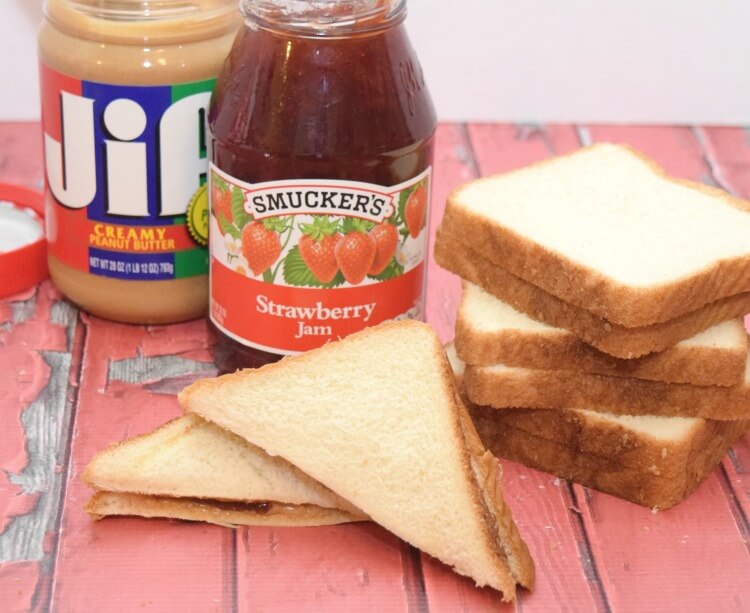 Come Join Us!
Liked this article and want more? Follow along on Instagram, Facebook, Twitter, Pinterest, TikTok, and YouTube!
Come over and join us on Facebook in the group Recipes, Crafts, and more with TipToe Fairy or Sewing and Crafting with The TipToe Fairy!
Visit Our Other Blogs!