I was provided samples of products in exchange for this review. All opinions are my own.
When you love a product made by a company that also does good in the world, it just makes it even better. Cuddle + Kind with their beautiful hand knit dolls is one of those companies.
They donate 10 meals to hungry children for every doll sold. They do this in 66 countries around the world including the US, Canada, Haiti and Peru by partnering with several humanitarian agencies such as World Food Program USA, Children's Hunger Fund, Breakfast Club of Canada, and more so that every purchase directly benefits children in need.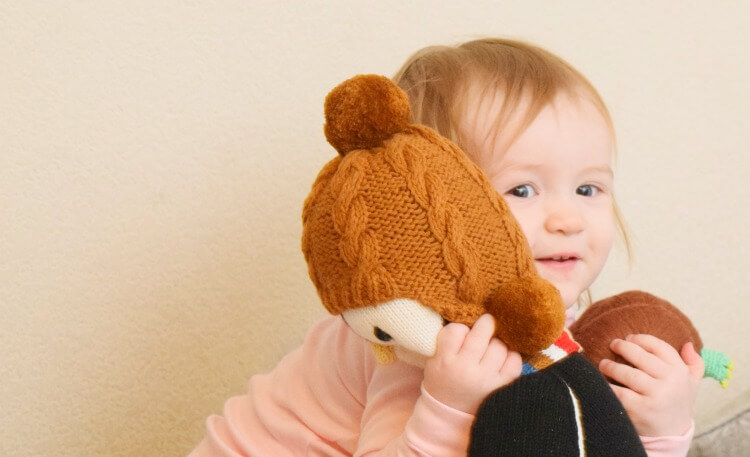 Cuddle + Kind was started by a family of 5 after seeing a documentary on childhood hunger. Did you know that 3.1 million children under the age of 5 die every year from malnutrition? I had no idea!
Cuddle + Kind goes even further by providing over 750 knitting artisans with fair trade income so they can care for their own families and plan for the future.
They have 24 heirloom quality doll designs, and each doll has unique details and designs. They are all so adorable and colorful. It's hard to choose which one — from penguins to mermaids and even unicorns. They are super soft and squishy, and each is made with the finest, natural cotton yarn.
If you have a little one who loves dolls, they will love one of these sweet little creatures.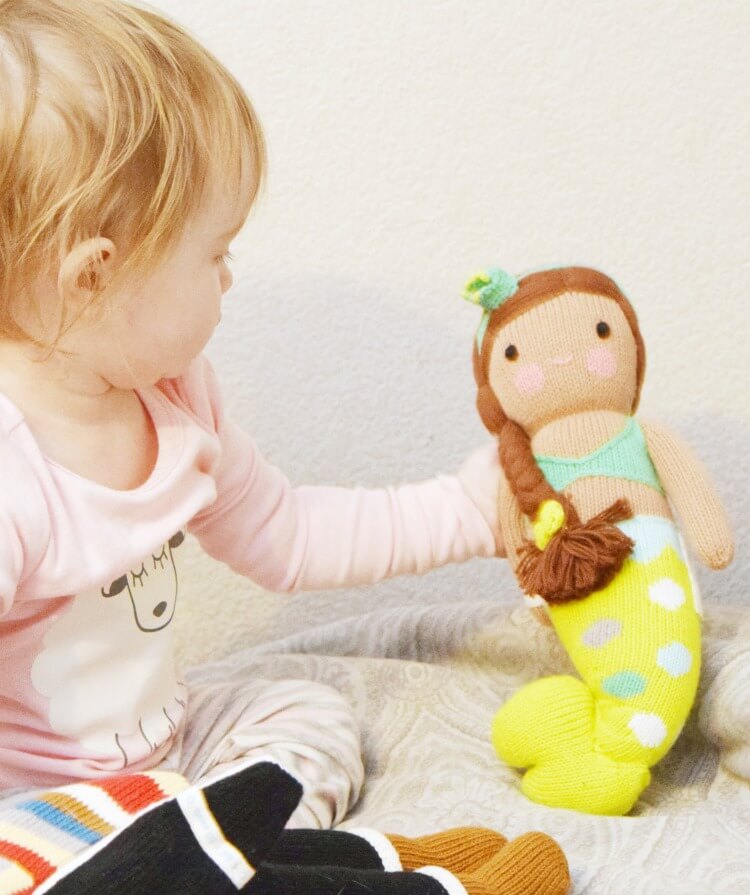 Cuddle + Kind is almost at 5 million meals donated for hungry children, and you can help get them there! 1 doll = 10 meals Click here to order a doll for your little one and help provide 10 meals to children in need.