[disclaim]This post was sponsored by Nature Valley as part of an Influencer Activation for Influence Central.[/disclaim]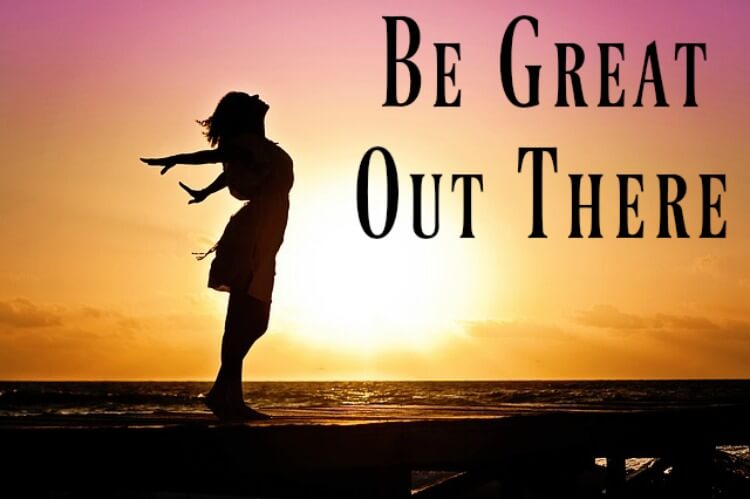 General Mills Nature Valley® is partnering up with Facebook so we can send messages of support and encouragement to a loved one. Emotional support is incredibly important to help someone get through their challenges, even if their just everyday challenges.
This is my first born daughter. She is entering her senior year in high school. Out of my three children, she seems to be the one who's a little unsure of herself. I try to support her and build her up because I know how amazing she is at her best.
I swear I blinked and she went from my little baby to a beautiful young woman. Now she's almost ready to drive on her own. Her confidence has grown so much in the last year.
She is really going places. She just attended her first prom, and now she works her rear off as a lifeguard. She even had to save a little boy a few weeks ago. She still worries about being a good lifeguard, but I am always reminding her that she knows what she's doing. She is one of the few who studies up to make sure she remembers what exactly she needs to do in an emergency.
Recently, she went off to Forensic Science Camp at the college she wants to attend next year. She stayed in the dorms just like she will when she goes to college and didn't know anyone. It was a week long camp where they worked with people in the criminal justice field from FBI agents to the medical examiner's office. She really had a lot of fun and made new friends and saw a little bit of what college life will be like. She's even more excited to go back for college. I think she will #BeGreatOutThere! It's amazing what a little extra love from mom can do to a kid's confidence, even if they are your grownup kid.
With the help of Nature Valley and Facebook, you can send a message of support easily to someone who needs it most with an inspiring personal video message of encouragement. It can make all the difference in the world. Click HERE to learn how you can send a video message of support to someone important.
We can all use a little encouragement! I encourage you make a little effort and help make a difference in someone's life with just a so they can be Be Great Out There!
While you're at it, you can download and print a Nature Valley coupon HERE!
Who is someone you'd like to send a little support?