Who doesn't love a good cocktail? There's just something about summer time that makes me want to whip up a delicious drink. Then, go sit out on the porch with a nice breeze as the night cools off and the sun goes down.
My husband loves the standard drinks like gin & tonic. That one is his fave. He actually says "It's like drinking a Christmas tree" And, he's so happy about it. Who the heck wants to drink a Christmas tree? Gin & tonics taste like cleaning products to me LOL! I like fruity drinks and ones with sugar around the glass rim.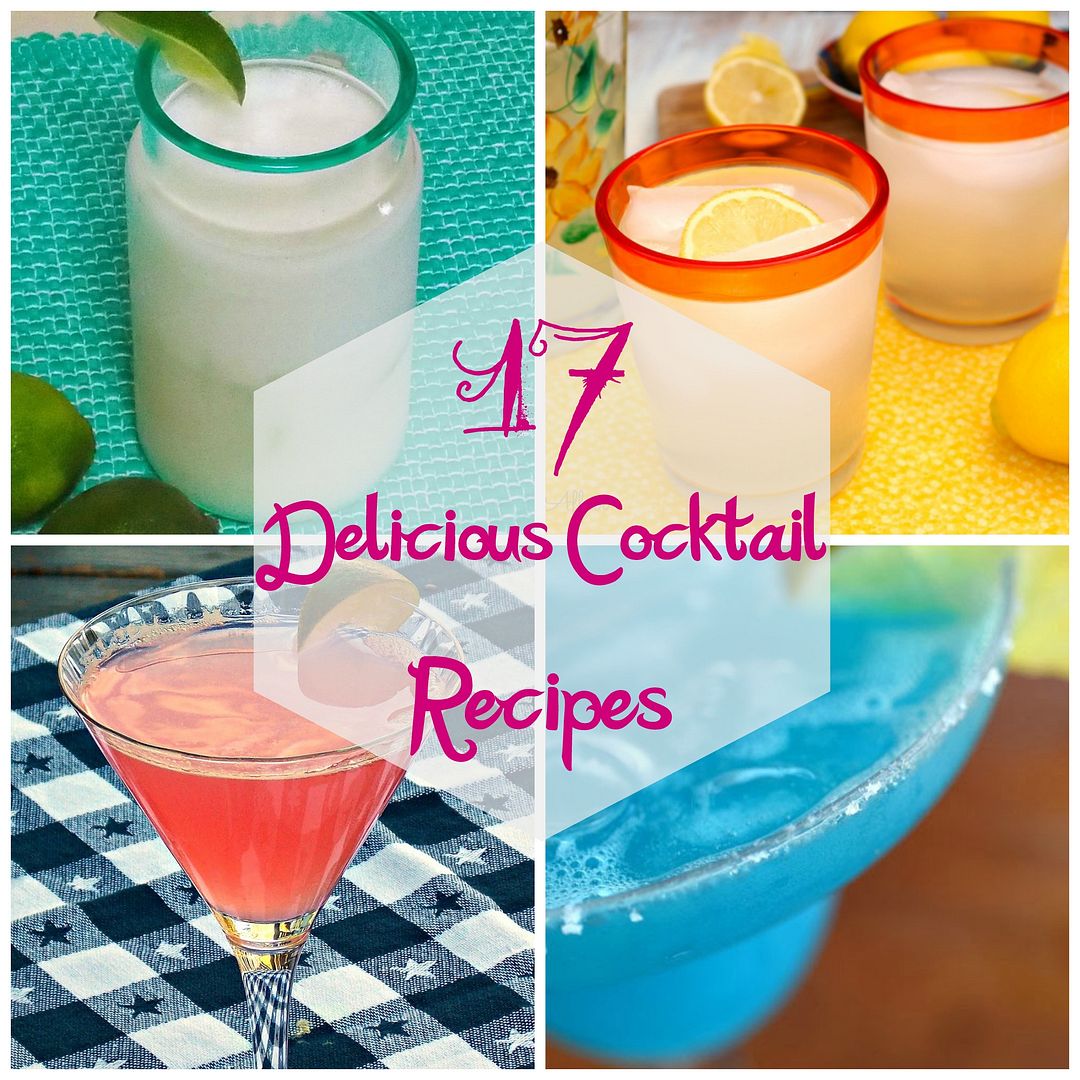 I love fun cocktails. Anything sweet and fruity is good with me! Today I've brought you a round up full of fun cocktails. I am dying to make quite a few of these. I need to head to the store and stock up on essentials.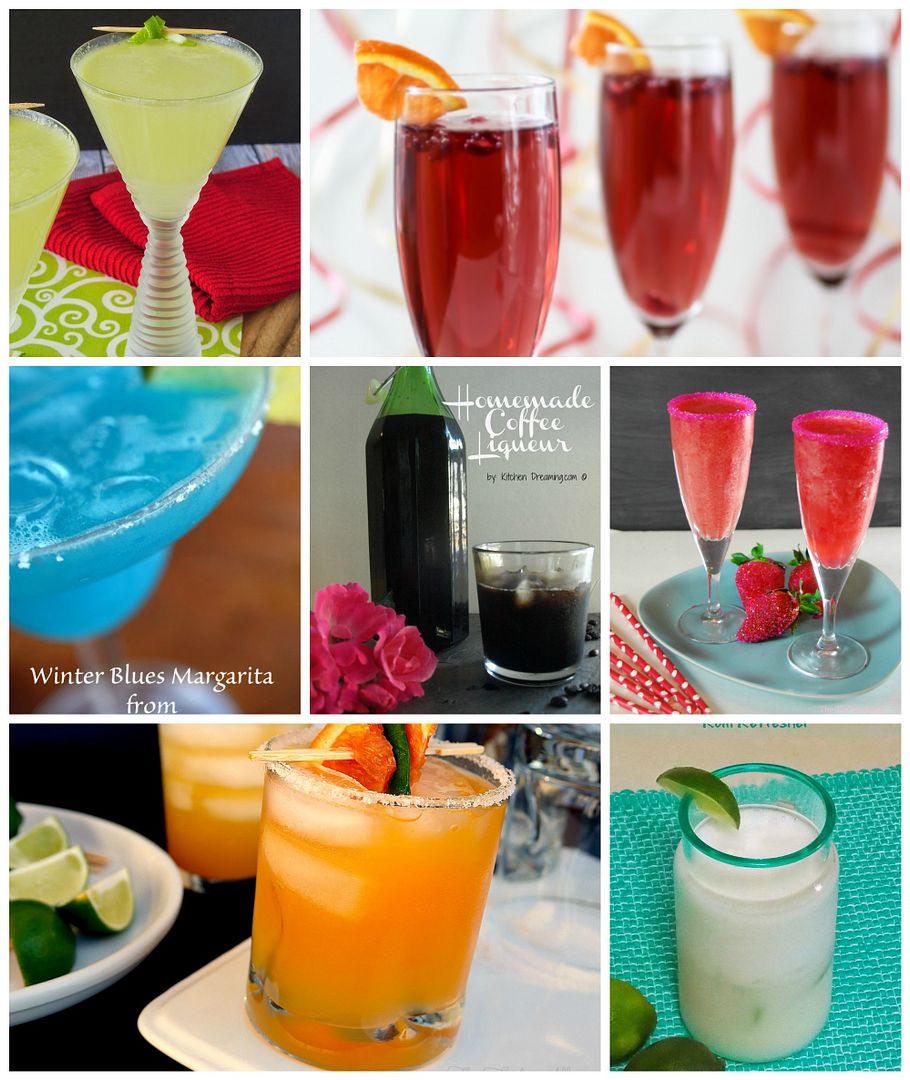 Avocado Martini | Pomegranate Orange Spritzer
Winter Blues Margarita | Coffee Liqueur | Strawberry Champagne Slush
Cara Cara Margarita | Coconut Lime Refresher
IXÁ organic tequila Paloma cocktail | Raspberry Gimlet
Spiked Lemonade | Watermelon Mojitos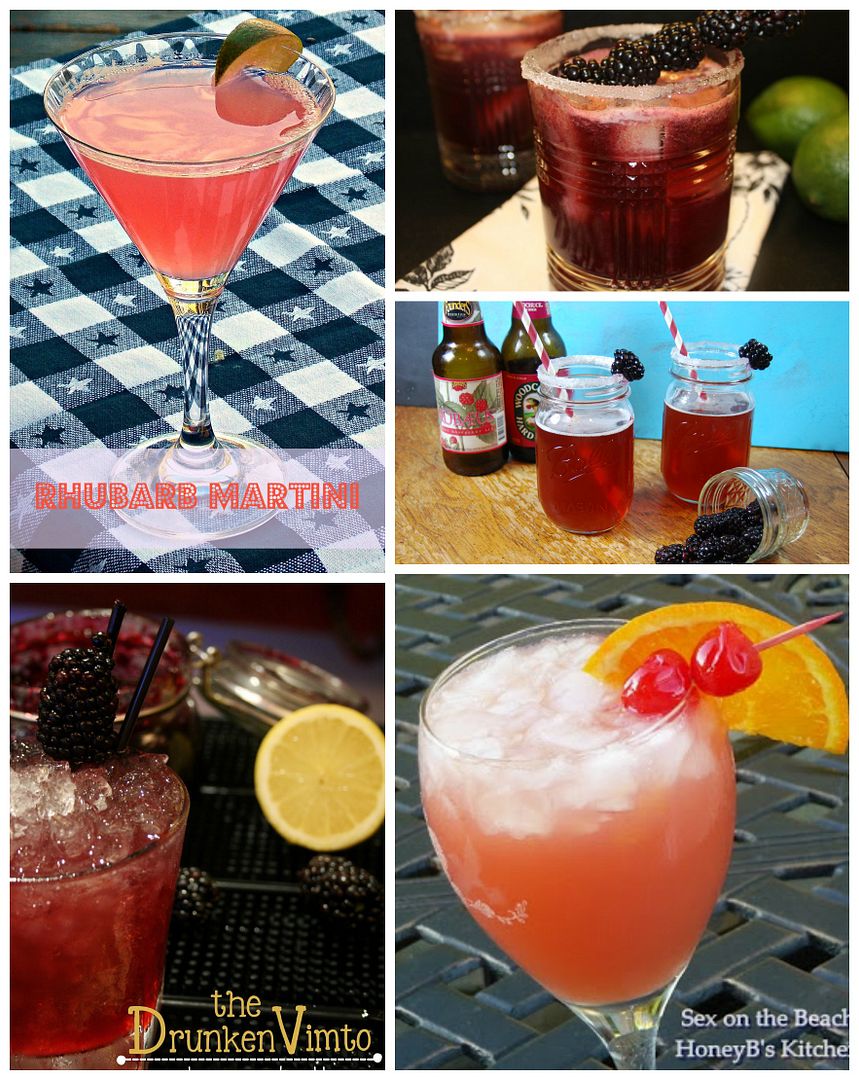 Rhubarb Martini | Blackberry Margarita
The Drunken Vimto | Sex on the Beach
I hope you can find something delicious in this cocktail round up. I think you can probably tell I love berries. I didn't realize I had quite the round up of berry drinks in this one, but I can't wait to sample a few. I love to collect yummy drink recipes. What's your favorite? Let me know in the comments and leave a link if you have one!