This shop has been compensated by Collective Bias, Inc. and its advertiser. All opinions are mine alone.
We live in North Texas which means we live in part of Tornado Alley. This also means I always have flashlights ready to go where we can find them and always with Duracell Coppertop Batteries. You never know when a storm might hit.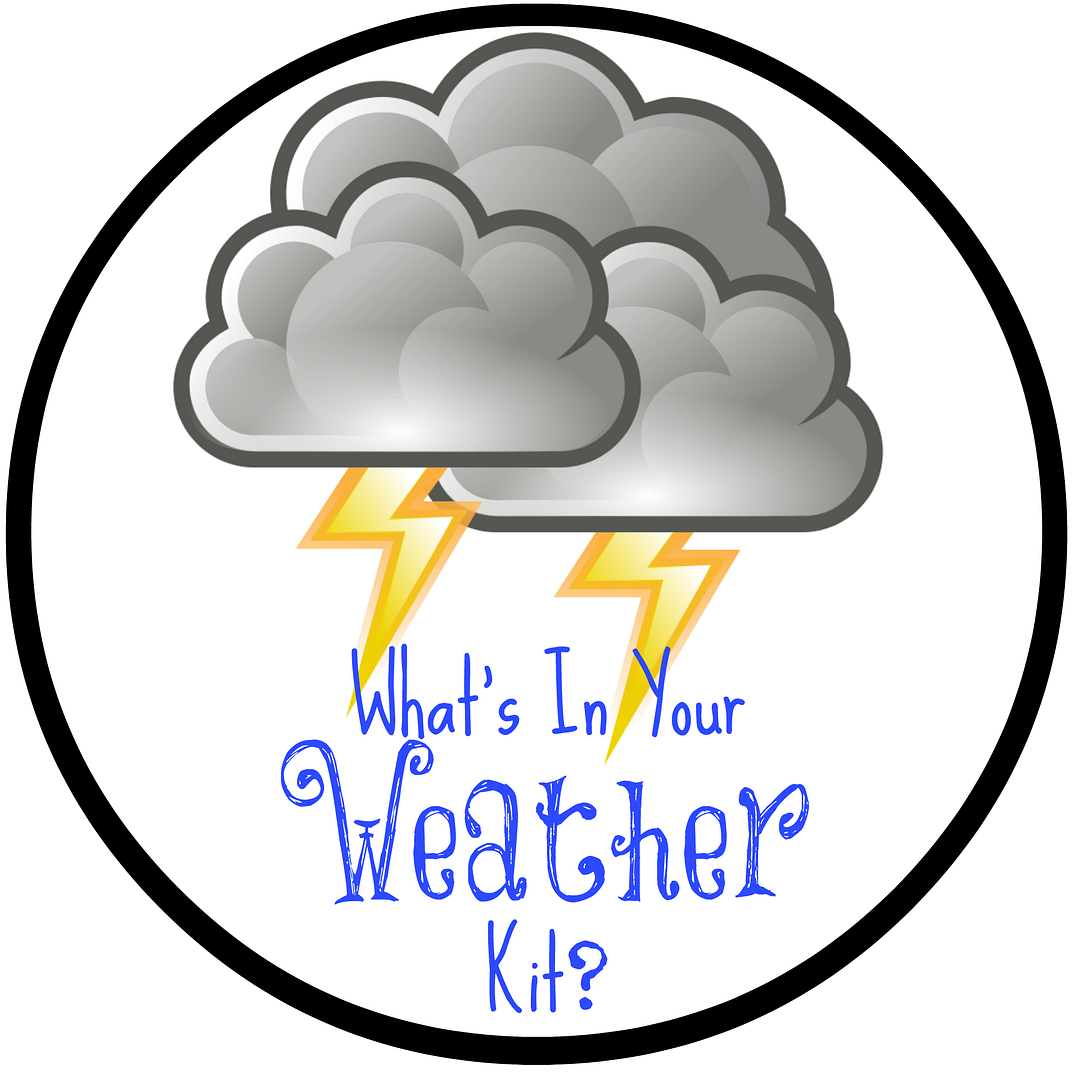 Frequently, during the spring and summer, we have big thunderstorms and potential for tornadoes. The cold air from the North and the warm air from the Gulf collide pretty much on top of us, which brings about the storms. Plus, we live in a plains/prairie area where it's completely flat, and nothing stops the wind.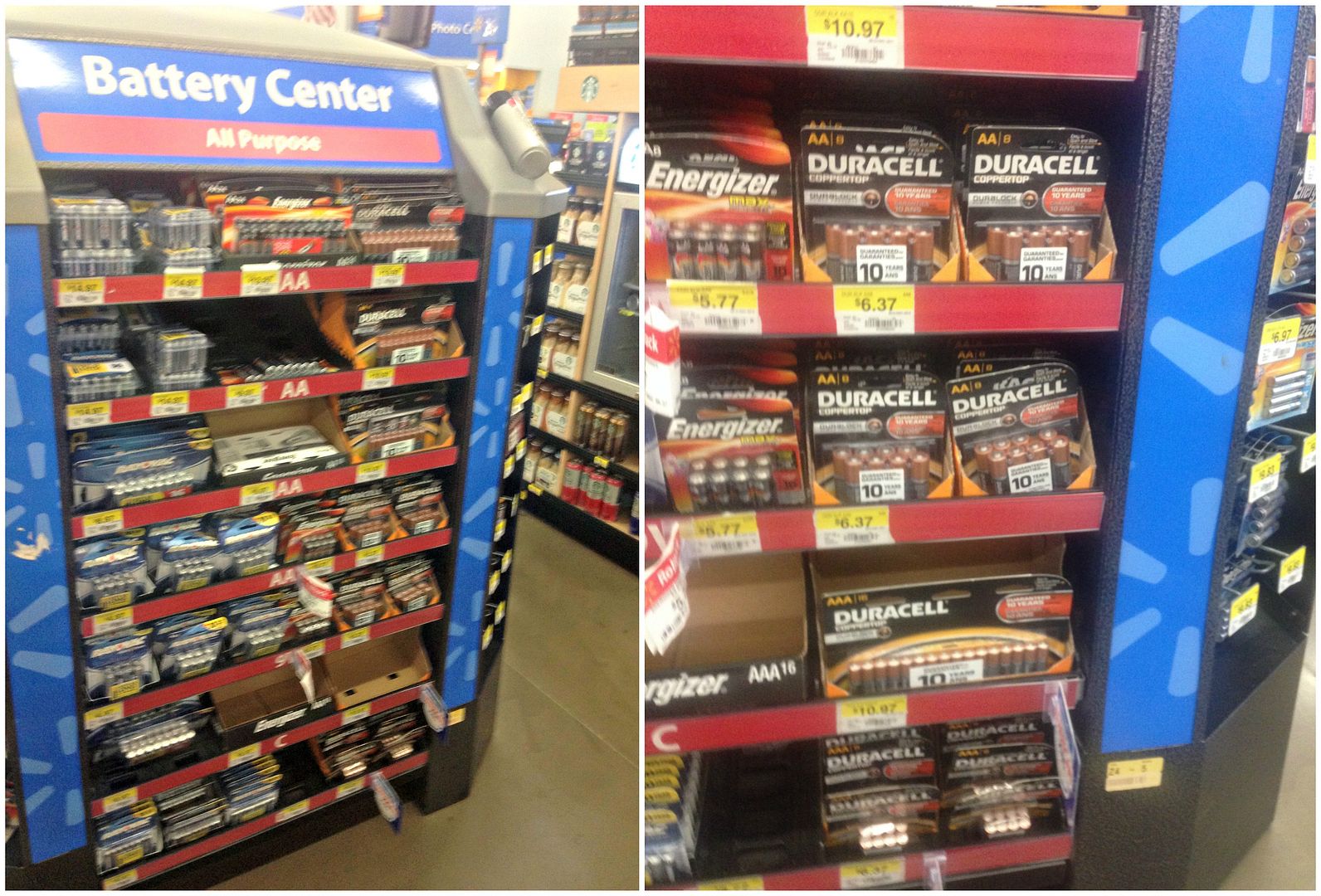 My children love to play with our flashlights and never can remember where they are. Recently, I was at Walmart and decided to pick up a few more flashlights and spare batteries to keep under the bathroom sink, just in case. I found these awesome LED Lanterns that I just love.
One of my husband's hobbies is storm spotting, so he likes us to be prepared. He gets on "The Net" for our local area with his Ham radio with other storm spotters and tracks the storms as they're coming toward us, so he knows when to send us to shelter in place.
It's not unusual for us to pile in the bathroom once every week. Usually it's no more than 15-20 minutes while the storms pass, but it can be a little frightening to the kids. My husband and I listen to his weather radio app. But, to take the kids' minds off the storm, I have a little kit I keep under the bathroom sink full of things we need.
What's in my Weather Kit?
Duracell Coppertop Batteries – There's nothing better, and they last 10 years!!
LED Battery-powered Lanterns – work great as flashlights (for a fun session of shadow puppets) and have flashing red lights for help to reach us – just in case.
Chocolate – to calm the nerves.
A fun card game – Fact or Crap is one we love to play that is full of trivia you guess is true or not.
USB cord to charge our cell phones.
Cordless cell phone charger, just in case the power goes out.
Phone charger plug.
Heads Up – A super fun app for the whole family to play!!
There are 2 other important things we bring with us to shelter in place. We bring a blanket just in case a tornado does hit and we need to cover everyone in the bathtub to prevent debris. And, everyone wears their shoes — just in case.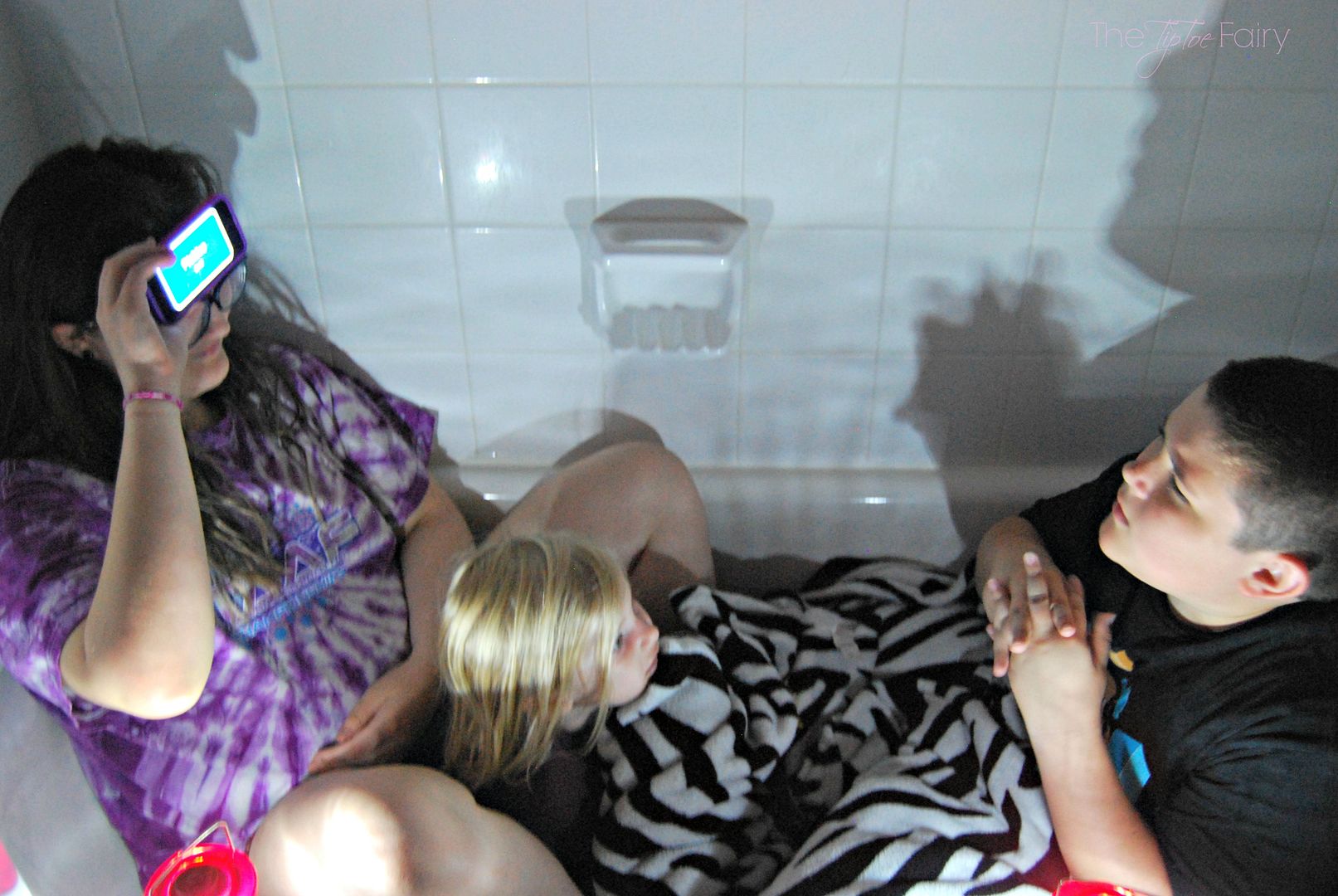 My little weather kit is a wonderful way to keep the kids occupied. It definitely makes it less scary. They all three sit in the bathtub and we play Heads Up by lantern light, and we all end up having a good laugh and forgetting there is a bad storm out there.
Not to mention — they love sitting all together sharing a bag of chocolate.
If you need to put together a weather kit, don't forget the batteries! Click here to get some great coupons for Duracell Coppertop Batteries!
What do you do to keep the kids occupied during bad weather? What kind of weather kit do you keep?
#PrepWithPower #CollectiveBias