I'm so excited to be a part of Sheryl's Dessert Challenge from The Lady Behind the Curtain. For the month of August our challenge ingredients were Peaches n Cream. When I saw those ingredients, I knew just the recipe I wanted to share.
I found this absolutely amazing recipe on Pinterest awhile back for a Peach Cream Cheese Pie. The guy who made this recipe is truly the pie king he claims to be. I first made it when I learned to make my own pie crust a couple months ago. Oh. My. God. It's like heaven. I could have eaten the whole darn pie all by myself.
Buttery & Flaky Pie Crust
Ingredients
2.5 cups of flour
1 tsp salt (if using salted butter, decrease to 1/2 tsp)
1 cup of butter (2 sticks), cold
1/3 cup of ice water
1-2 tbs of milk or cream (for brushing the top)
This is my favorite pie crust recipe. It comes out perfect every single time, and you can make it in the food processor. Yay!
1. Add flour and salt to food processor and pulse for a couple seconds.
2. Next, take butter from fridge and cube it. Add it to the flour/salt as you pulse the food processor. You want a coarse, crumbly mixture.
3. Next, as you pulse the processor, add the water. Your dough will comes together in a big lump.
4. Pull it out, and separate it into 2 equal balls and wrap each in plastic wrap. Refrigerate for 30 minutes.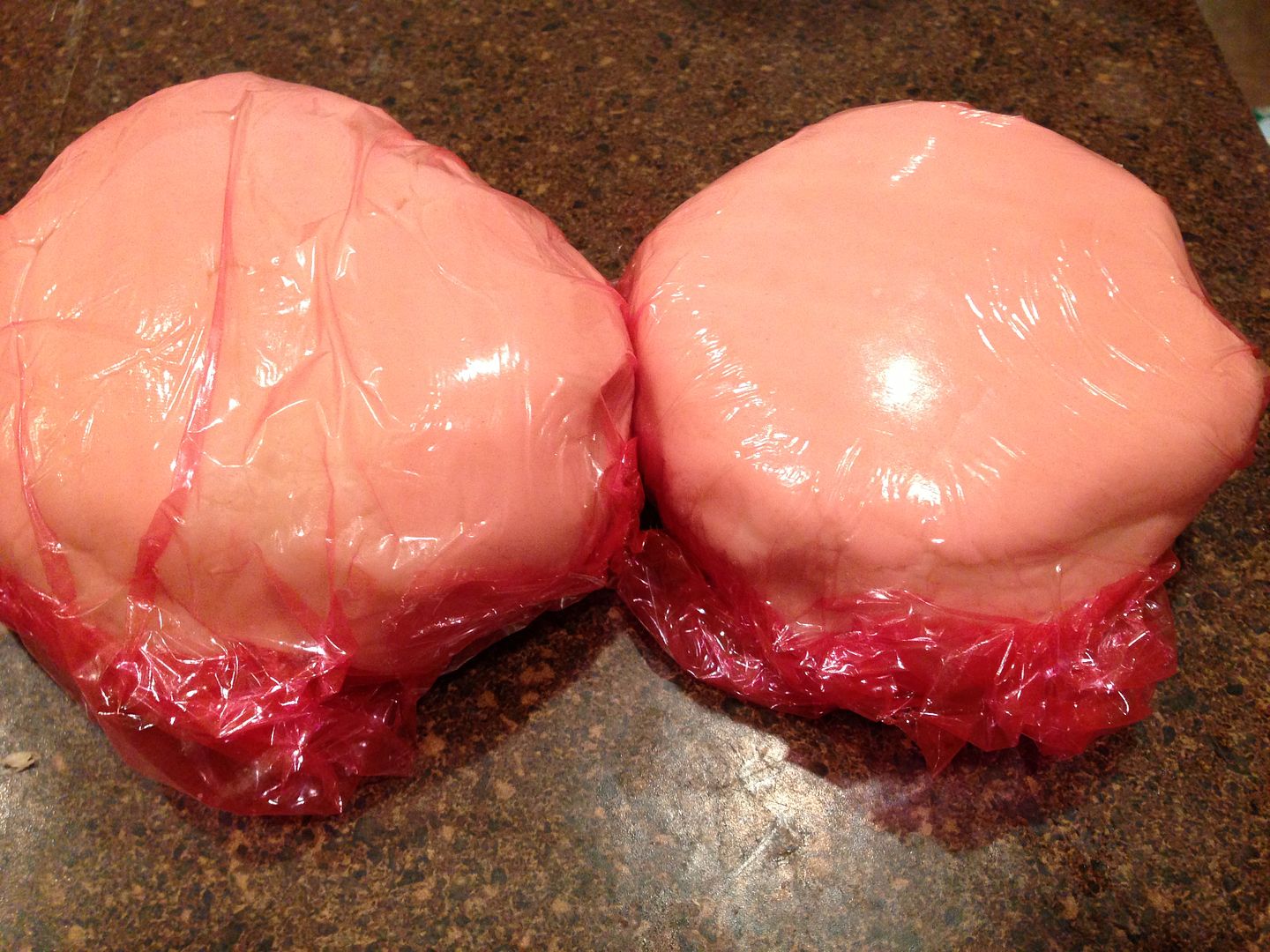 5. Preheat oven to 425. Put your baking rack in the lower third of the oven.
6. After 30 minutes, pull one ball of dough out. Place it between two pieces of wax paper and roll it out to fit your pie plate. Cut off the excess overhang dough after you've laid it in the pie plate.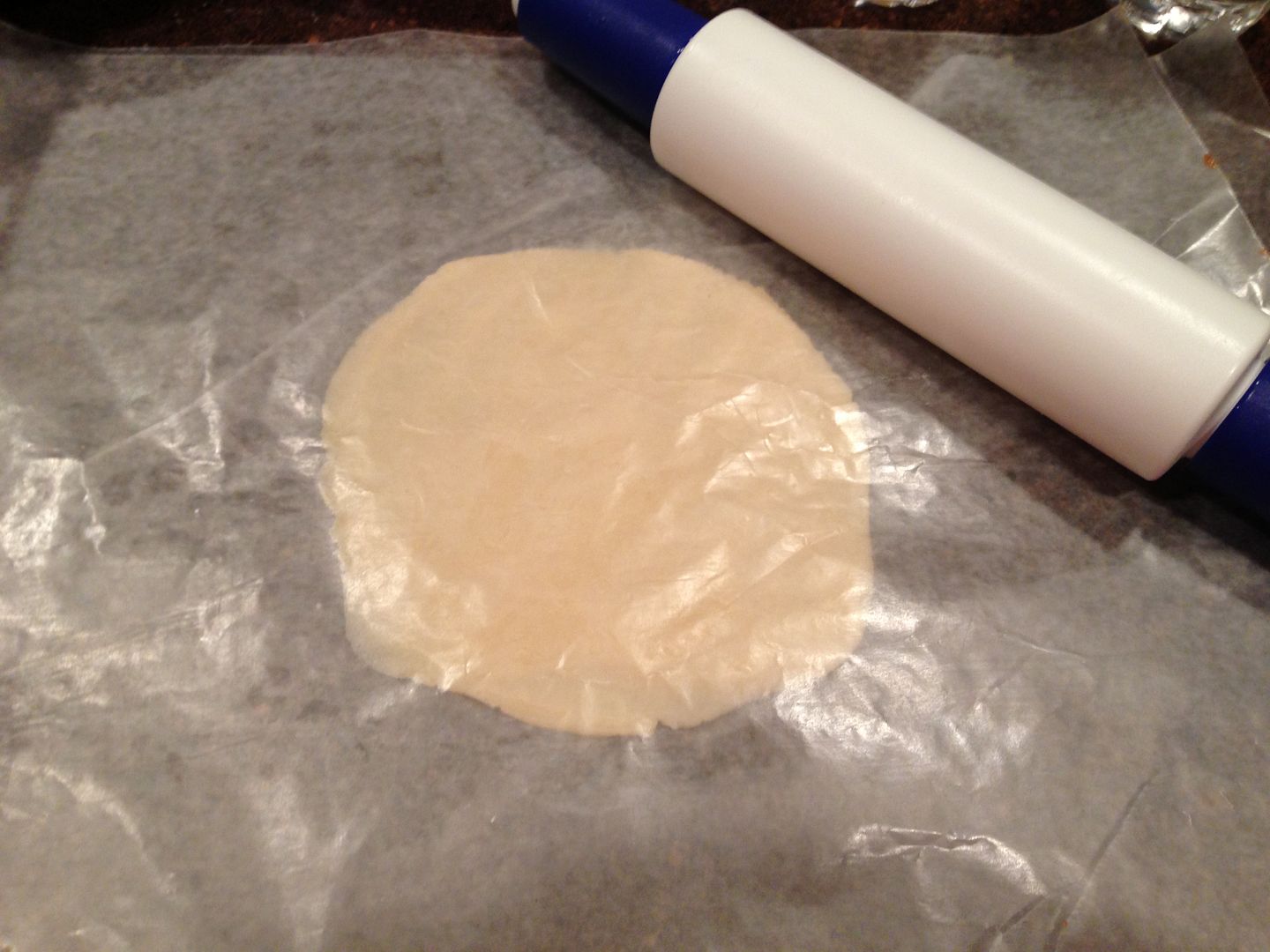 7. Add the pie fillings as directed below.
8. Brush the edges of the bottom layer with cold water. Pull the other ball of dough out of the fridge. Place it between two pieces of wax paper and roll it out to fit the top of your pie plate. Cut of the excess dough after you've laid it in the pie plate.
9. Pinch close the pie crusts. I like to use my thumb and forefingers to make a pretty edge, but a fork works great, too.
10. Brush the top of the pie with milk or cream. Cut a slit for steam to escape. Place the pie on a baking sheet.
11. Bake for 30 minutes at 425. Reduce heat to 350 and bake for an additional 25-30 minutes until juices are bubbling and pie is turning golden.
12. Let cool completely before serving.
Peach Cream Cheese Pie Filling
Peach Ingredients
6-8 fresh peaches, cut into 1/4 inch slices
1/2 c sugar
1 tsp cinnamon
3 1/2 tbsp cornstarch
3 tbsp fresh lemon juice
1/4 tsp vanilla extract
1/8 tsp salt
2-3 tbs butter
Cream Cheese Ingredients
8 oz block of cream cheese, softened
1/2 powdered sugar
1. Mix all peach ingredients, except butter, in a large bowl and allow to sit for a few minutes (about 10-15) to develop the juices.
3. Add the cream cheese mixture to the bottom layer of the pie crust. Smooth it out all the way around.
4. Drain the juices from the peaches, but keep the juice.
5. Add peaches to the top of the cream cheese. Add one-half of the juices.
6. Dot the 2-3 tbs of butter into the peaches.
7. Go back up to the pie crust directions and finish making your pie.
Enjoy!!