This is a sponsored post on behalf of Febreze. #FebrezeCar
I have three very busy kids. They go to three different schools and all have different activities. My oldest two are on a swim team. This means I often find stinky wet towels thrown in the far back of my minivan. The smell! There are times I open the door to get in, and the smell of mildewed wet towels hits me in the face.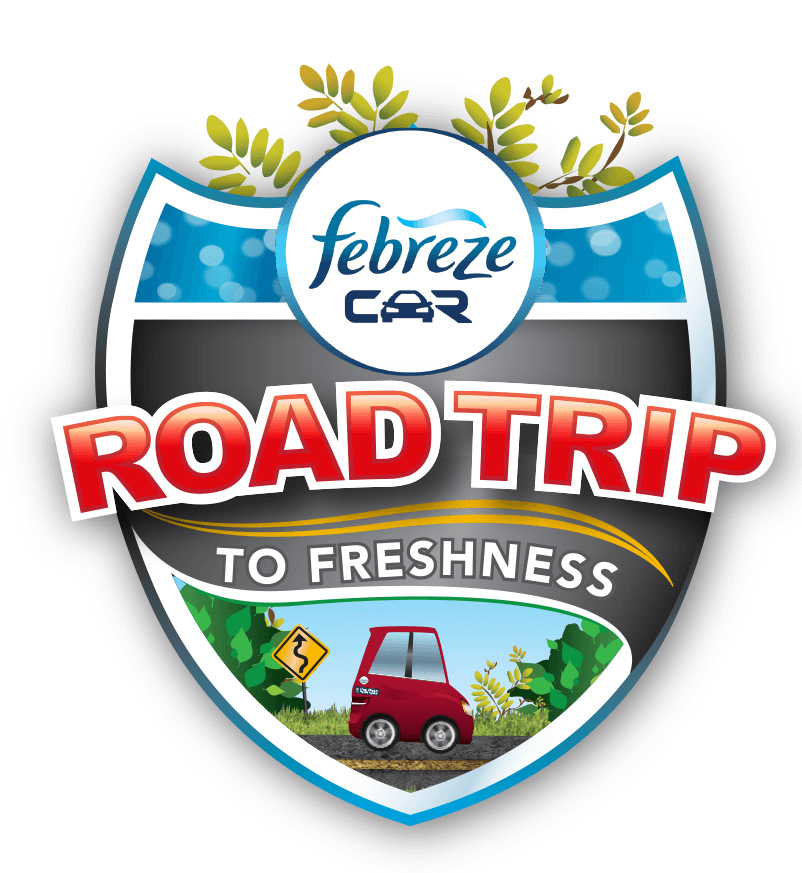 Other times we are in a bit of a rush, and they end up eat snacks in the car on the way to their extracurriculars. Do you ever find half eaten fruit or that one chicken nugget hidden in the car? Is it just my kids? Please tell me other people have smelly kids, too?
With all that going on, my car smell is not always the rosiest until…I discovered Febreze Vent Clips. I can put one in the air conditioner vents, and my car smells gorgeous, like sunshine. I just love the Gain scented one. Now I can get freshness on the go and don't have to leave the car doors open to get rid of the horrible smells.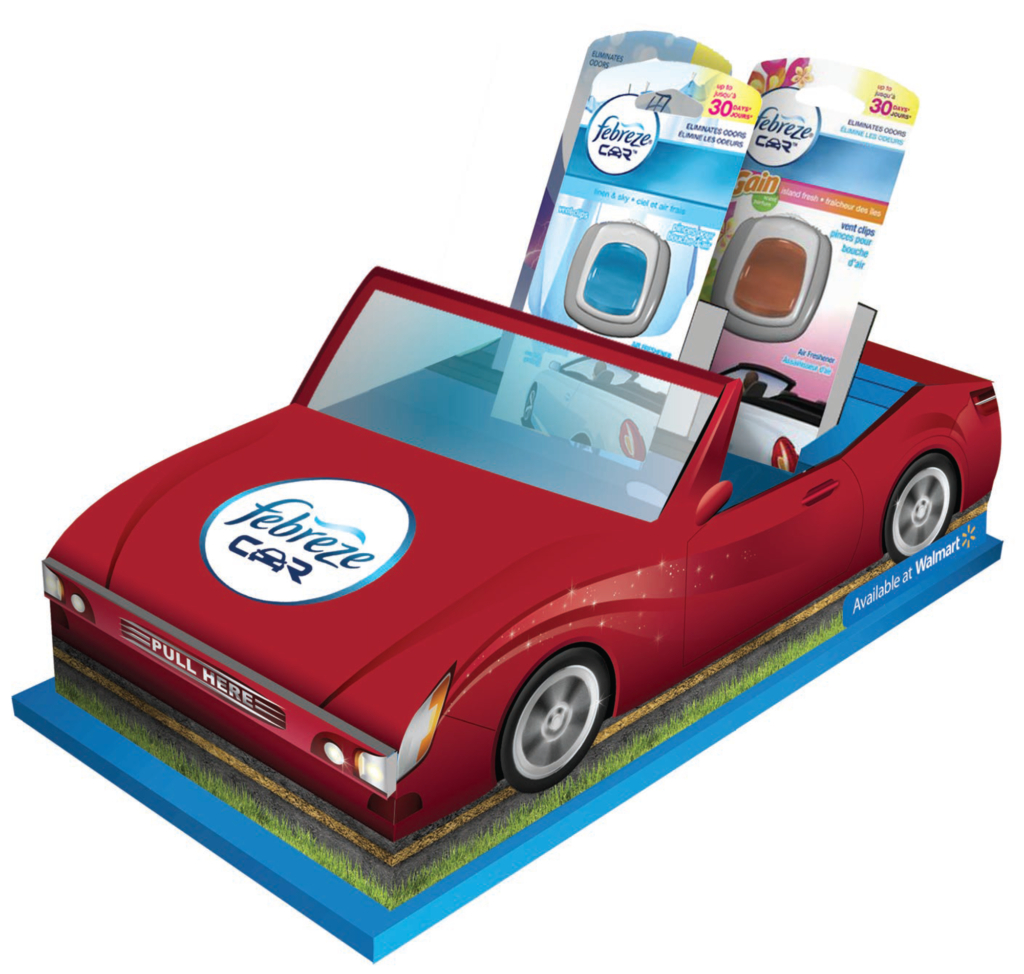 Do you take road trips? Every year we've been going on a road trip family vacation down to the coast of Texas. And, every year, Mr E, my sweet boy, brings a bag of beef jerky that stinks up the entire minivan. The rest of us end up rolling down the windows, taking big sips of fresh air. It smells so bad that last year, we made him keep it double bagged in freezer ziplock bags inside a plastic shoe box. This year I'm bringing along #FebrezeCar vent clips for the front and back a/c vents, and I think it's going to be a world of difference.
Here's a tip! Did you know you can clip a Febreze Vent Clip to the defroster vents in your car, and when you defrost your car in the cold winter, your car is going to end up smelling warm and fresh! If you have rear a/c vents, you can even attach a Febreze Vent Clip to the passenger vents in the back, so everyone can smell that nice fresh scent! Not only that, they last for 30 days.
You can find Febreze Vent Car Clips at your local Walmart and take freshness on the go in your car! You can buy a single clip at Walmart and get one FREE! You can find additional savings in the 3/1 Sunday brandSAVER as well.
Now you can win a $25 gift card to Walmart so you can try Febreze Vent Car Clips, too! Enter below!