[disclaim]This is a sponsored post written by me on behalf of IZEA. All opinions are 100% mine.[/disclaim]
Have you heard? IZEA has made it even easier for influencers! They have a new IZEA iOS app. You can use it anywhere!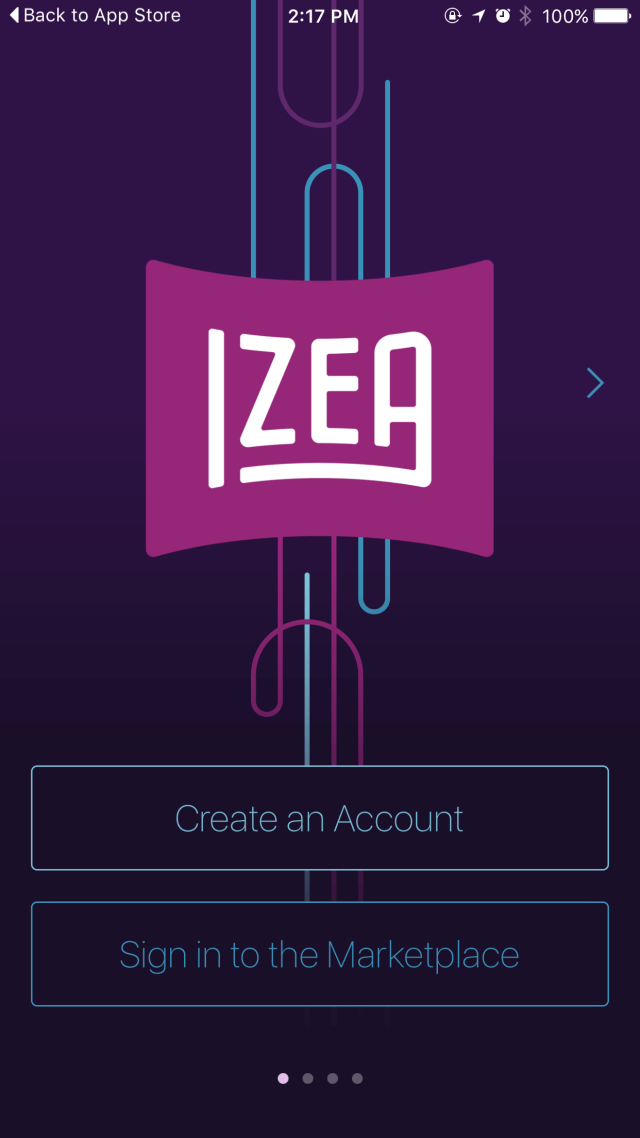 If you're new to blogging or never heard of IZEA, they are one of my favorite platforms for sponsored content. They provide bloggers, Viners, Instagrammers, YouTubers and other online personalities the ability to monetize their online influence.
I've been using IZEA for years, and I've always loved how easy it is to bid and negotiate for sponsored content. You are free to choose who you want to work with.
Today, I was able to take the kids to the park and get a little work done. With the new app you can easily browse and bid on campaigns straight from your iPhone! It makes it easier than ever to create and submit content and cash out all from your iPhone. You can Vine, Tweet, and submit an Instagram photo all through the app!
When you sign into the app, it may show "No opportunities available" while it loads. Then, after a couple seconds, your opportunities should pop right up.
I'm pretty good about clearing out opportunities by both bidding on ones that do fit with my blog and social media and declining the ones that don't. With this app, this is even easier because you can check, bid, and decline sponsored opportunities all on the app.
For this example, here is one opportunity I have available. Once I clicked on it, the overview explained more about the opportunity with the options to bid or decline. Click the three little dots to decline.
The menu makes it easy to see what needs to be completed on the web as well as what can be done through the app. Plus, you can easily see what's pending, published, and completed.
Once you've completed assignments, payment comes in 30 days. With the app, you can easily cash out money earned. Now I don't have to wait until I'm home on the computer to cash out after receiving payments.
You can even grab your referral link in your profile to send a quick tweet to followers to let them know about IZEA.
Have you worked with IZEA before?