This shop has been compensated by Collective Bias, Inc. and its advertiser. All opinions are mine alone. #DropShopAndOil #CollectiveBias
Car maintenance is something I don't really think about. Being a mom and a blogger, I have a super busy schedule and live for multitasking. When it's time for an oil change, I love that at Walmart I can drop my car off at the Auto Care Center and shop for groceries both at the same time. It really is a one stop shop for me and my car!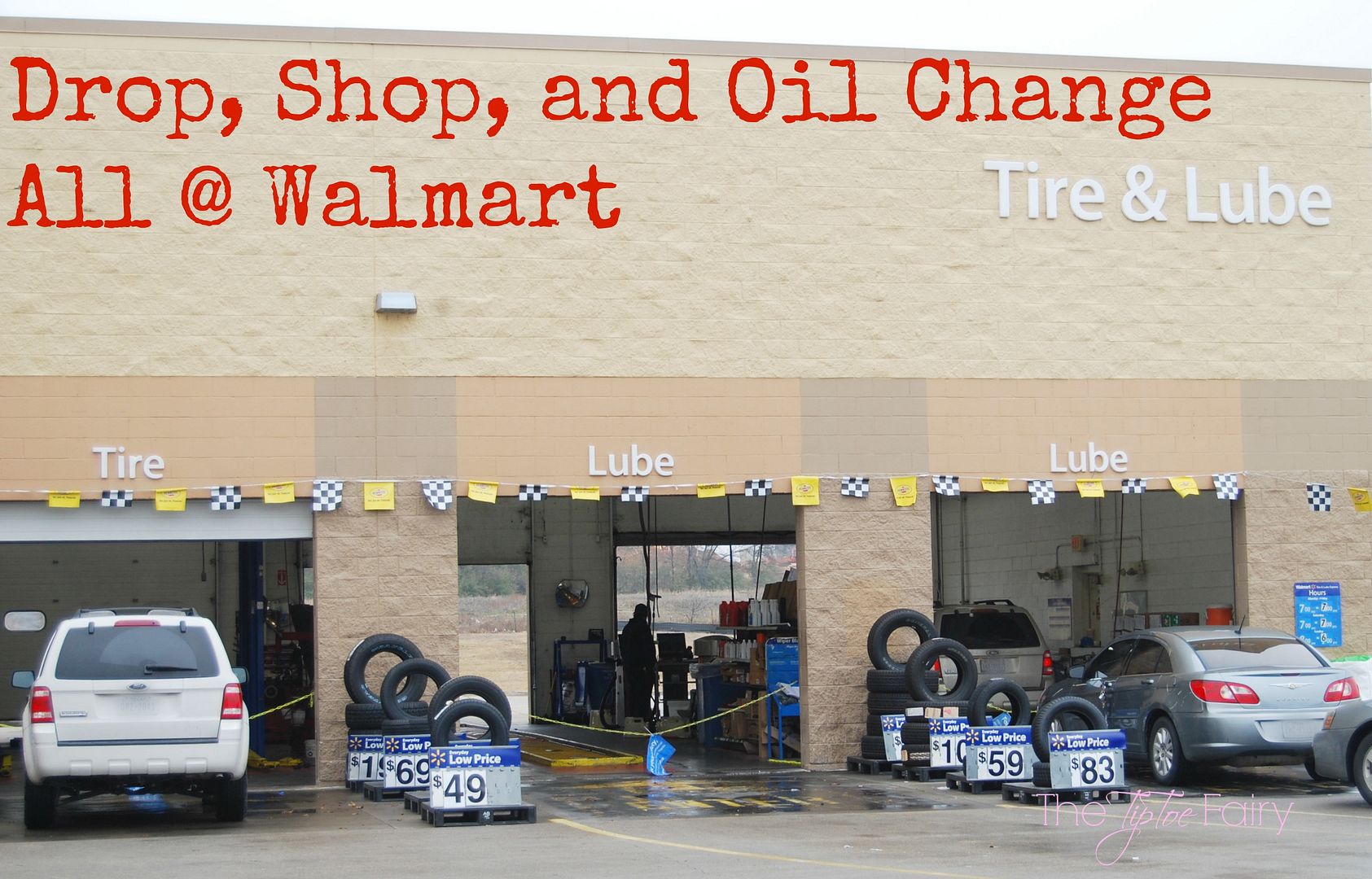 When you head to Walmart for an oil change, all you have to do it pull up to the bay. One of the guys inputs your phone number, mileage, and what kind of oil you need. If you don't know the oil you need, he'll even look it up for you (that would have been me 😛 ).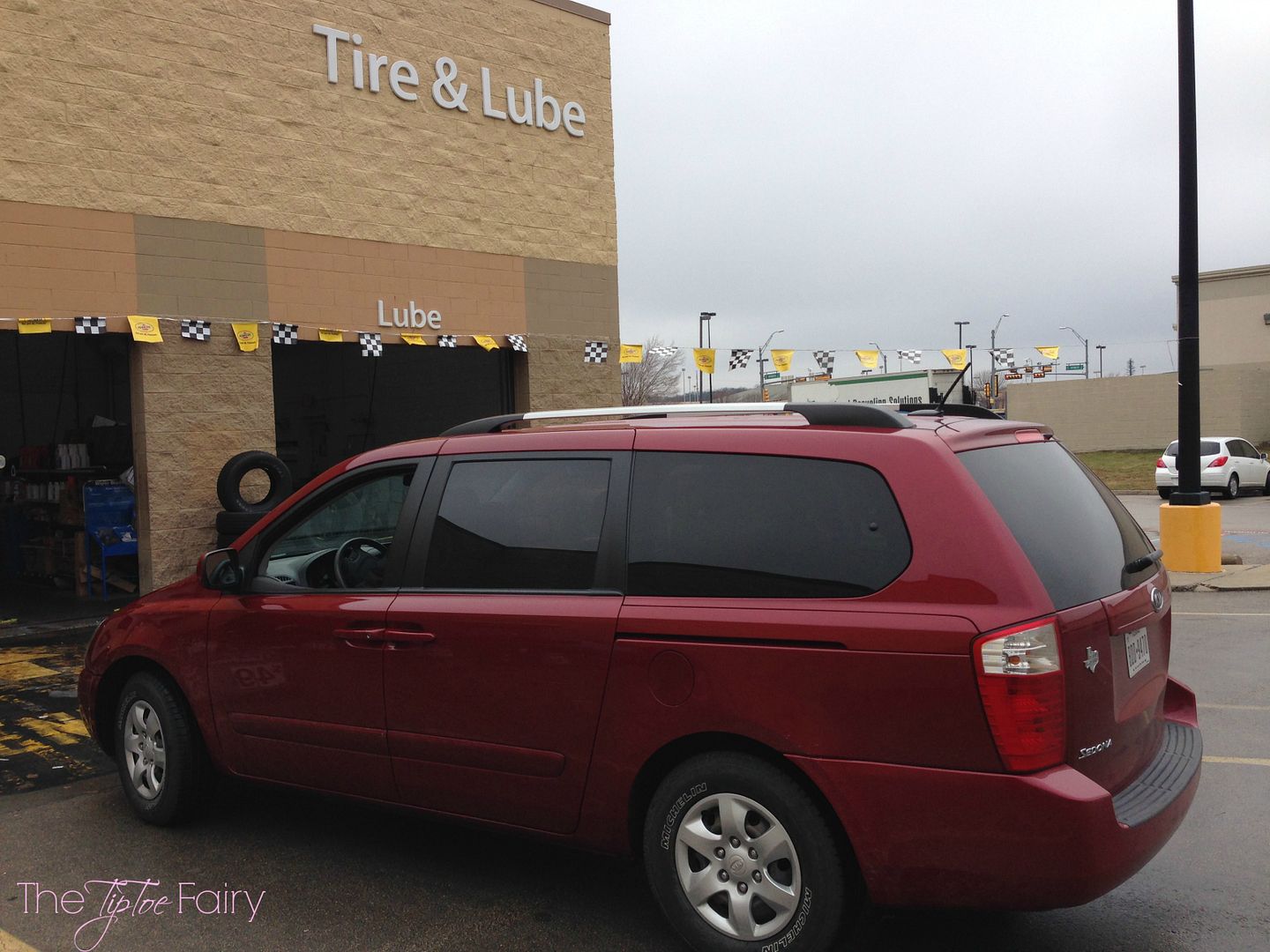 Then, he tells you the best one, the price, and he prints out a bar code ticket for you to take with you which you can check at any of the price checkers in the store to see if your car is ready or not. Isn't that nice?
I like to use Pennzoil products for our oil changes. It helps clean out the sludge that lesser oils leave behind, and it's designed for complete protection and will allow you to drive an extra of 550 miles per year vs. a dirty engine. No other motor oil provides better protection from friction.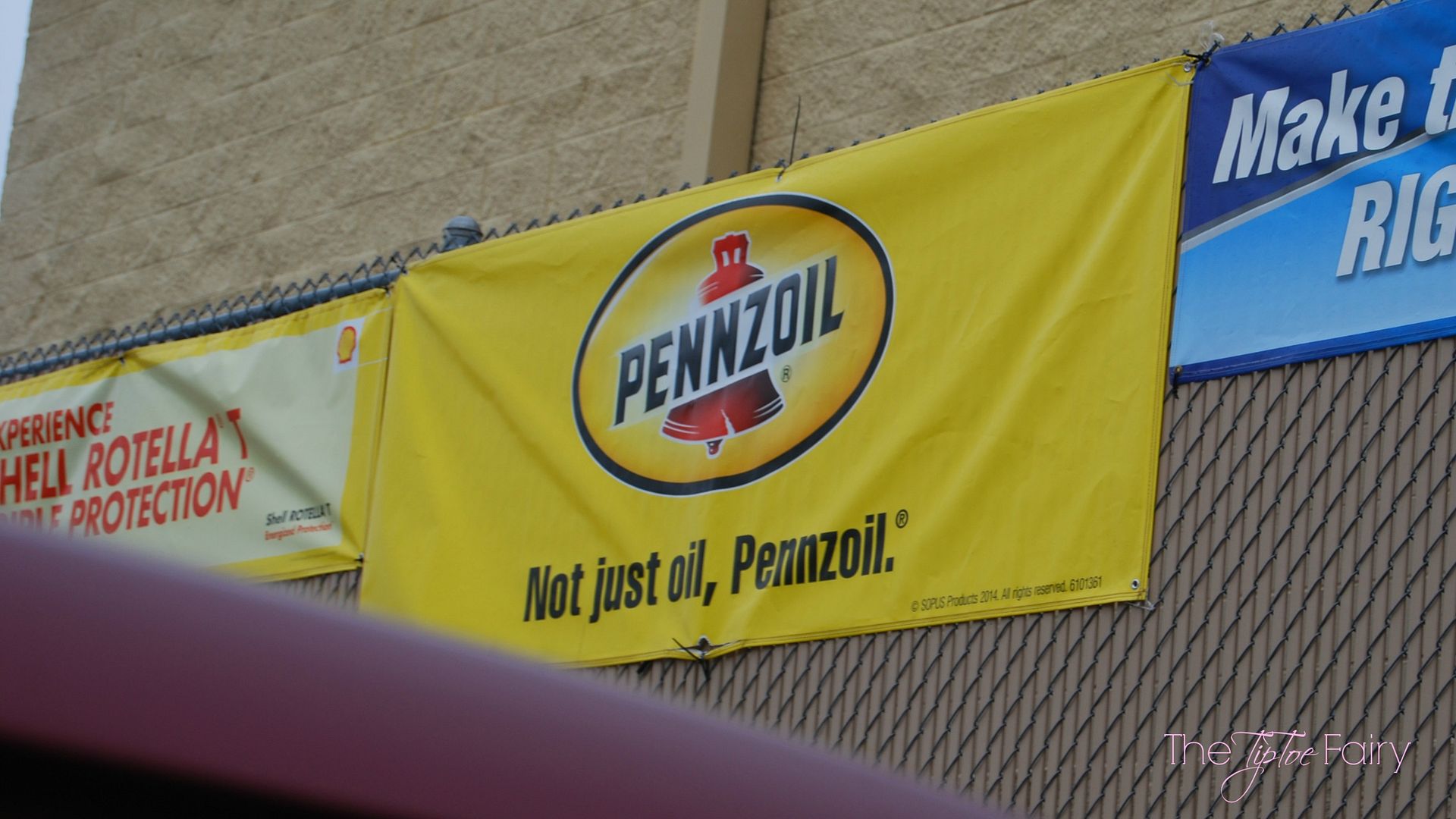 Pennzoil also offers a free warranty that covers 15 engine parts that may fail due to engine wear or which experience abnormal wear due to friction. (For more information, check out the Pennzoil Warranty Site.)
While we wait, I always head into the store for some grocery shopping. This time around my husband talked me into a $70 trash can because the trash men keep destroying our trash cans. Let's hope this one stays alive!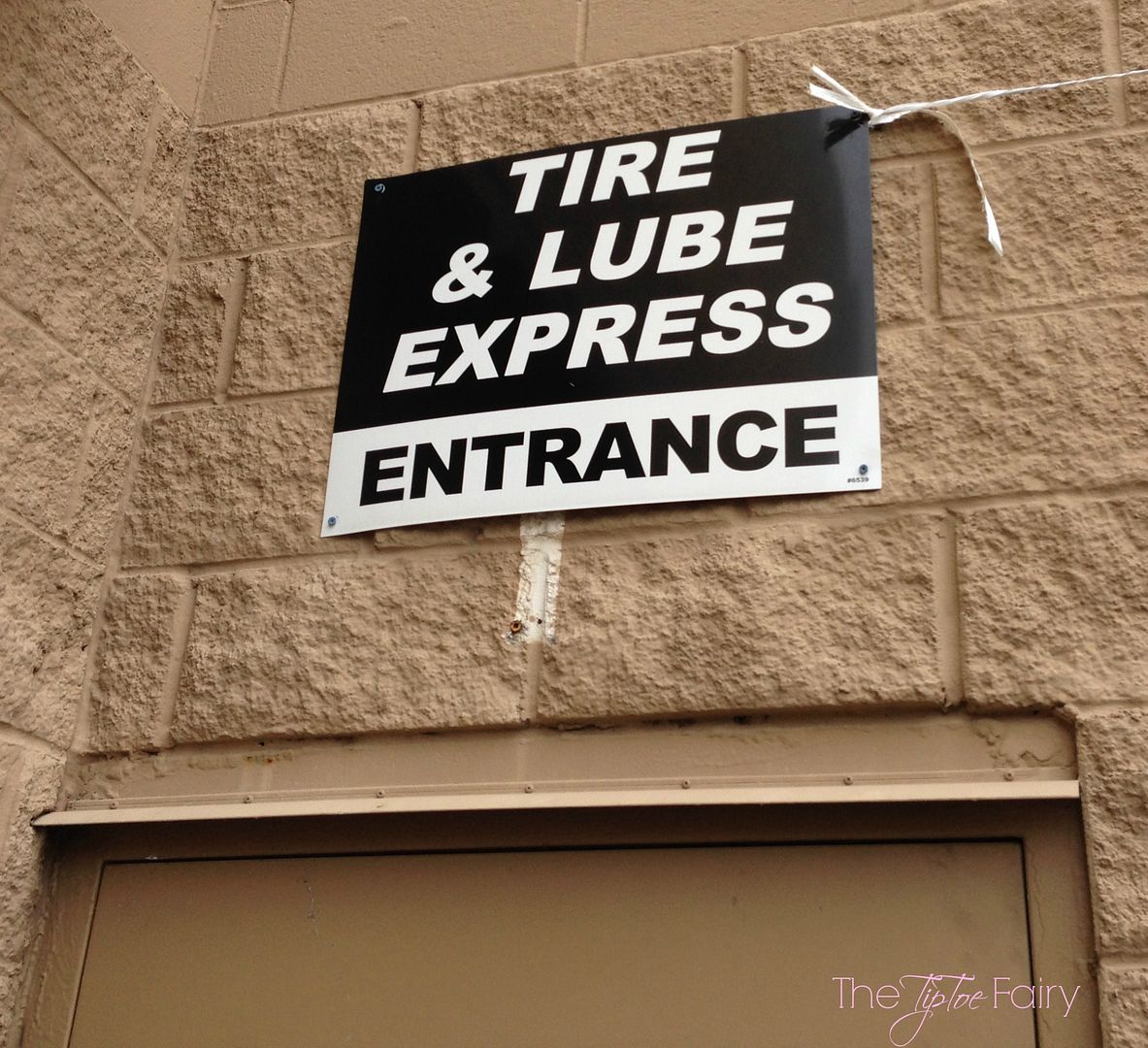 Getting a fresh oil change is a great way to prepare for a road trip. Lately, we've been taking frequent road trips for my teenager's dream. She is currently trying out to join the Crossmen Drum and Bugle Corp as a member of the color guard. During the summer, they travel the US in a big competition against other drum corps. It's a long and hard audition process, which means 5 hour road trips back and forth from Dallas to San Antonio. We have another one coming up in a couple of months for her 3rd call back for try outs.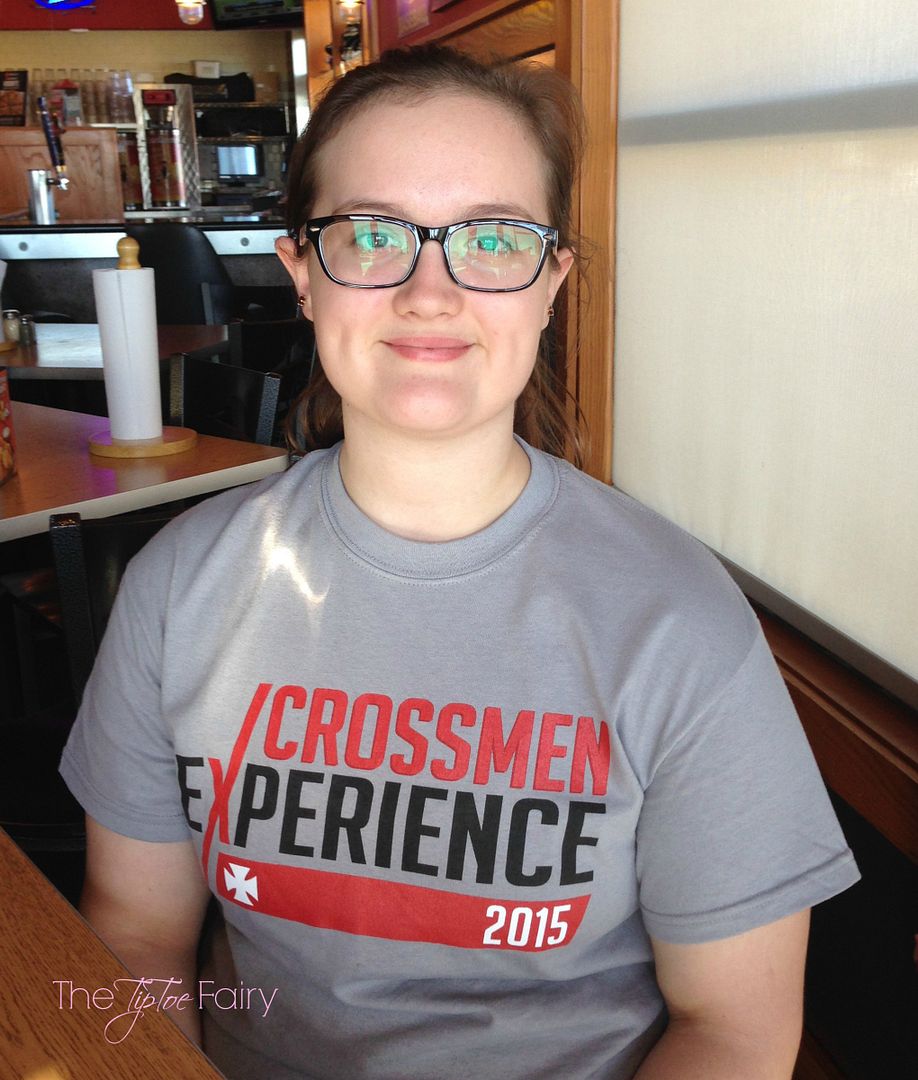 Having a handy list of apps for the iPad and iPhone to entertain our younger kids and help with the trip is also a great way to prepare for a road trip, too. Here's a list of my favorite road trip apps for our family.
Have you ever tried the Automotive Care Center at Walmart? How do you like to prepare for a road trip?