As a blogger, it's very important to engage readers through social media. One that has always been harder for me and many blogging friends is Facebook. I've finally found the secrets to increasing Facebook engagement, followers, and reach. Now my Facebook page is taking off like crazy!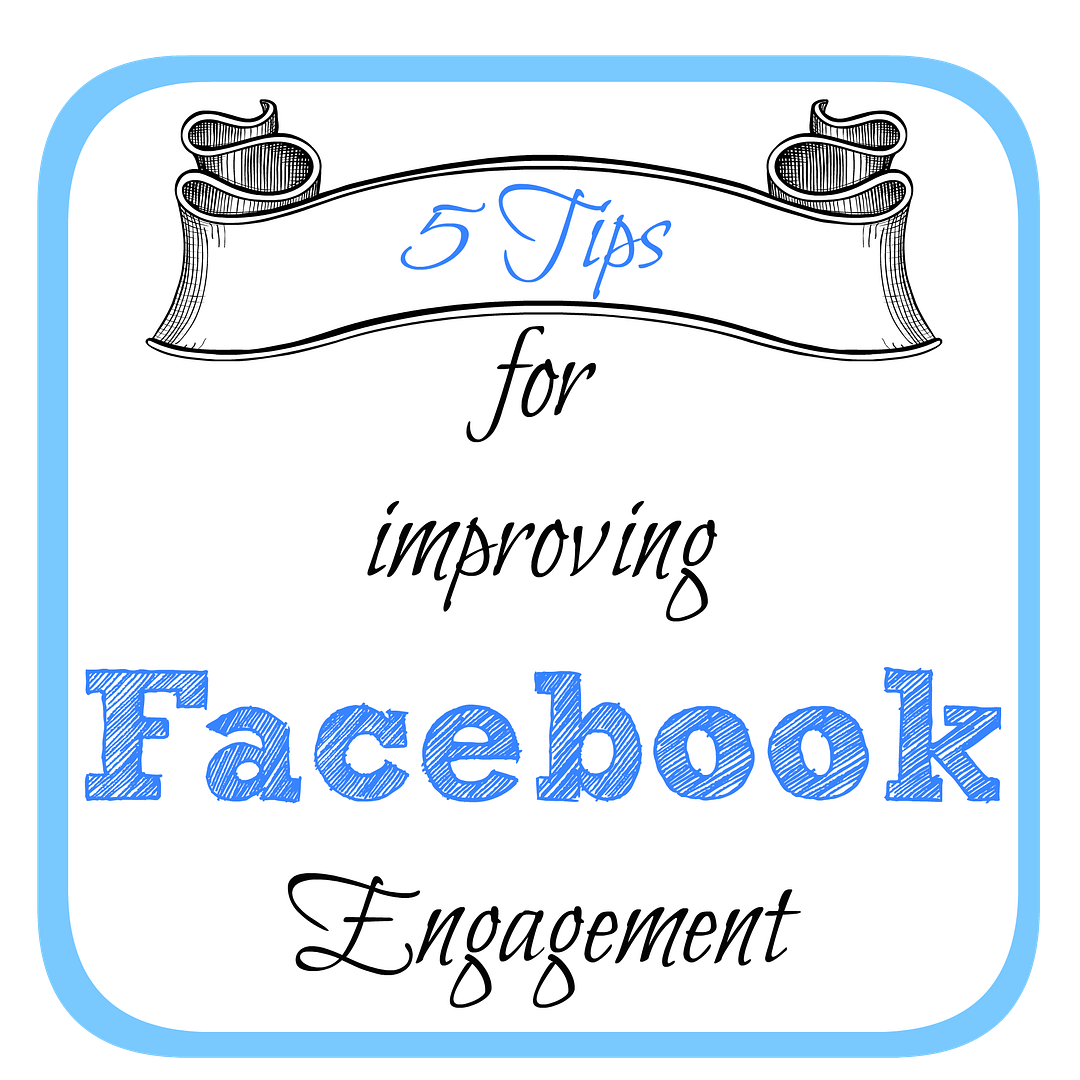 Did you know most people access Facebook from a mobile device rather than desktop? This means Facebook posts need to be mobile friendly.
These first THREE tips are geared toward a more mobile friendly post. Your engagement can double and triple just by following these tips. I've seen it happen with my own posts.
1. Use a link shortener such as http://goo.gl to make the link you're sharing shorter.

2. When sharing a picture, make it more horizontal than long. (This is actually the opposite advice from better Pinterest engagement. Pinterest prefers long photos.)
3. Keep your text short. Try to keep your text short and sweet with just 1-2 sentences.
4. Join a Facebook Flash Giveaway. Get a group together to have a round robin type of Facebook giveaway. It doesn't have to be a huge prize. Everyone is responsible for their own giveaway and prize (like a $10 Starbucks eCard), and the giveaway lasts 24 hours. Each person writes up a Giveaway post and links to another flash giveaway in the group, so that readers can go through a circle to enter each prize.
In this chart, you can see my Flash Giveaway post has good engagement. With this giveaway, I also gained more than 200 followers in just 24 hours.
5. Now this is the biggest SECRET to Facebook Engagement. It will get you more followers, more engagement, and more reach….Are you ready?
Share other Facebook pages on your page. Find people who will do a S4S (Share for Share). You share their FB page, they will share yours. Or, find a FB group who does this. I started a FB group for crafty, foodie, and lifestyle bloggers to FB share, and we've all seen our Facebook pages grow.
You will be amazed at how it increases your followers and your reach for more than just the share.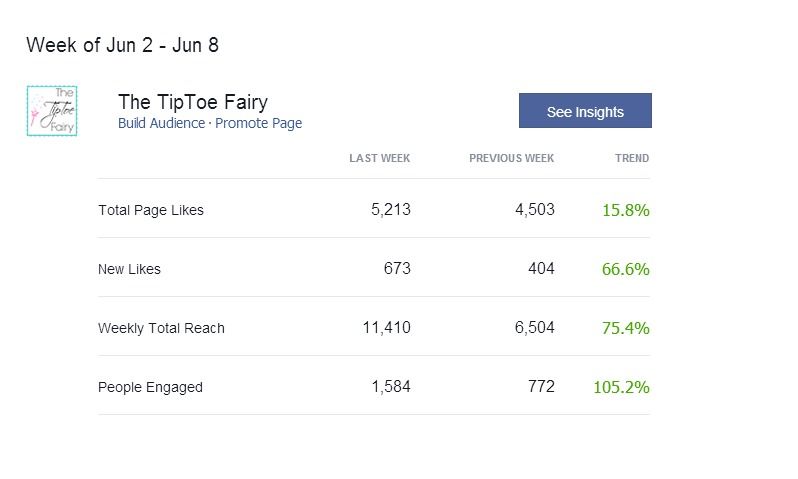 This is the chart from the 2nd week I started incorporating all of these tips into my Facebook postings, and look at the difference!! My engagement went up 105.2%! My total reach increased 75.4%.
I hope these tips will help you increase your Facebook presence. What Facebook Page tips have you seen help you increase followers and engagement?