Summer is nearly here, and when I think of summer, I think of easy summer dishes that don't heat up the house, and that means cooking on the grill!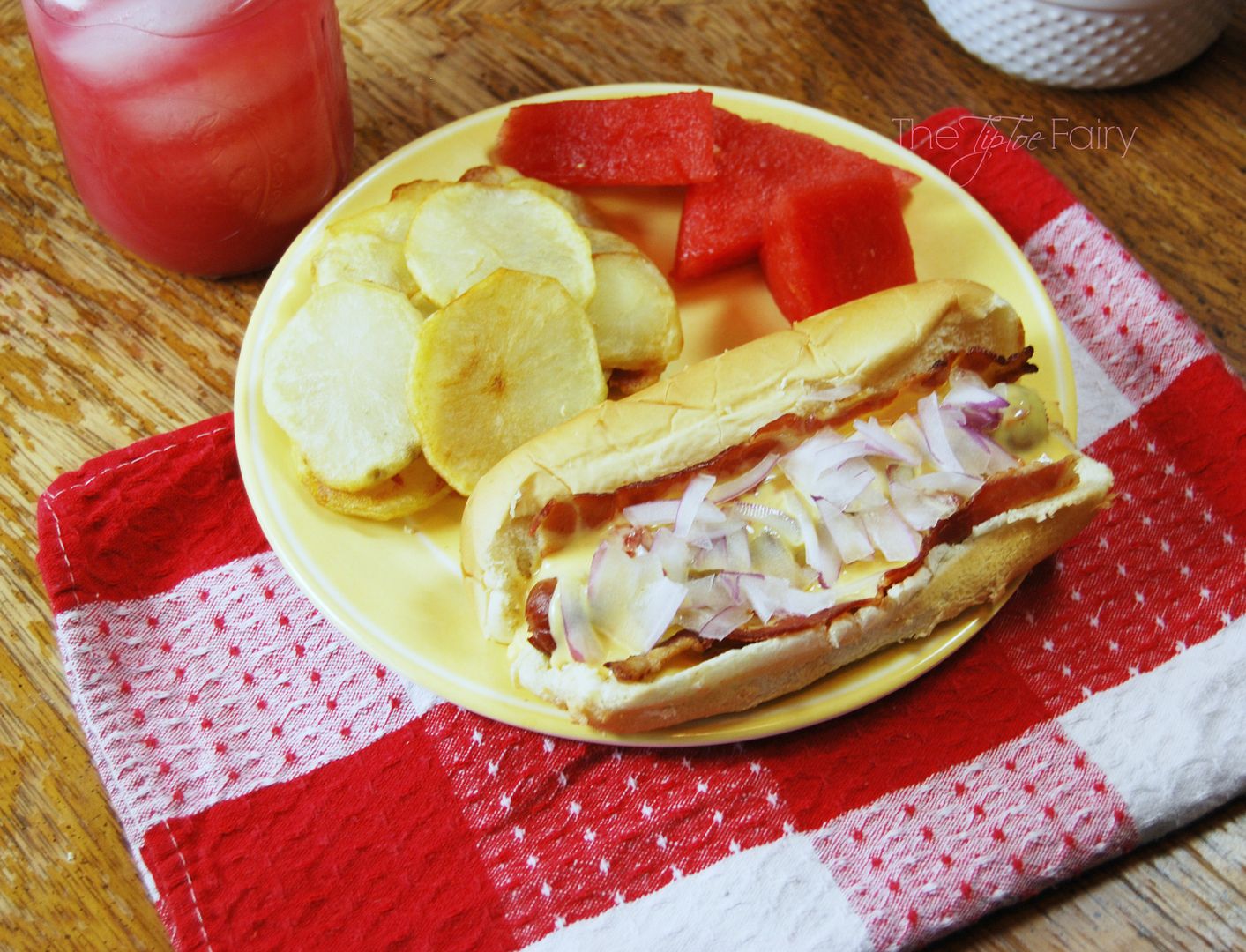 Did you know it's Hot Dog Season? Hot Dog Season lasts from Memorial Day to Labor Day, and Americans eat seven billion hot dogs during that time. Seven billion! That's like 818 hot dogs per second — WOW!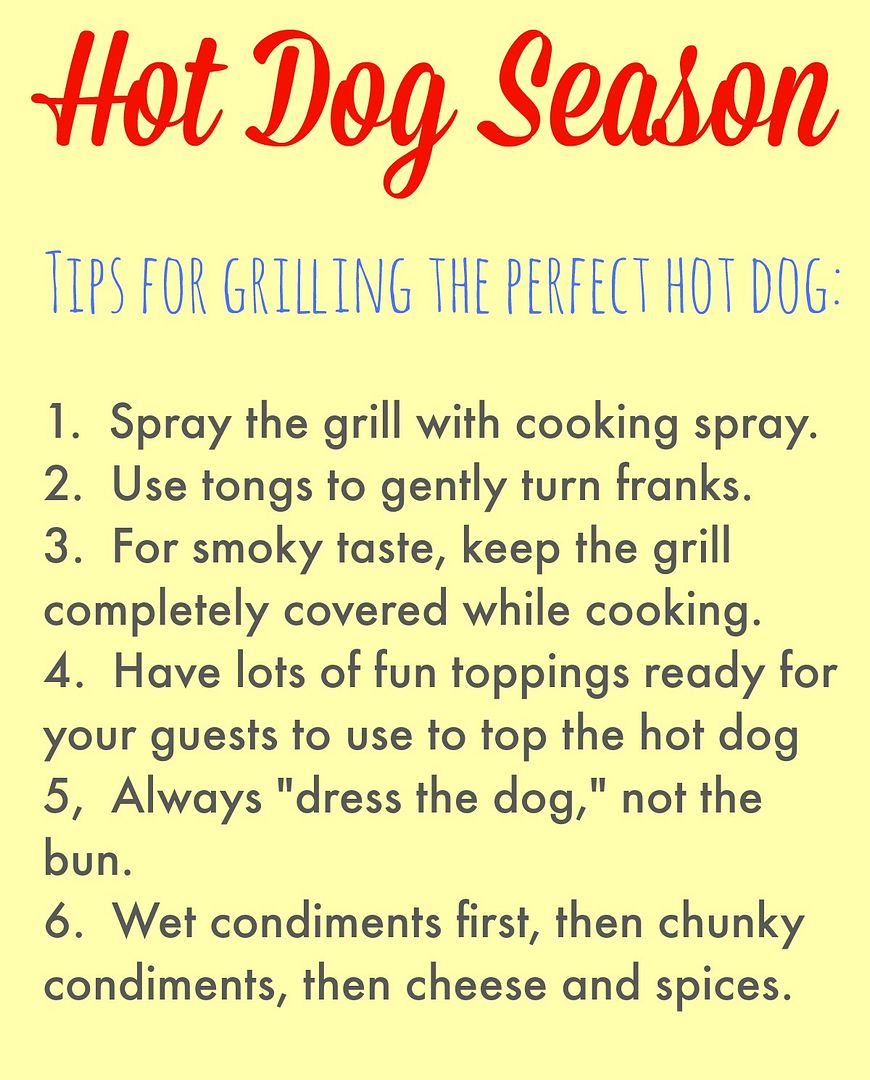 Hot dogs are one of the easiest and quickest meals to whip up on the grill. In less than 10 minutes, they are ready to eat and taste delicious.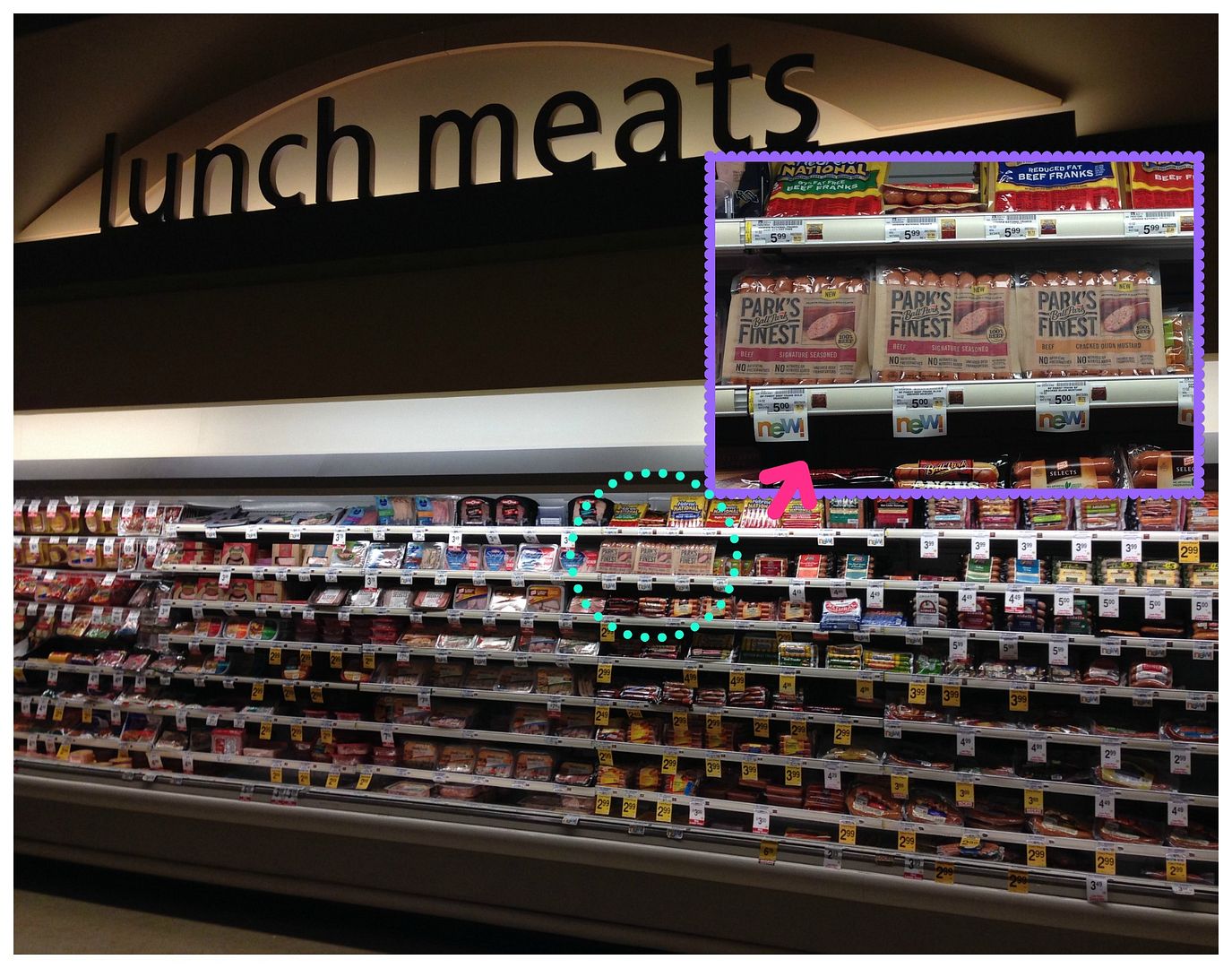 Recently, I was grocery shopping at Tom Thumb and saw these new hot dogs — Park's Finest™ Frankfurters from Ball Park®. I love the quality of Ball Park and usually by them exclusively, so I was excited to these new varieties. They come in three flavors:
Signature Seasoned
Cracked Dijon Mustard
Slow Smoked Hickory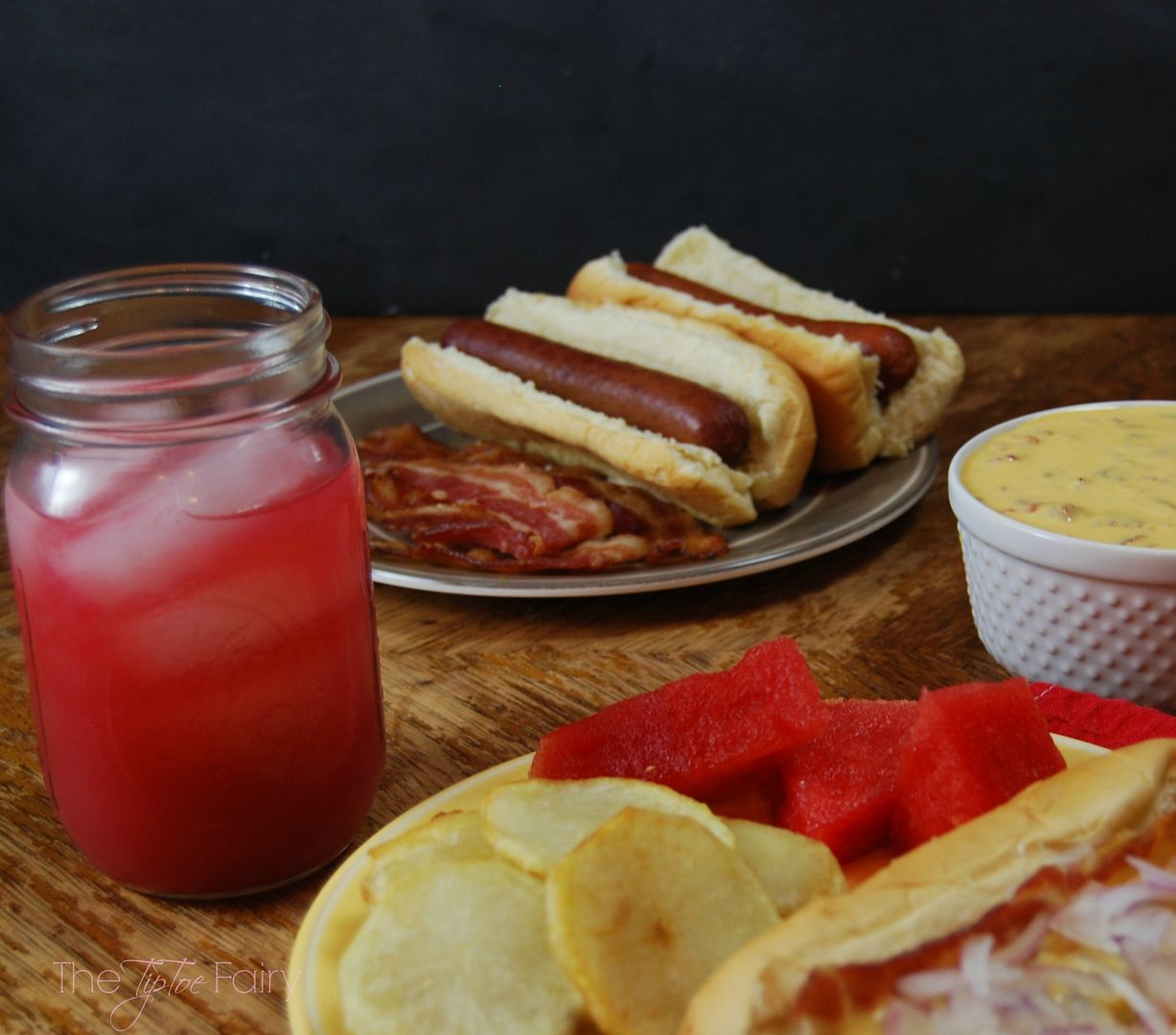 Park's Finest are quality frankfurters with a variety of big, bold flavors and seasonings you can actually see. They are a premium line of bold hot dog varieties.
made with 100% beef
contain no artificial preservatives
no artificial flavors, colors or fillers
no nitrates or nitrites added
Infused with premium seasonings
These new hot dogs are amazing. I love the Hickory flavor. When you bite into it, the flavor is like the smoky flavor of barbecue brisket. Yummy!!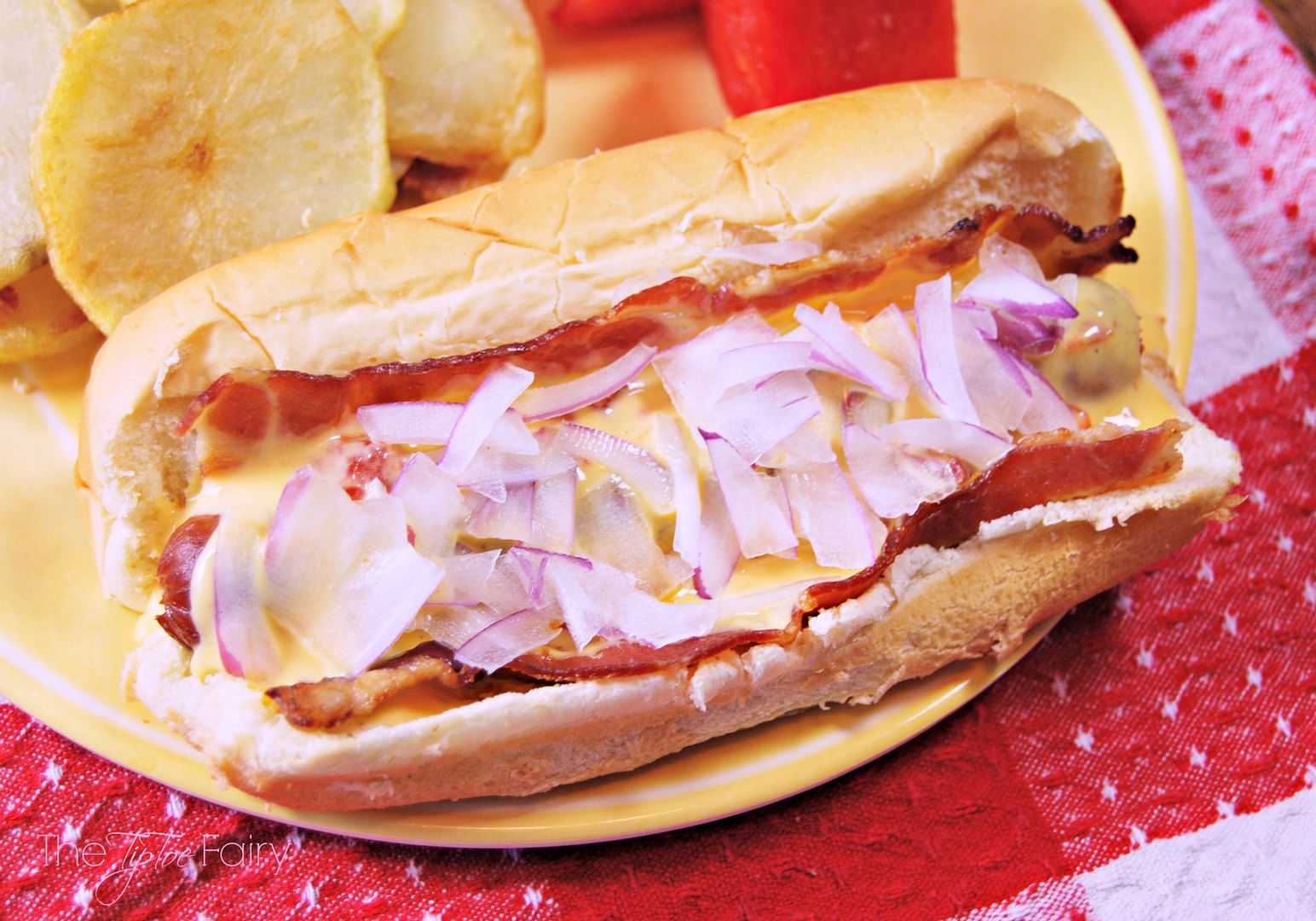 Here is in Texas, we like our dogs a bit on the spicy side. I made some chili con queso and fresh, crispy bacon to top our dogs. I also peeled some red onions.
Quick tips for preparing my perfect hot dogs:
If you want thinly peeled onions for topping on hot dogs, cut a chunk of onion and run a vegetable peeler along the side to create perfectly thin cut onion pieces. Works every time!
Adding whole pieces of bacon to the sides of the hot dog, stops wet condiments from soaking into the bun to prevent sogginess for a delicious dog.
Wanna try these amazing hot dogs? Click here for a coupon from Tom Thumb for $0.55 on any ONE (1) Park's Finest Product. Hurry, it only runs 5/26/14 – 6/1/14.
#StartYourGrill #CollectiveBias