This is a sponsored post written by me on behalf of Reckitt Benckiser and Sam's Club. All opinions are 100% mine.
It's that time of year again – cold and flu season! When the temperature starts to drop, you know it's coming. This year you can be prepared and stock up at Sam's Club before it even starts. It's bad enough when your kids get sick at home with a cold or the flu, but when they come down with a bad cold or the flu the first time hours away at college, you just wish you were right there to make them feel better.
I don't want my daughter to need to trek over to a drug store and figure out what she needs when she's sick. Being a member of Sam's Club, I can easily stock up before cold & flu season starts for both our house and her. Then, I can send a care package full of all she'll need before she even gets sick. Plus, it's always nice to get a care package in the mail.


Here's what I like to include:
Lots of tissues
Lysol Professional Disinfecting Wipes
Vitamin C
Mucinex DM Expectorant & Cough Suppressant
Pain Relievers
Something warm, yummy, and easy to eat
Chocolate and snacks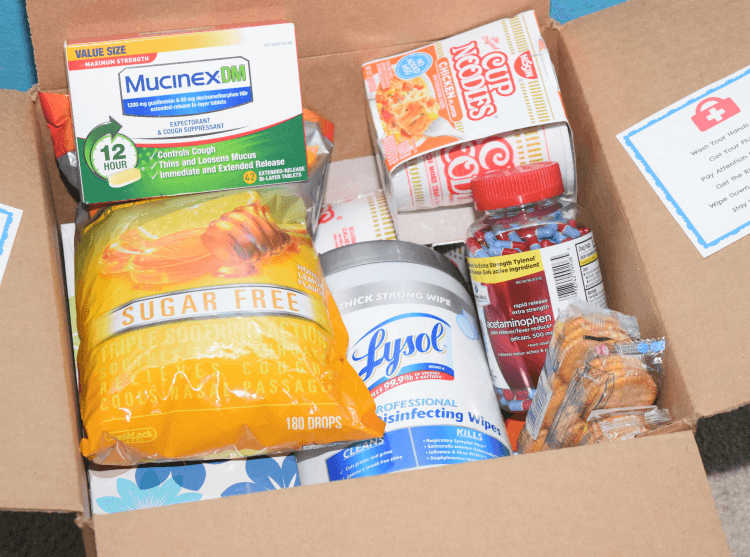 You can relieve symptoms and cough with Mucinex and Delsym. Mucinex is our go-to choice because it quiets both a wet or dry cough. Plus, I keep Lysol throughout the house because it kills 99.9% of germs, bacteria, and viruses. Kill germs with Lysol.
Then, I like to include a printable attached to the box to remind her how to prevent her sickies from spreading to roommates.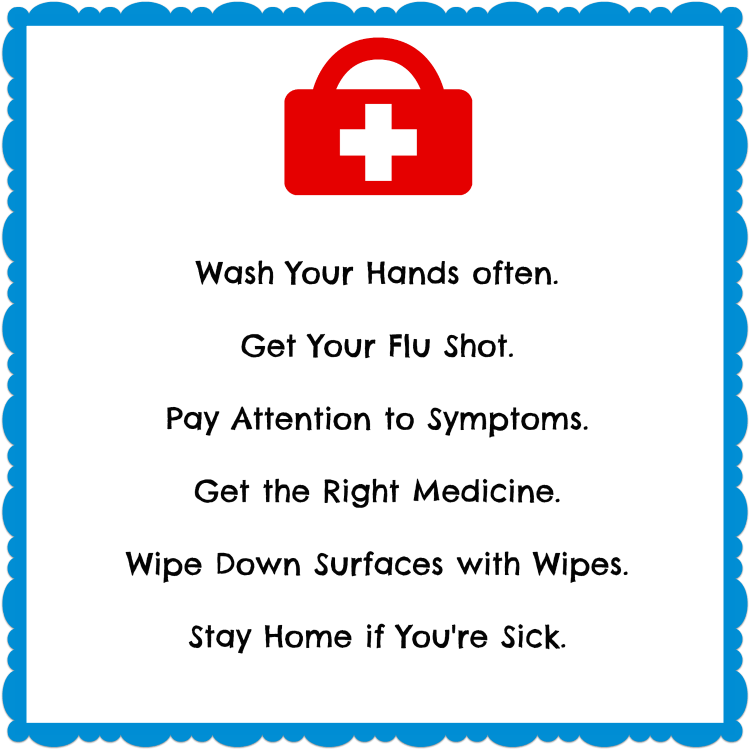 You can stock up on all your medicines and supplies for cold & flu season at Sam's Club, and you can get discounts for being a member. I love being able to stock up, so I don't have to worry about going back to the store again to get more for the entire season!