This post was sponsored by SwimWays as part of an Influencer Activation for Influence Central and all opinions expressed in my post are my own.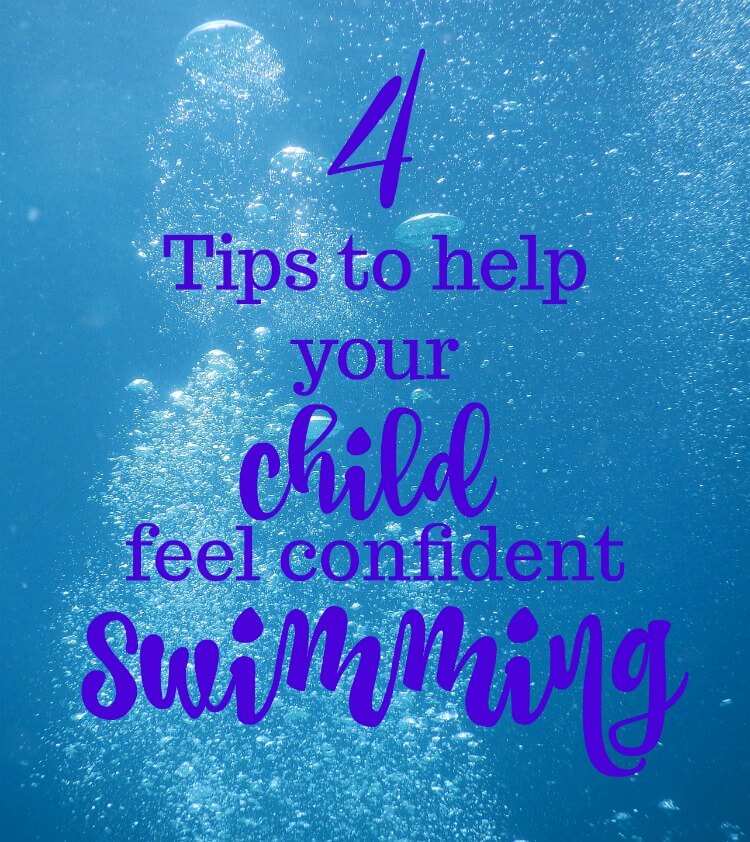 Swimming is a way of life in our family and so is water safety. My 17 year old has worked as a lifeguard for two years now, and both of my teens have been on swim teams for years. All of my children start swimming lessons as babies in a "mommy and me" class. As toddlers, they move into swimming lessons, which we do every year until they are good confident swimmers.
With the heat in Texas, we live at the pool in the summer time, so it's very important my kids feel comfortable in the water. This is why I love SwimWays Swim Steps products. They have three steps of products that help you move your child from introduction to the water all the way to swim training.
We are currently at the swim training level with my 7 yr old daughter. She loves using the Power Swimr in the pool as she is small for her age, and it helps her feel more confident in her swimming.
I like it because it's a graduated flotation device with adjustable cords and a support strap for a snug fit as well as 9 removable floats. Think of it like training wheels! As your child feels more confident and their swimming ability grows, you can remove some of the floats as they become better swimmers.
Tips to Help Your Child Feel Confident Swimming
1. Start swimming lessons as soon as possible. A mommy and me class with an infant or young toddler is the perfect introduction to water so a child isn't fearful.
2. Take your kids swimming as often as possible to practice the skills they have learned in swimming lessons and just to get them used to the water.
3. Make it fun! Play with water toys, blow bubbles, and splash around with your kids.
4. Use the SwimWays Step products like the Power Swimr as your child progresses and gains more confidence in the water to become a great swimmer. SwimWays is a leader in helping children learn how to swim while promoting water safety.
SwimWays started National Learn to Swim Day in 2012, and this year was the 6th annual event dedicated to educating parents and children about water safety and the importance of learning how to swim!
You can find SwimWays products at Toys R Us in-store and online.
Learn more and follow along with SwimWays on Facebook, Twitter, and Instagram.
What's your favorite tip for helping your kids be more confident in their swimming?