I've seen people offering for sale to make Instastory Highlights cover images for people, and I wanted to share how super easy these are to make. You can totally do this for yourself for FREE!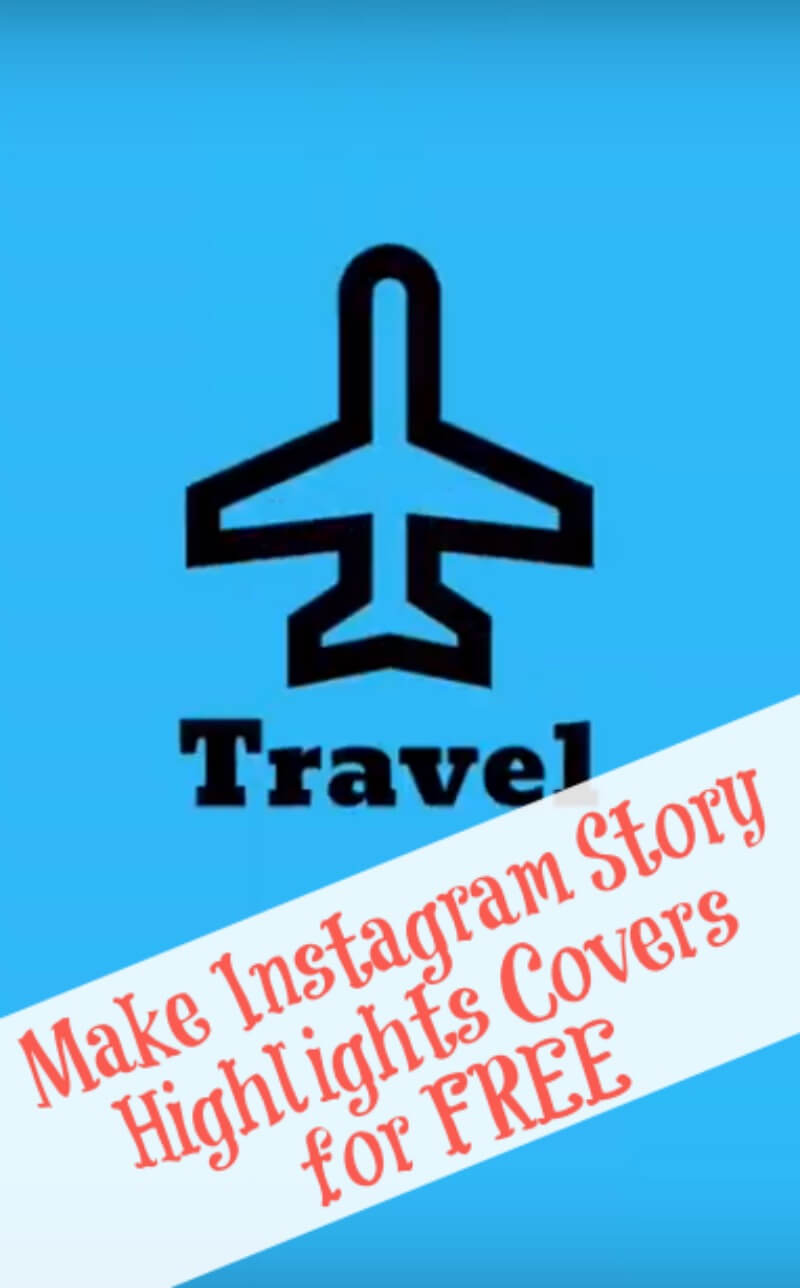 As a total aside, did you know you could make screen videos of your iPhone? I had no idea! My teenagers swear they told me this months ago, but I don't remember at all. But, now that I know, I've recorded quite a few videos to share here.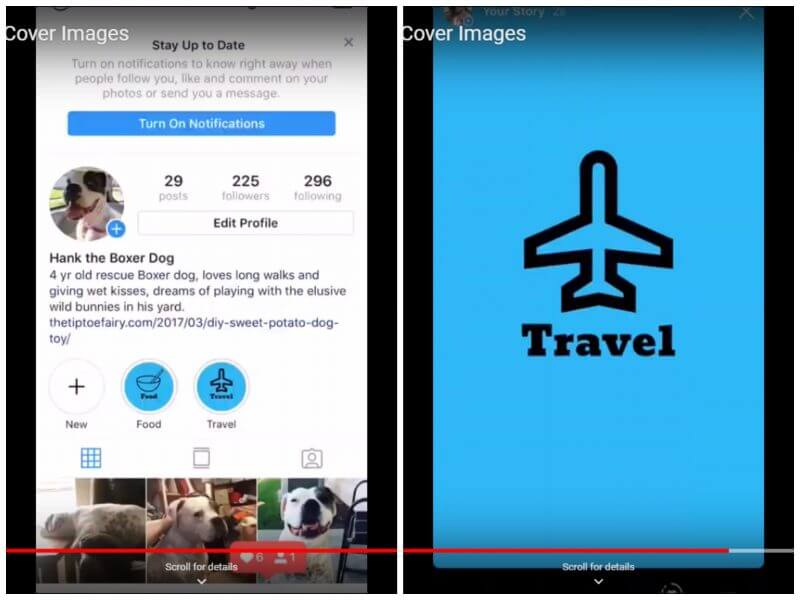 The first one up is how to easily make those Instagram story highlight covers. You can totally do this!
You will need to download the Canva app for your phone in order to make these.