Astroglide TTC™ sponsored this blog post. The opinions and text are all mine.
Unfortunately, we are still trying to conceive. I haven't gotten that positive result just yet, but I definitely haven't lost hope. We've only really tried for one cycle. When I got pregnant with babies #1 and #2, I had to have infertility treatments. With my third baby, we did it without any prescription meds from the doctor, so I plan for us to keep trying for a few more months on our own. Then, if we're not successful, we'll take a visit to the doctor.
Back when I was trying to conceive my second child, I was diagnosed with PCOS. PCOS is a hormonal imbalances, but it doesn't affect just reproductive hormones such as estrogen and testosterone. It also affects the hormones that regulate blood sugar, fat storage, and appetite. Symptoms can include irregular or painful periods, painful ovulation, hirsutism, acne, weight gain, increased appetite — all just totally fun stuff.
I've found a few things to fight it that have made conceiving easier in the past.
1. Exercise. When I am exercising regularly and more vigorously, I ovulate regularly. When I got pregnant with baby #3, I was running for 30 minutes a day 4 times a week on my elliptical. While this summer I've been much more active and walking regularly, I really do think I need to up the exercise to get back to that place.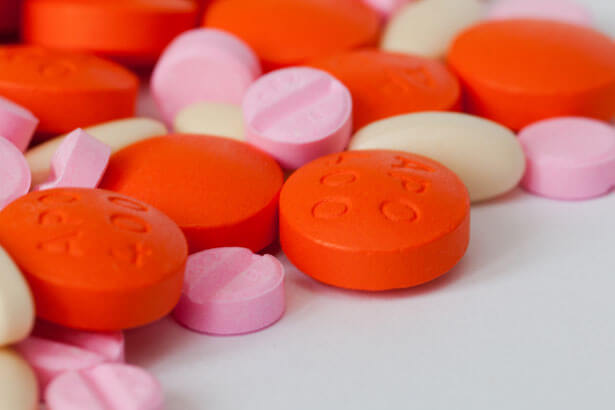 2. Vitamins & Supplements. There is a wealth of information online on supplements and vitamins if you have PCOS. I take a women's vitamin daily, and I just received an order of supplements I heavily researched for PCOS. I can't wait to start them at the beginning of next cycle!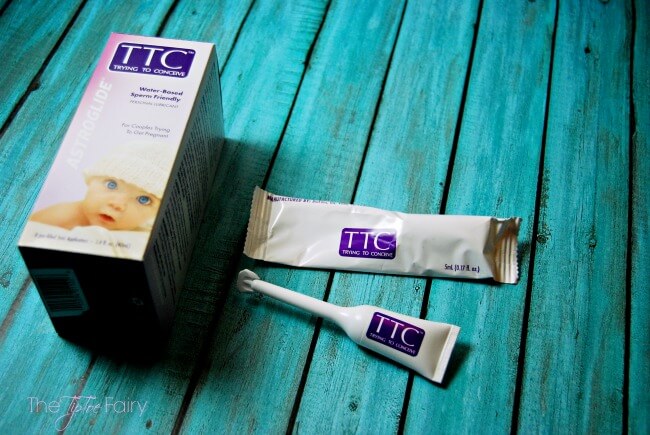 3. Cervical Mucus. If you're using ovulation predictor kits (OPKs), you can definitely tell when ovulation has occurred. For me, since I have PCOS, my body can be a bit wacky and that egg white cervical mucus is not always there. That's why I have really enjoyed finding Astroglide TTC. It is a wonderful aid when you're near ovulation and you need lubrication to help carry the sperm along.
TTC is specially formulated with adjusted pH levels, compatible osmolality and a consistency similar to that of your own cervical mucus, making it less likely to hinder sperm motility than traditional lubricants. TTC also contains galactose, which is found naturally in semen, as well as fructose, the main source of energy for sperm.
4. Low progesterone. When I was seeing a reproductive endocrinologist to get pregnant with my second baby, he found I had low progesterone. Progesterone is what makes the nice cushy place in your uterus for the embryo to burrow down into and get comfy for nine months.
For both baby #2 and #3, I used progesterone cream to help increase my progesterone because it has a habit of dropping suddenly. I just ordered a fresh batch of progesterone cream, and as soon as my cycle begins, I'll be using it again.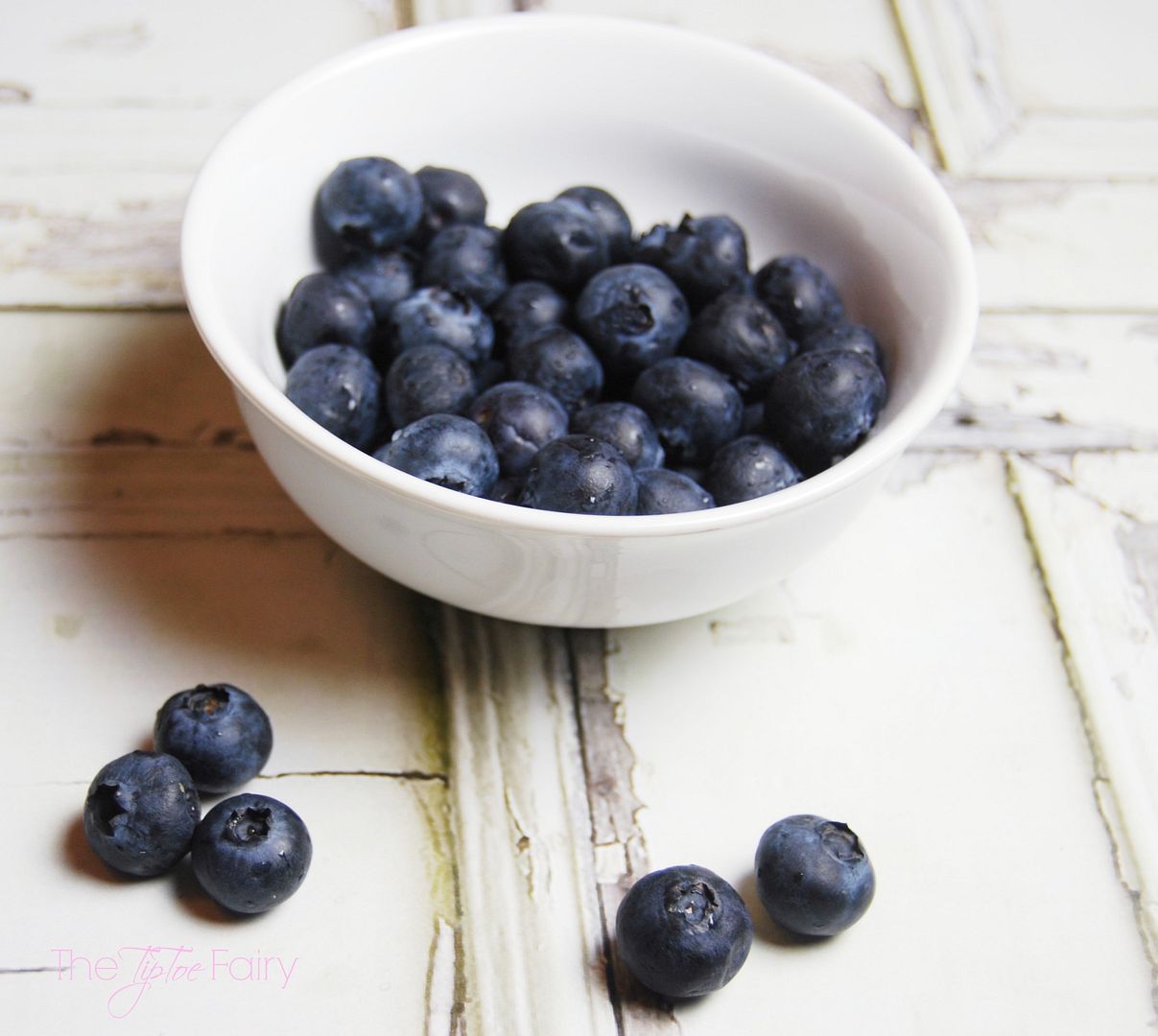 5. Eat regularly, small meals. With PCOS, it's important to keep your blood sugar level and keep your appetite stable. Over the past couple months I've drastically changed my eating habits, and it's definitely showing on my waistline.
I eat about 6 times a day, but they are small snack size meals. I feel so much better. I've noticed I don't feel like I'm starving, and I've been slow losing weight. My clothes are looser, and I've dropped 2 dress sizes. I even sleep better.
Hopefully, in the next few months, I'll have a big exciting announcement. If you're on the path to having a new baby, what are your favorite tips for conceiving?
Astroglide TTC™ sponsored this blog post. The opinions and text are all mine
"
"