This post is sponsored by T-Mobile.
Do you celebrate Veterans Day? Veterans Day has a special place for our family to honor those who serve. We live in a small town that has a big program with the school district every Veterans Day. Everyone is really involved, and it's a big celebration to honor the veterans here.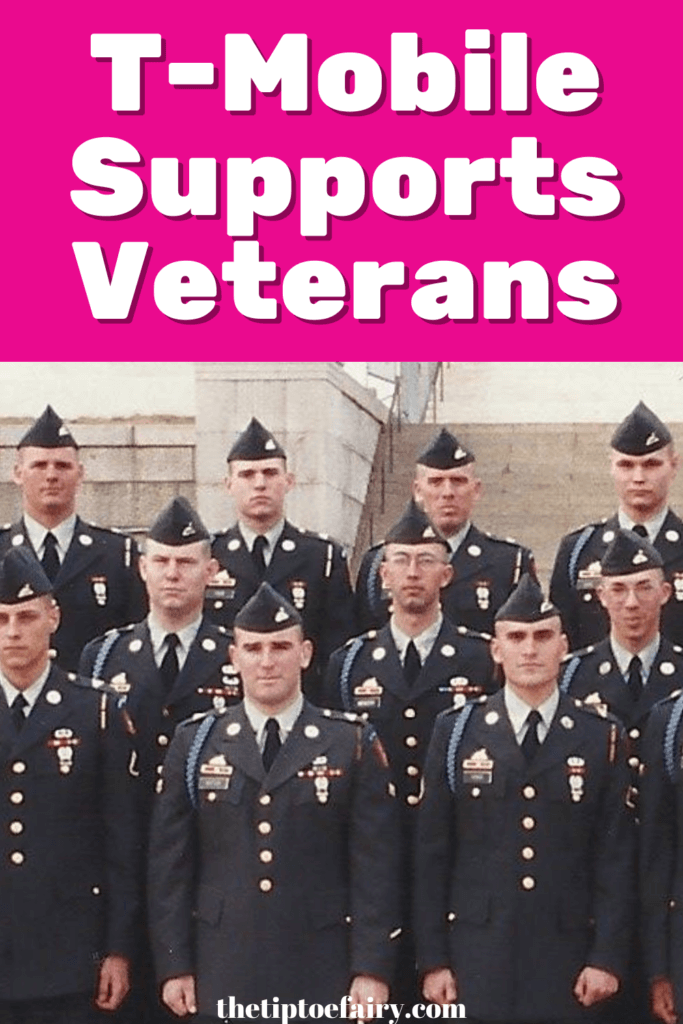 My husband is a veteran, and it's a huge sense of pride for him. He was in the Army and served in The Old Guard in Washington, D.C. His unit is a really special privilege to be in because The Old Guard is the official ceremonial unit of the Army and the official escort to the President.
One of the biggest reasons we've been customers of T-Mobile is because of their commitment to veterans and service members. I tell everyone I know about how awesome they are to members of the military. They really do support the Veteran community year round with military discounts for their customers as well as in their employment with hiring and returnships, and more.
How Much Can You Save with a T-Mobile Military Rate Plan?
Did you know T-Mobile has the best discounted unlimited wireless rate for military? Active military, veterans, Guard and Reserve members, and even Gold Star Families qualify for these amazing plans.
T-Mobile offers the best-in-class rate plans for military, veterans, and their family members with their Magenta Military plan.
You can get 4 lines of Unlimited for $100. That's a savings of 50% off family lines!
Plus, Magenta Military includes access to their 5G network at no extra charge!
For 2021, this Veterans Day, they're offering the Google Pixel 6 for just $99 when you add-a-line.
When we switched to T-Mobile Magenta Military, we cut our phone bill in half! Plus, there are so many other great perks for being a T-Mobile customer – like free Netflix and T-Mobile Tuesday deals.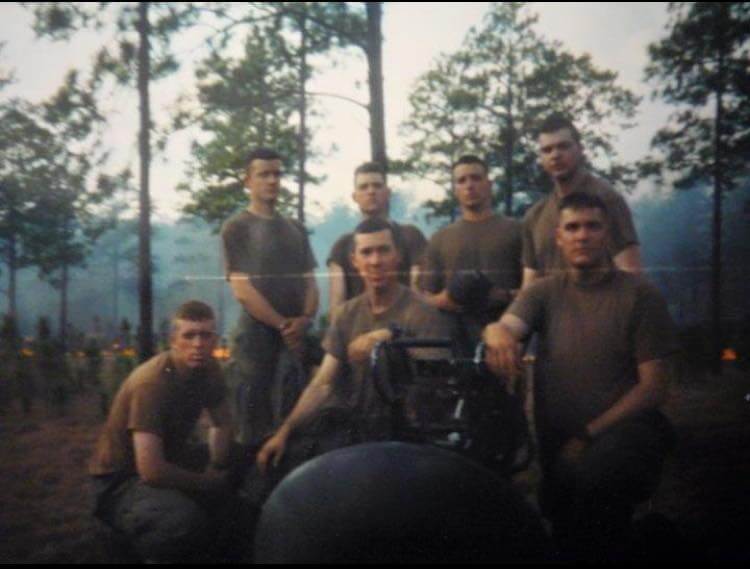 How does T-Mobile support the Military Veterans Community?
They have worked to give veterans opportunities to find meaningful employment, support, and career paths after leaving the service. T-Mobile is also committed to hiring 10,000 military veterans and their spouses by 2023.
In partnership with reacHIRE, T-Mobile's TechX Returnship Program is one program that's helping veterans jump back into the workforce. They also work with other programs like Hiring Our Heroes to help veterans transition to the workforce after service.
My husband left military service 20 years ago, and he struggled to find a career path. He eventually found his career path in finance, but it took a long time. I wished there had been something like this to help guide him.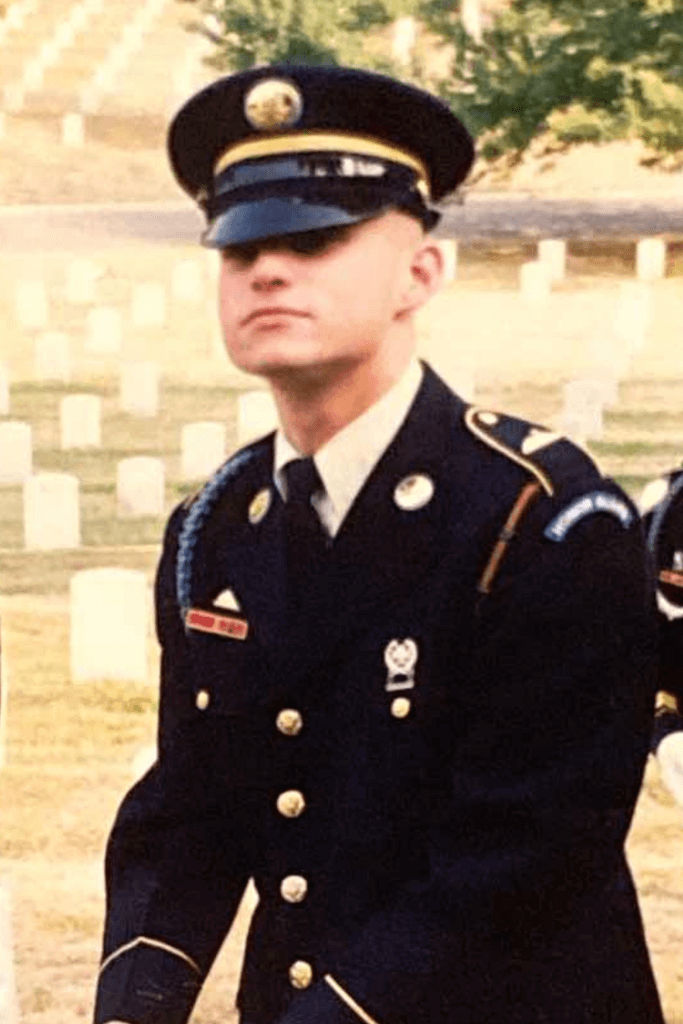 T-Mobile's TechX Returnship Program
Let's talk a little more about how T-Mobile is helping service members move into the workforce through T-Mobile's TechX Returnship. It is a program that provides opportunities for professionals who took a long career break to return to work.
They are contracted to work full time for 6 months to gain experiences relevant to their role, build a professional community, and receive ongoing professional mentorship as they move into the workforce with the possibility of being hired directly at T-Mobile.
It's an amazing way to get your foot in the door. I would urge you to listen to one veteran's experience working with the T-Mobile Returnship program that he recently shared HERE.
T-Mobile is here for Veterans and their Families
T-Mobile is supporting veterans and helping them in so many important ways.
If you have a service member or veteran in your life who is looking for a way to get into the workforce after the military, T-Mobile might just be the place to look.
If you are a military or veteran family, I highly recommend checking out their amazing rate plans. You won't believe how much you will save, especially with their special Veterans Day Google Pixel 6 deal!
Learn more about T-Mobile and how they are helping veterans HERE.