My darling 13 year old cleaned out her room awhile back and got rid of an entire grocery sack of socks stuffed full. Some of them she hadn't even worn. Children of the 21st century. I feel the need to explain to her that just 100 years ago people were darning their only pair of socks. Not only their ONLY pair of socks, they were also more than likely hand knitted by their mother and/or sisters. I digress. I've been reading way TOO many dystopian teen novels lately.
I wasn't going to wear them and neither was anyone else in the house. I decided it was best to upcycle them into something crafty. Luckily for you guys, I happened to remember my phone nearby and took pictures of the process so you too can make these little sock babies. Here is the tutorial in pictures, pretty self explanatory. Have fun!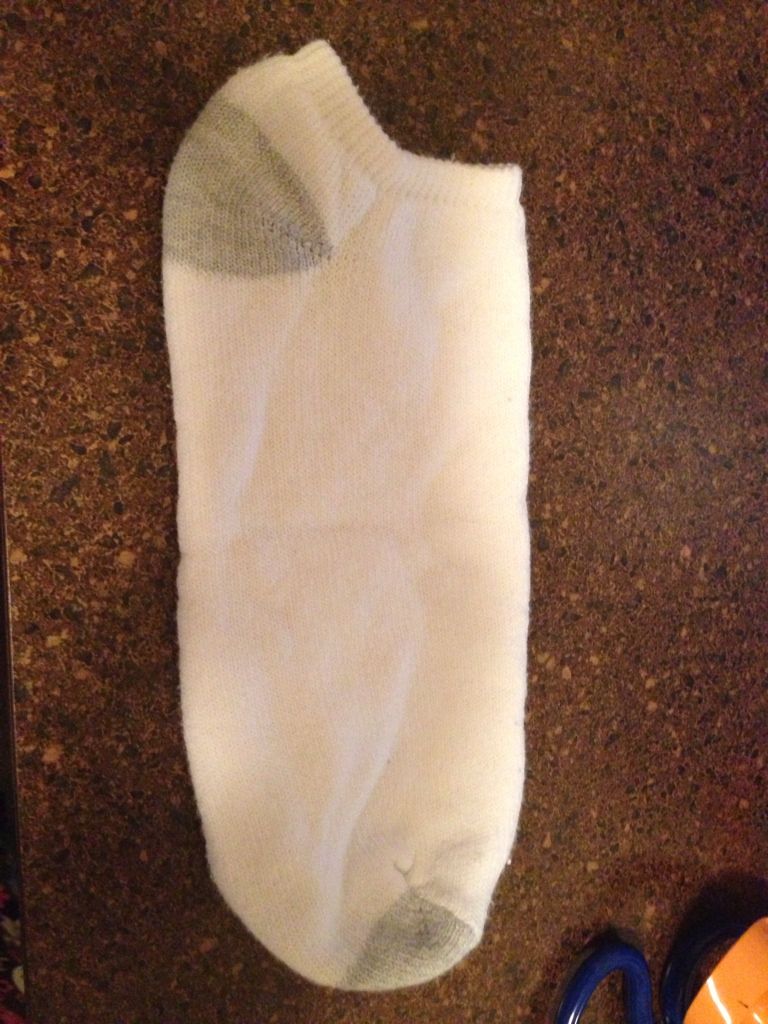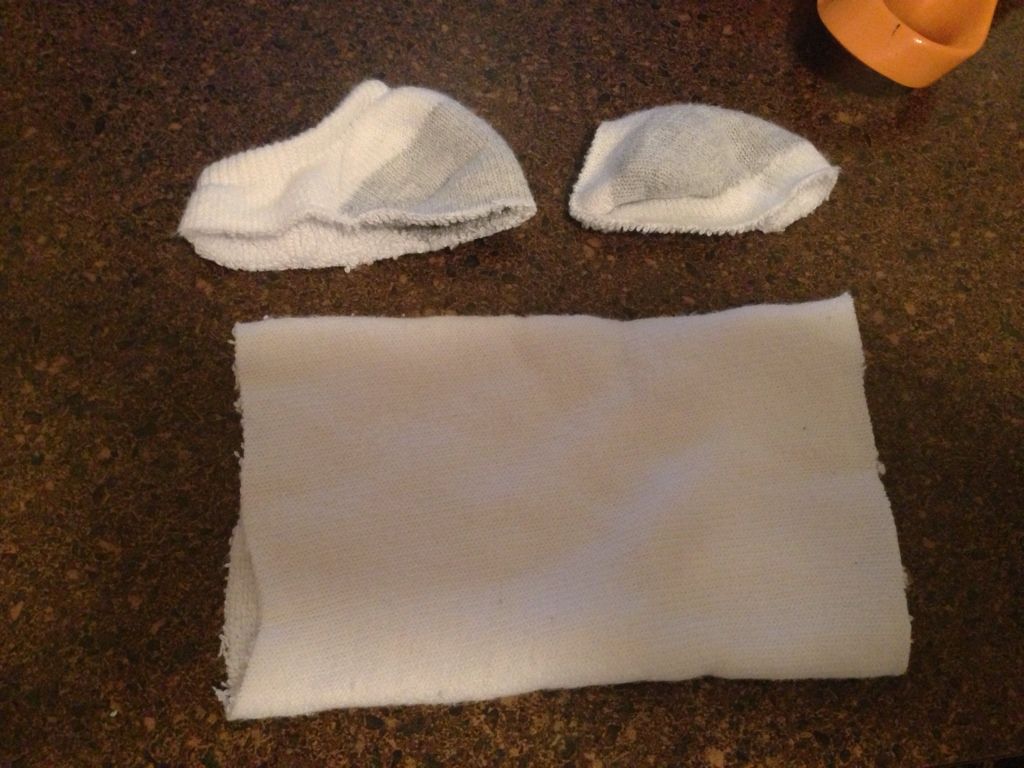 This last step I was worried would be hard to understand in just pictures, so here is a little explanation. After you make the little round arms and legs. Cut off as much excess of the end of the arm/leg. Next, place the arm/leg where you are to sew it with raw side facing the body. Then, squish it into the body (as my finger is doing in the picture) so that you can whip stitch it against the body while hiding the raw edge. Make sense? I hope so. I'm not sure how else to explain.
Done in one episode of Fringe!