Sponsored post by Mirum Shopper. All opinions are my own.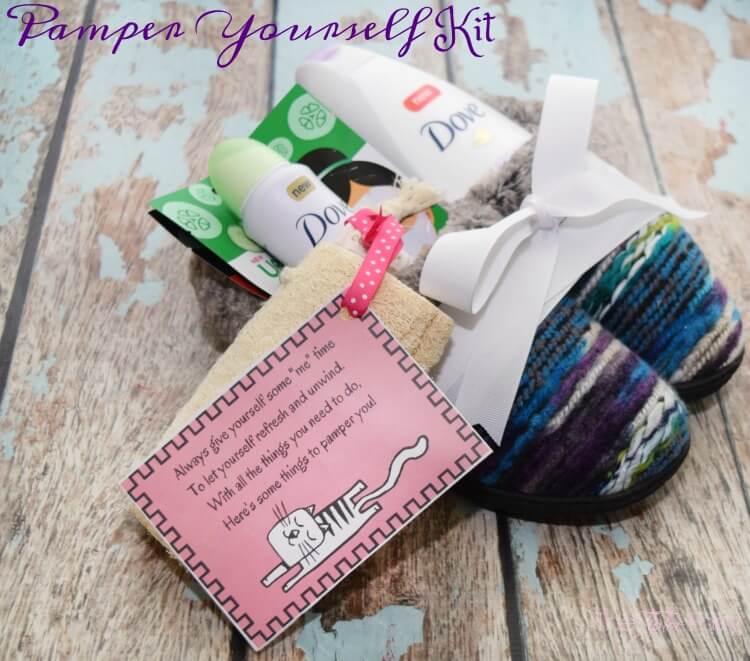 As a mom, I often feel like I never have time for myself. One of my favorite ways to pamper myself is a long shower all alone with something luxurious to make my skin feel amazing like Dove Sweet Cream and Peony body wash. It smells so lovely.
Dove has a new body wash that is perfect for pampering yourself — the Dove Sweet Cream and Peony "Purely Pampering" collection from Walmart. You can find it with the soaps and body washes near the pharmacy.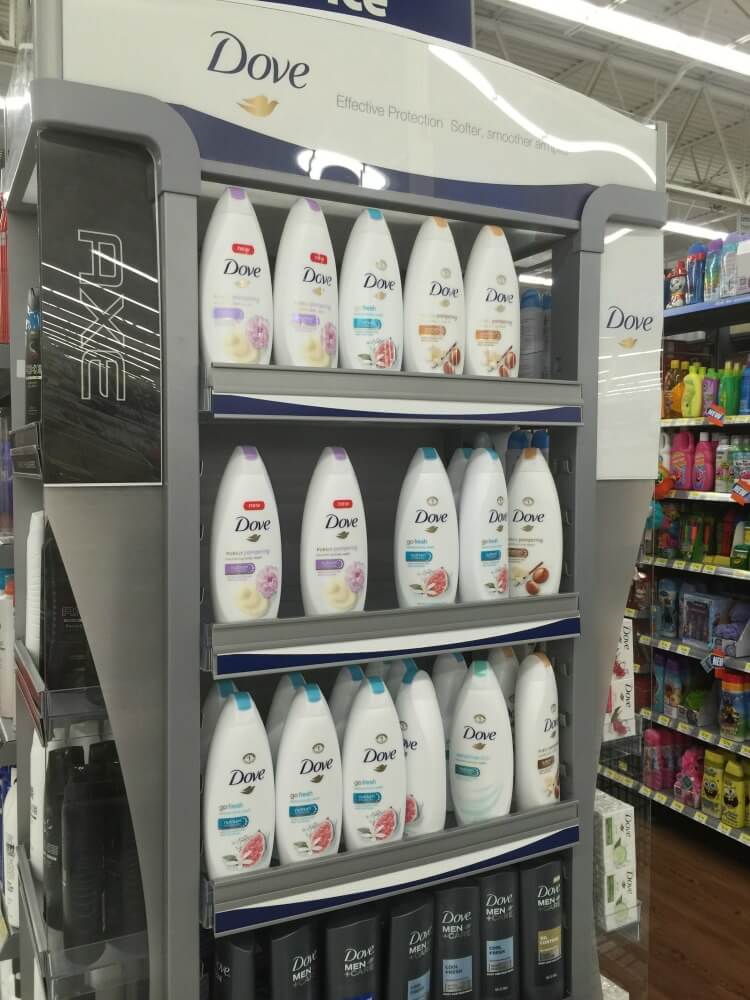 Dove Sweet Cream with Peony body wash creates a cloud of creamy lather with a comforting scent. It makes you feel completely indulgent. The mild cleansers help your skin to maintain its natural moisture, and NutriumMoisture technology helps to replenish your skin's nutrients, giving you a softer, smoother skin after just one shower.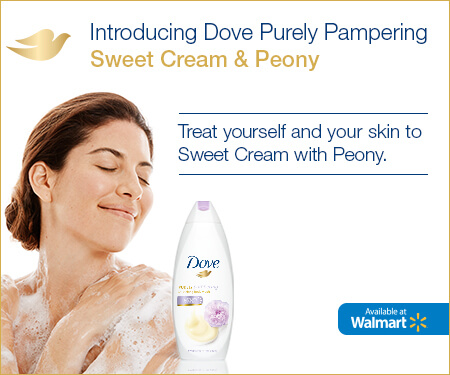 What better way to pamper someone than to give a gift like this to a new mom? Who doesn't like to feel pampered? I try to include things that you can do when you have the time like take a shower with body wash and a loofah, or use a face mask, or indulge in some delicious chocolate.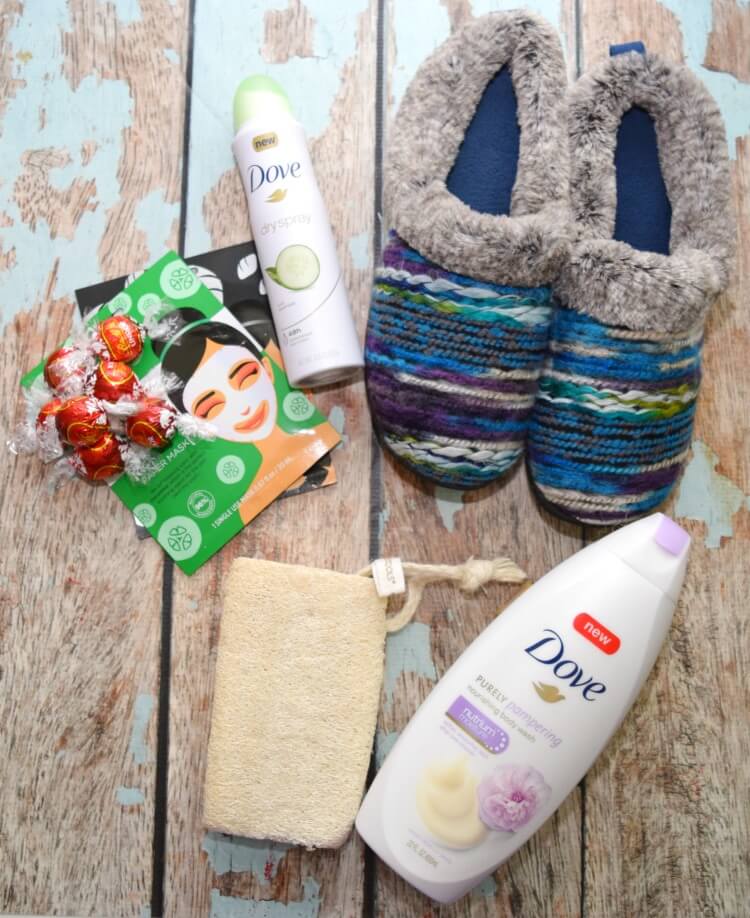 I slide everything into the slippers and then wrap them with ribbon. I hide the chocolate in the toes of the slippers!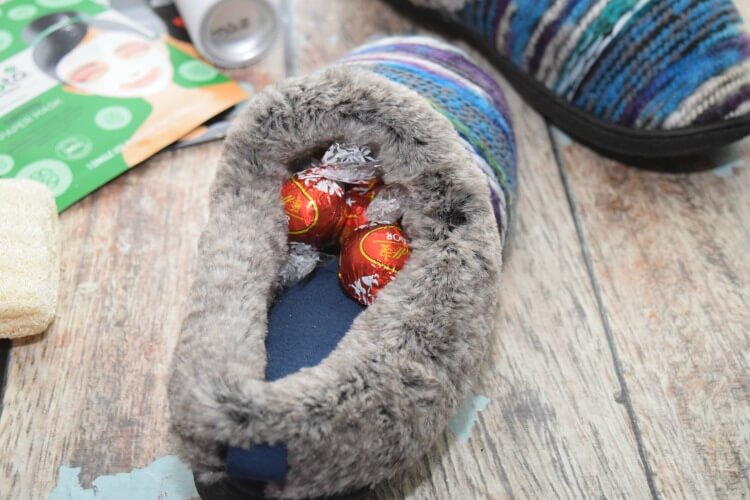 I've made it easy for you, and you can download a whole set of six pampering gift tags. Download these printable tags to include in your gift. They've all got a little poem — some are for new moms and others are for just because.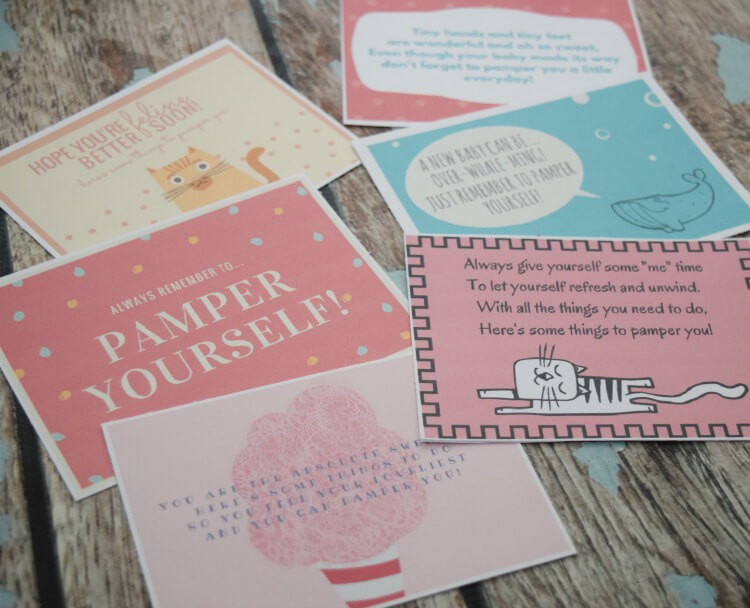 I've seen slippers packaged up with treats and goodies for gift giving in a store for Christmas one year, but I thought these would be perfect for any time, and especially for a new mom. I know when I have a new baby something like a pampering body wash and a squishy set of slippers are just what I want.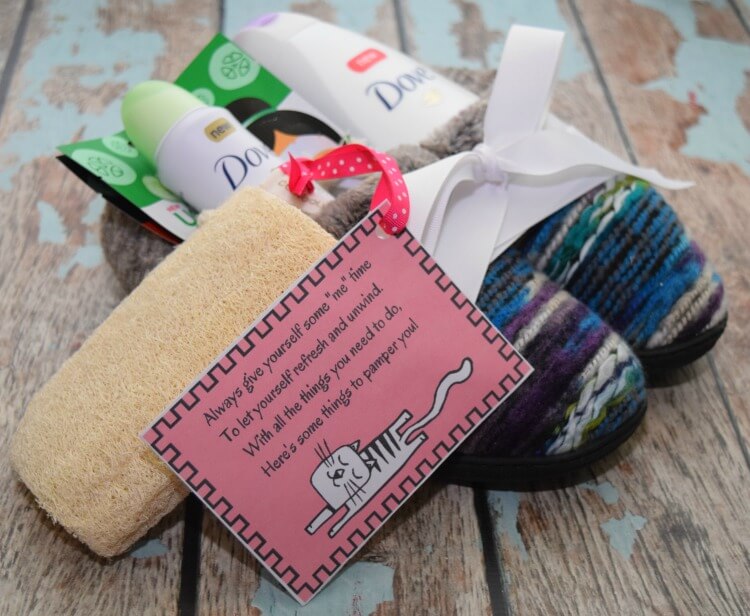 It's so important to take time for ourselves. I'm guilty of not doing it often enough. One of the best places for some quiet time every day is the shower, and a body wash like Dove Purely Pampering Sweet Cream with Peony Body Wash that leaves your skin soft is such a great way to pamper yourself.
What you do like to do to pamper yourself or someone else?