Just in time to celebrate Mother's Day, I received this gorgeous one-of-a-kind bouquet of origami handmade flowers from Focus Features and Kubo and the Two Strings. It was made by professional origami artisans at Taro's Origami Studio.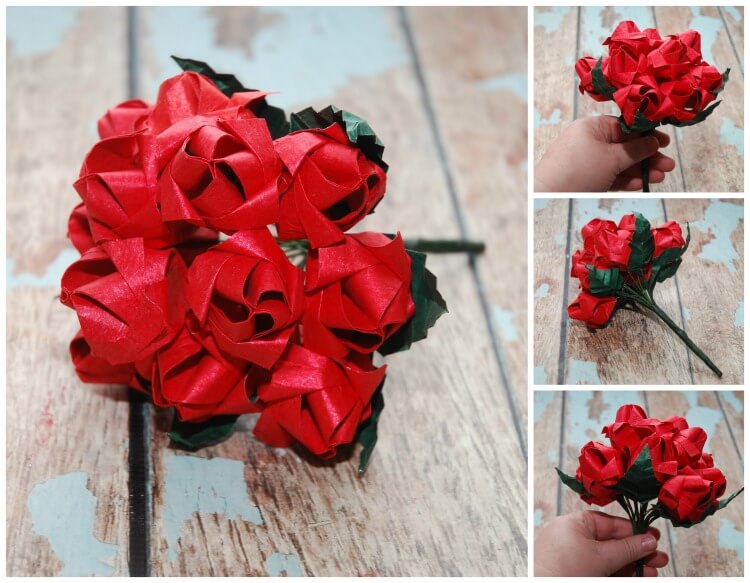 It contains over 500 folds and took over 3 hours to make. Can you believe it? I gasped when I pulled it out of the box.
Origami is a magical part of the new movie Kubo and the Two Strings from LAIKA and Focus Features (Coraline, Paranorman, and The BoxTrolls) coming to theaters on August 19, 2016.
Kubo's father was a great samurai, and Kubo is just learning of the great powers he was born with. He accidentally summons a spirit from his past who "storms down from the heavens to enforce an age-old vendetta" and sends him on the run.
With the help of Monkey (Charlize Theron) and Beetle (Matthew McConaughey), he goes on a quest to save his family, unlock the secret of his legacy and bring his family back together. He has a magical musical instrument called a shamisen, which helps him battle gods and monsters like the Moon King and the evil twin Sisters.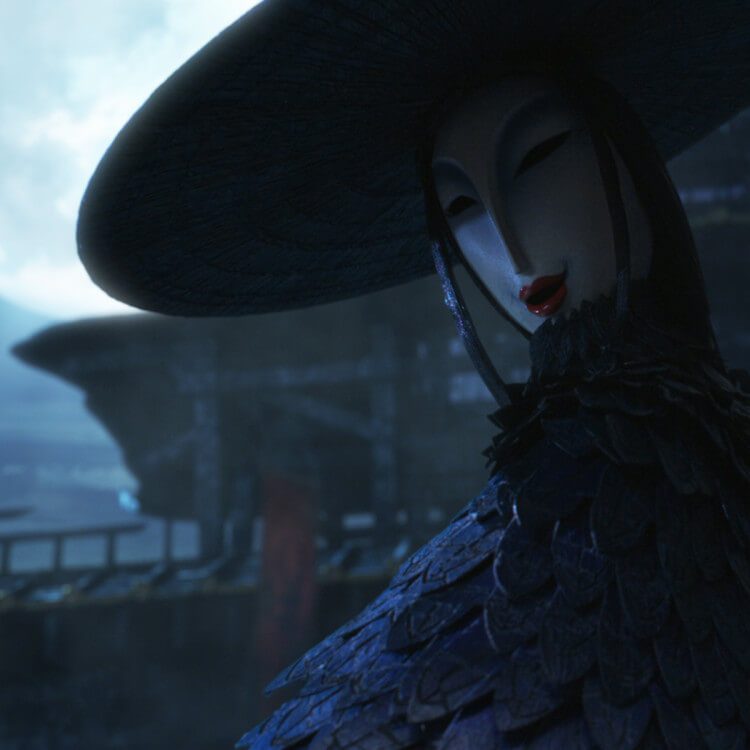 My kids and I watched the trailers together and are so excited to see this film. It looks so good! Check out this official trailer of the movie:
You can also check out the teaser trailer and another official trailer.
Head over to Kubo and the Two Strings and find downloads and fun games!
Make sure to follow Kubo the Movie on Facebook, Twitter, and Instagram!
I hope you had a wonderful Mother's Day today!