[disclaim]This post is sponsored by OshKosh B'Gosh; however, all thoughts and opinions expressed are my own.[/disclaim]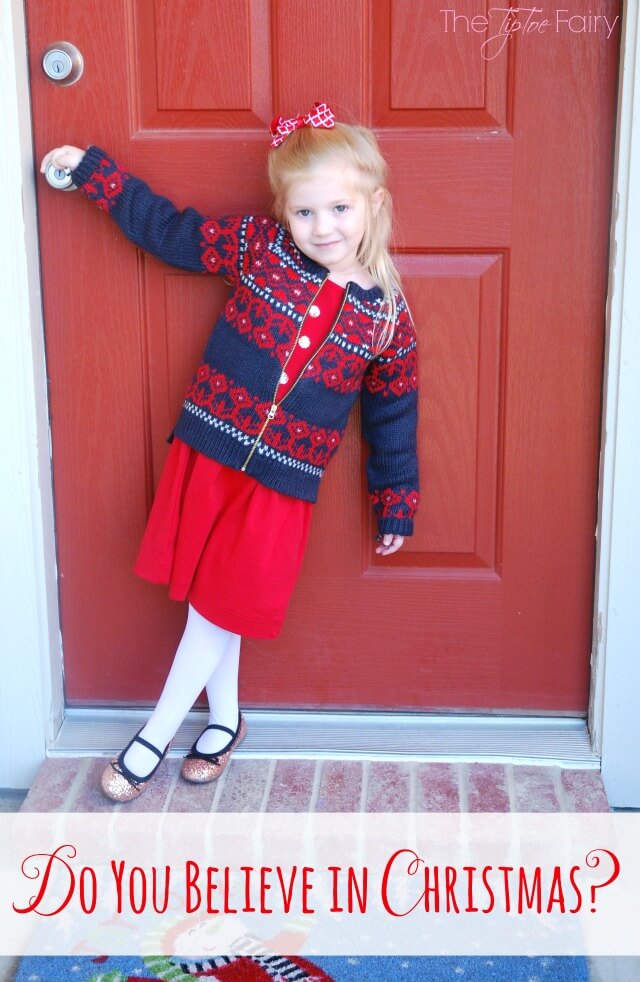 Don't you just love it when kids say the darnedest things? I just love asking Molly about all kinds of things because I never know what the answers will be. Have you ever asked your kids about Christmas like what snowmen eat for breakfast or how much it costs to get at ticket to the North Pole?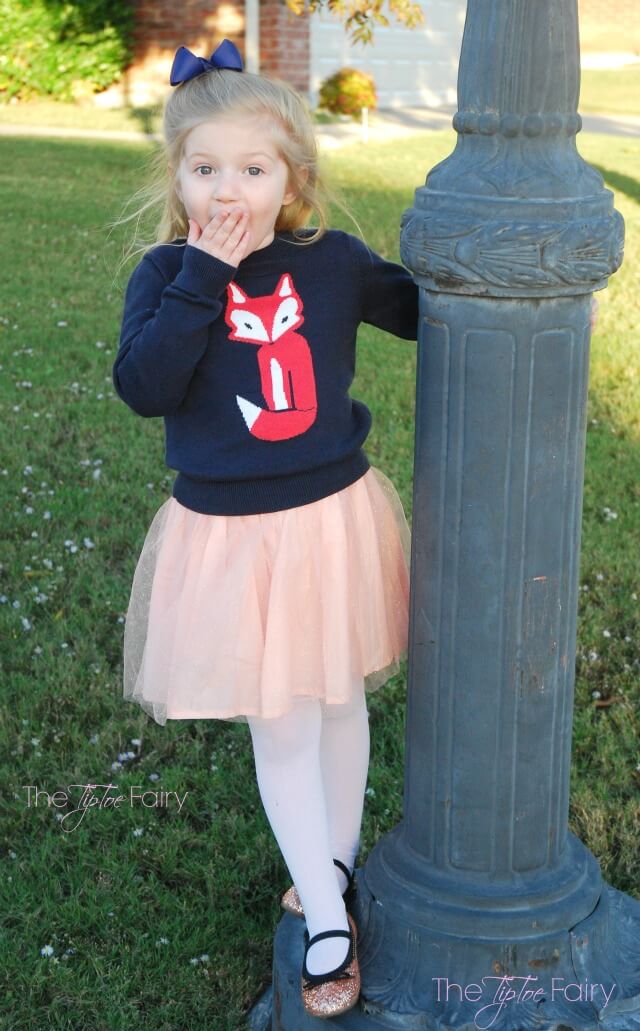 Molly cannot wait for Christmas, so she and I got in a little shopping at OshKosh B'gosh for some adorable holiday outfits.
I just love taking her shopping there. We always find the cutest things, and she loves how comfortable their clothing is. She fell in love with this fox sweater.
She and I sat down to talk about what she thinks about all kinds of Christmas things, and here is what she said:
Click HERE to find the nearest OshKosh B'gosh store to you! OshKosh always has great deals and coupons. Here's one just for you!
Do you need some great ideas for Christmas gifts for the kids? Click HERE to see an adorable gift guide from OshKosh B'gosh!
Follow @!thetiptoefairy on Instagram, Twitter, and Facebook to see some more hilarious questions Molly answers. You won't believe how Santa gets in the chimney!