Being a busy mom of three wonderful kids and running my own business, sometimes I just get too busy for my guy. I have to remind myself that he is my priority, and our time together is just as important, if not more, than anything else. Because when the kids are gone and we're old and wrinkly, he's the one who's going to be here by my side.
Often times for our birthdays, Christmas, and anniversaries, we choose doing something together over an actual gift. It brings us closer together and reignites the passion in our marriage. We work hard to keep that passion, but it's always exciting when we reconnect intimately after a week or two of being really busy.
Here's a few ideas that we've done ourselves to get you started on giving your relationship a gift:
1. Rent a hotel room and stay just a few hours to reconnect intimately. Sometimes when we have a date night, we grab takeout and rent a hotel room to be together. It's definitely relaxing for me when I don't have to worry about little feet at the bedroom door.
2. Take the day off when all the kids are in school and just spend it together. Now that our youngest is in kindergarten, my husband schedules a day off during the week every once in a while. We drop everyone off at school and then come back to a completely empty house for some time together.
3. Take a bubble bath together. Or better yet, head to a hot tub spa with your own private hot tub. We did this for a date night on our first kid free trip a few months ago, and it was one of our favorites.
4. Write romantic, hot and heavy loves notes to your significant other when they least expect. This is how I love to surprise my husband.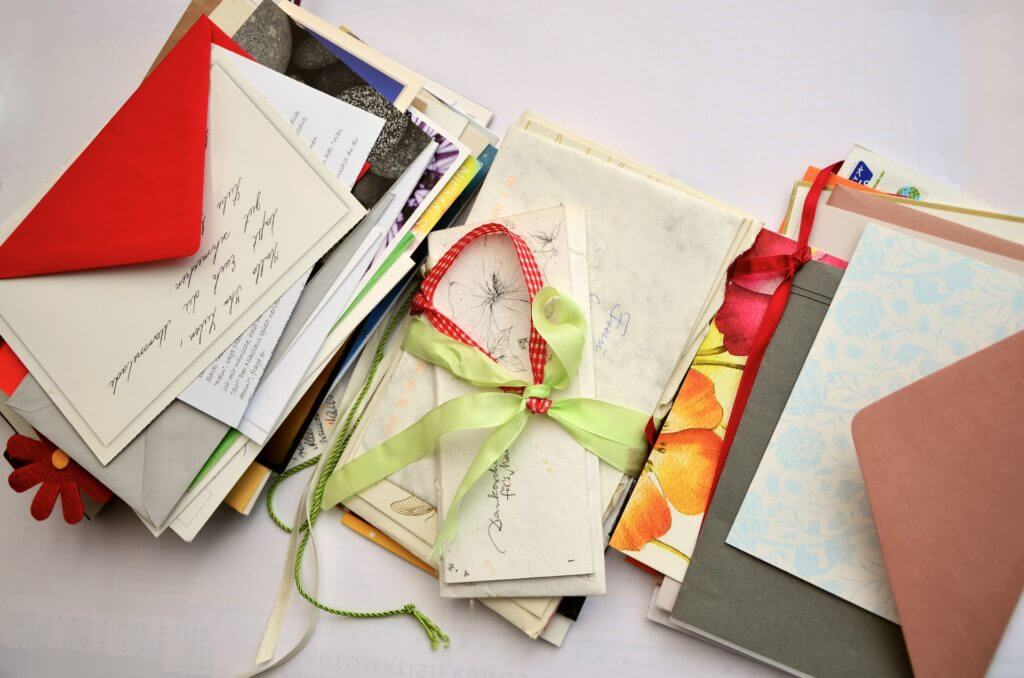 5. Put the kids to bed early and try out something new like Fiera.
Fiera® is a small, fast acting, hands-free product that is designed to encourage blood flow and lubrication, warming up women's body for a more satisfying intimate experience.
My husband is always ready, but I'm not. It's hard to turn off the "mom" mode. However, I've found a way that always works to get me in the mood with Fiera.
It's a new class of product that's for "before-play." In a very gentle way, it simply attaches using a unique combination of soft suction and stimulating vibration to bring back that feeling of wanting to have sex. And, it definitely works! I can be totally out of the mood or even annoyed, and with a few minutes of Fiera, I'm more than ready.
Women's sexual wellness is not addressed as often as it should be. When we have a lack desire, time, or effort to engage with our partner, we should not be embarrassed about our sexual drive or lack of it.
Fiera® recognizes that we may need an extra touch to help get both our minds and bodies ready for intimacy. Click HERE to answer your questions and read more about how it works intimately with your body to get you in the mood.
I was selected for this opportunity as a member of Clever Girls and the content and opinions expressed here are all my own.