Breakfast can be a busy time in our house, especially during the weekdays. Sometimes, my husband doesn't even have time to sit down to eat. He has to just grab something and go. Even if there isn't much time, I still want my family to have a good filling breakfast that isn't something sweet. So many "breakfast foods" are just full of sugar. This is a sponsored post.
When I was at Walmart recently, I discovered Wright Sausage and came up with a plan to make a quick and easy breakfast that could be eaten on the go. I whipped up some delicious Breakfast Mini Quiche.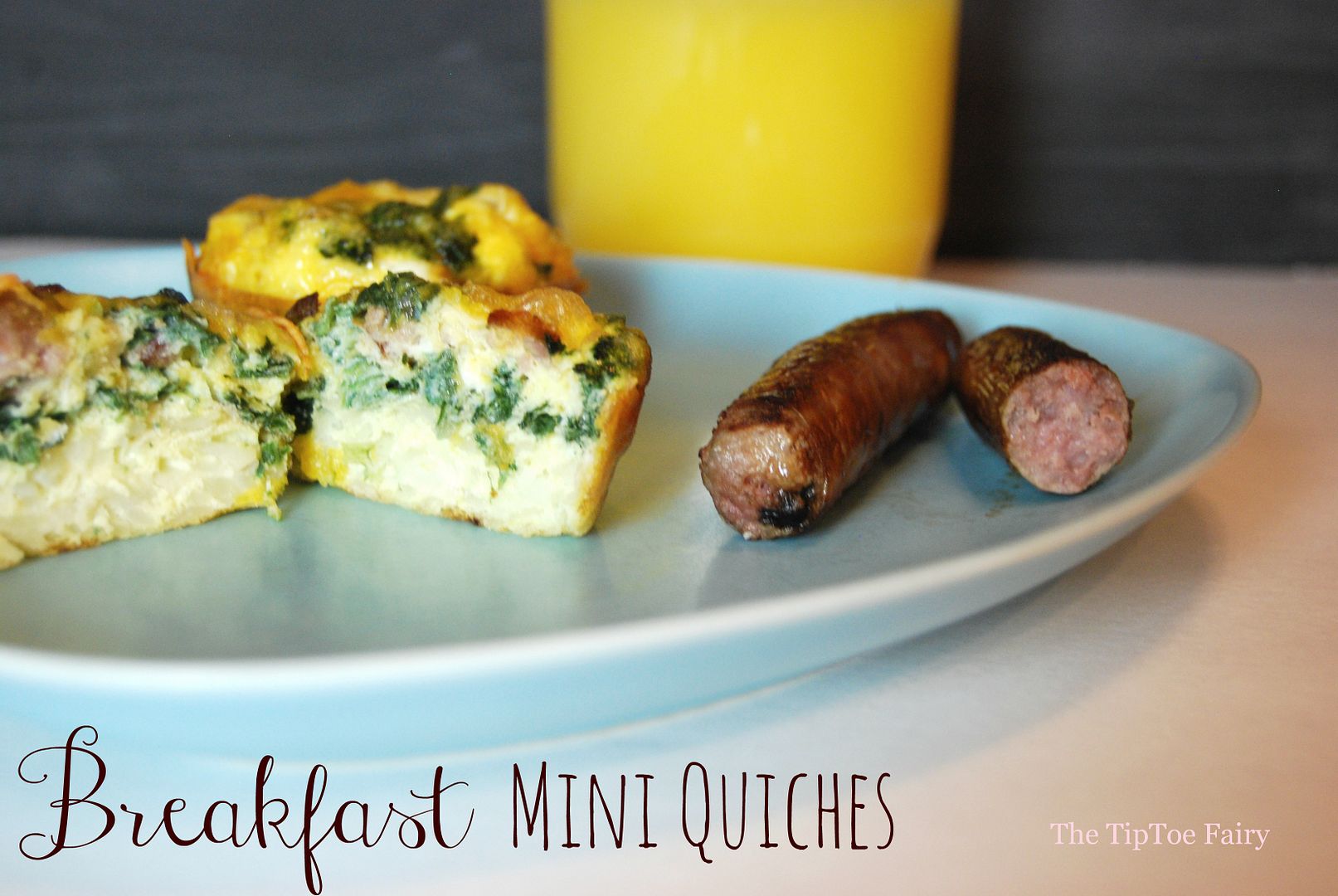 They are layered with hash browns, cheese, spinach, and some delicious Wright sausage. Then, they're topped off with egg. They're very filling with lots of protein, and bonus points for getting some extra veggies in my family at breakfast with spinach!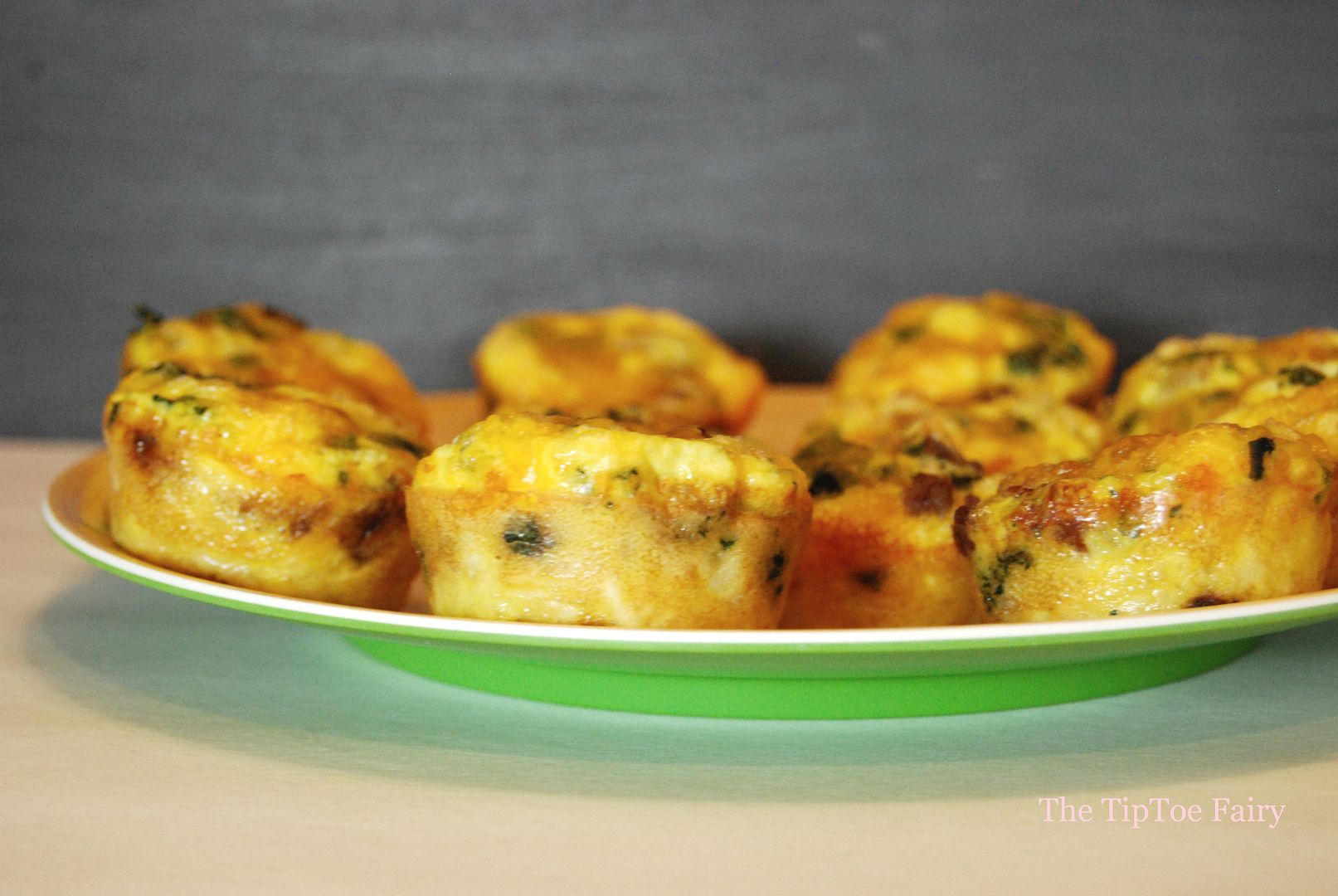 They are so easy to make. You can whip up a dozen or two with a few ingredients and 1 package of sausage on a Sunday night and have breakfast for the whole week.
Ingredients
1 package of Wright Sausage links, browned
1 package of frozen or fresh hash browns
8 eggs
1 cup of spinach - fresh or frozen
1 cup of cheddar cheese
Instructions
Preheat oven to 375.
Brown sausages and then cut into small pieces
Grease all 12 muffin tins
Fill each muffin tin halfway with hash browns.
Bake hashbrowns for 20-25 minutes.
Beat eggs until fluffy.
Then, fill each tin with pinches of cheese and spinach and sausage pieces.
Fill each tin to 2/3 full with egg.
Top off with a little pinch of cheese and spinach.
Bake for 13-15 minutes.
Nutrition Information:
Amount Per Serving:
Calories:

0
Total Fat:

0g
Saturated Fat:

0g
Trans Fat:

0g
Unsaturated Fat:

0g
Cholesterol:

0mg
Sodium:

0mg
Carbohydrates:

0g
Fiber:

0g
Sugar:

0g
Protein:

0g