This shop has been compensated by Collective Bias, Inc. and its advertiser. All opinions are mine alone. #NorthpoleFun #CollectiveBias
Can you believe it's so close to Christmas? Christmas is always a time of traditions, old and new. In our family, we have a few traditions and some might be a little weird. We always attend the annual Christmas parade in our tiny town, bake lots of Christmas cookies, and because we like to be a little different, we top our Christmas tree with a trumpet every year. This year for our baking tradition, we have a little help from Hallmark with the Bake Like an Elf holiday baking tools and recipe cards.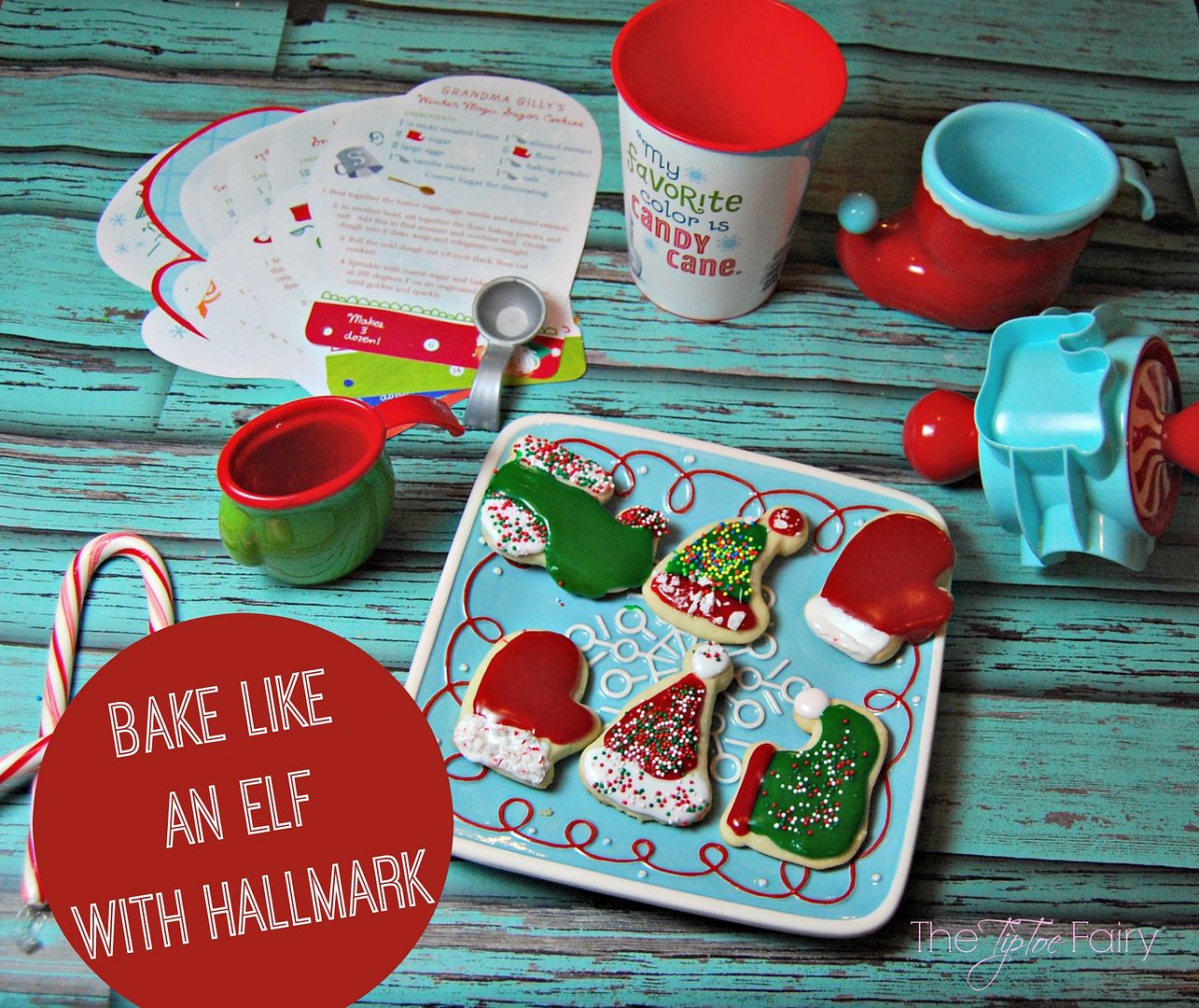 While checking out the new Christmas stuff at Walmart, I found Hallmark Northpole toys and gifts and could not pass them up. I just knew my kids would love making cookies with these fun tools. We picked up the Bake Like an Elf kit along with the Rolling Cookie Cutter, a snowflake plate set (perfect for Santa's cookies) with some fun matching Northpole cups, and the new Hallmark storybook about Northpole City.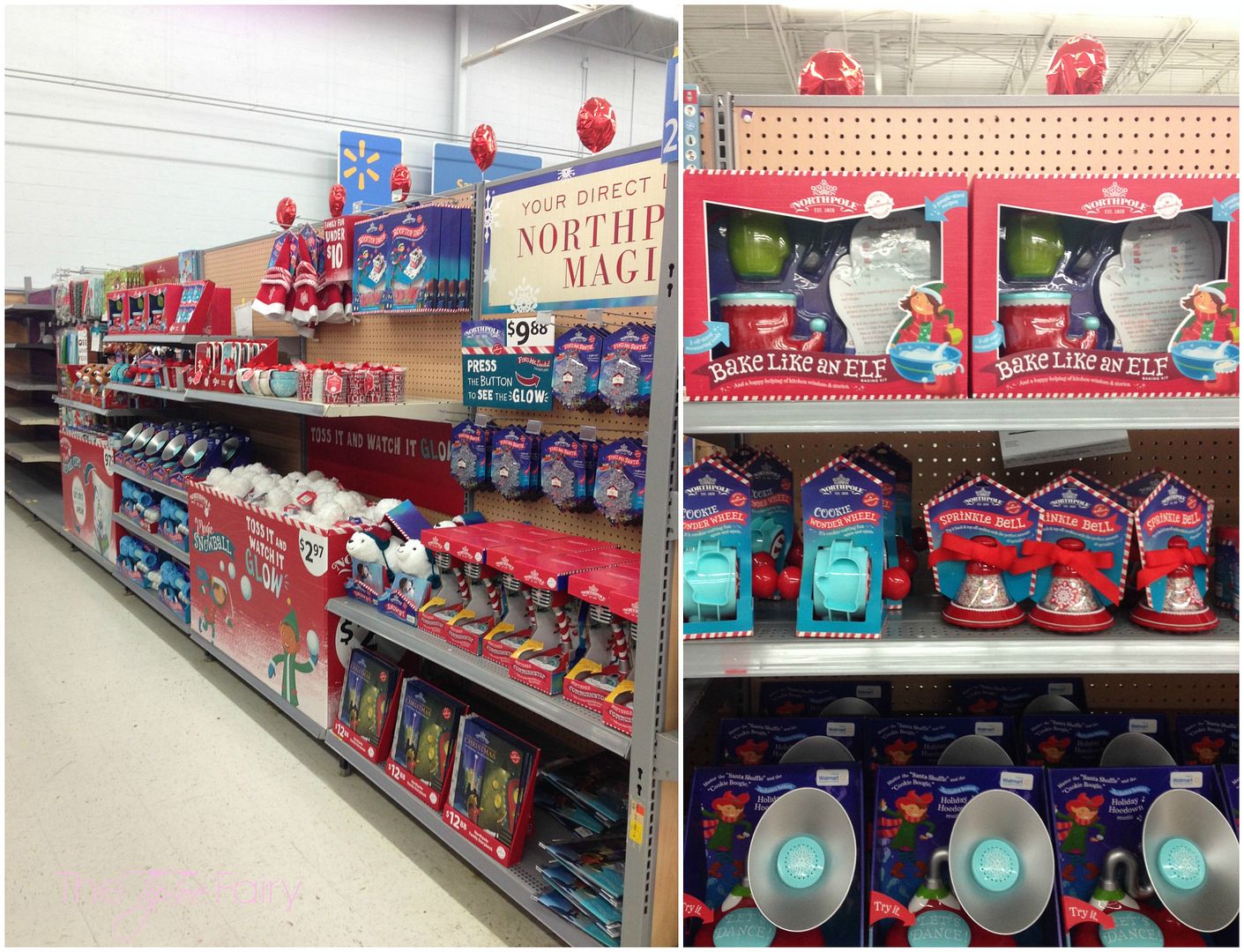 Have you heard of Northpole City? It's where Santa and his elves make Christmas come to life! See the magic HERE!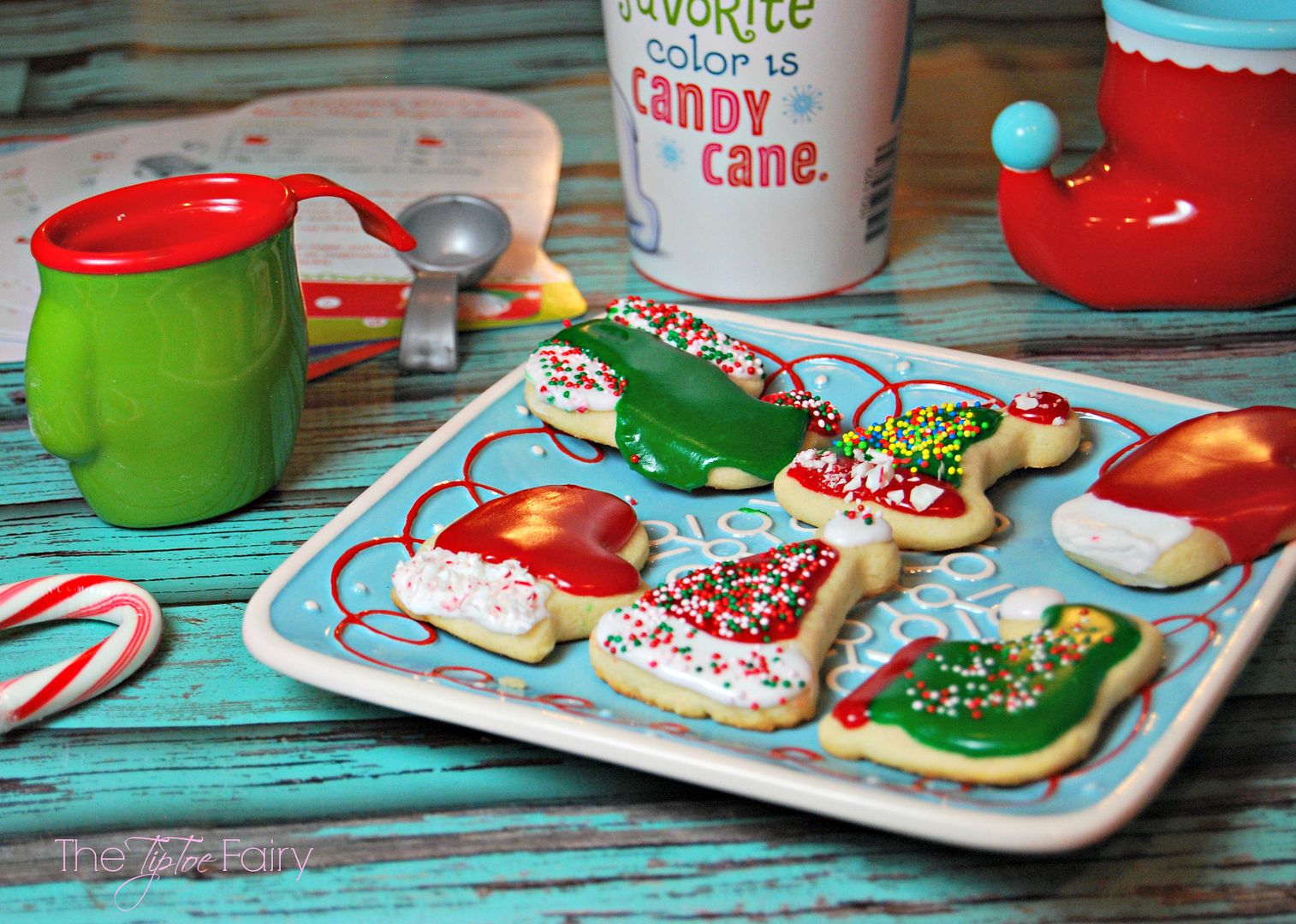 This past week we had some downtime and decided to make Christmas cookies as a family. Along with the fun measuring tools, there are several recipe cards that come in the Bake with an Elf kit. We decided to make Grandma Gilly's Winter Magic Sugar Cookies.
I let the kids make them all by themselves from start to finish. Mom was only in charge of the oven. I loved the little measuring cups that came along with the kit. They are just too cute!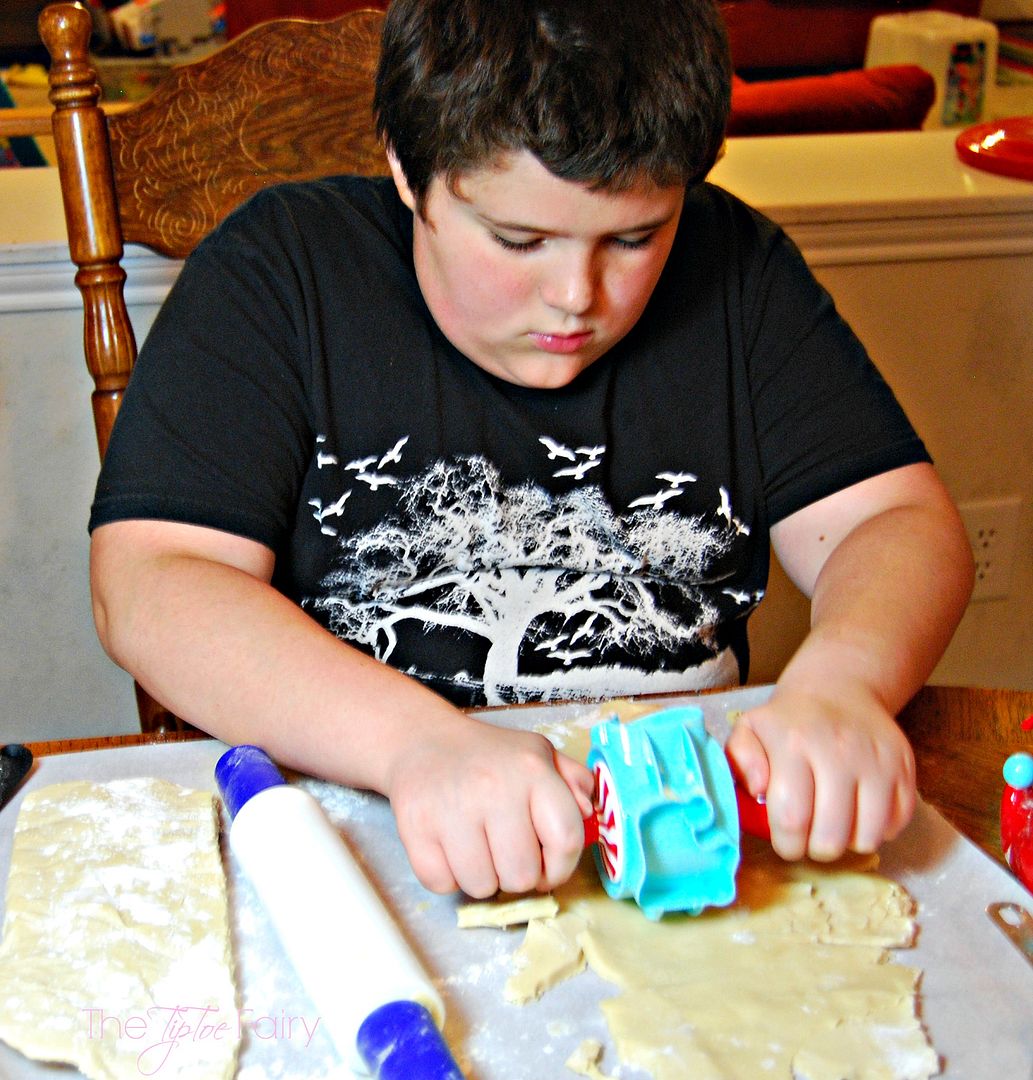 The rolling cookie cutter was the big winner. Everyone fought over who was going to roll out the cookies. Thankfully, this recipe made enough that everyone could have a turn. I have to admit, it's pretty fun to cut cookies out this way, too! We make a lot of Christmas cookies for gift giving to teachers and friends.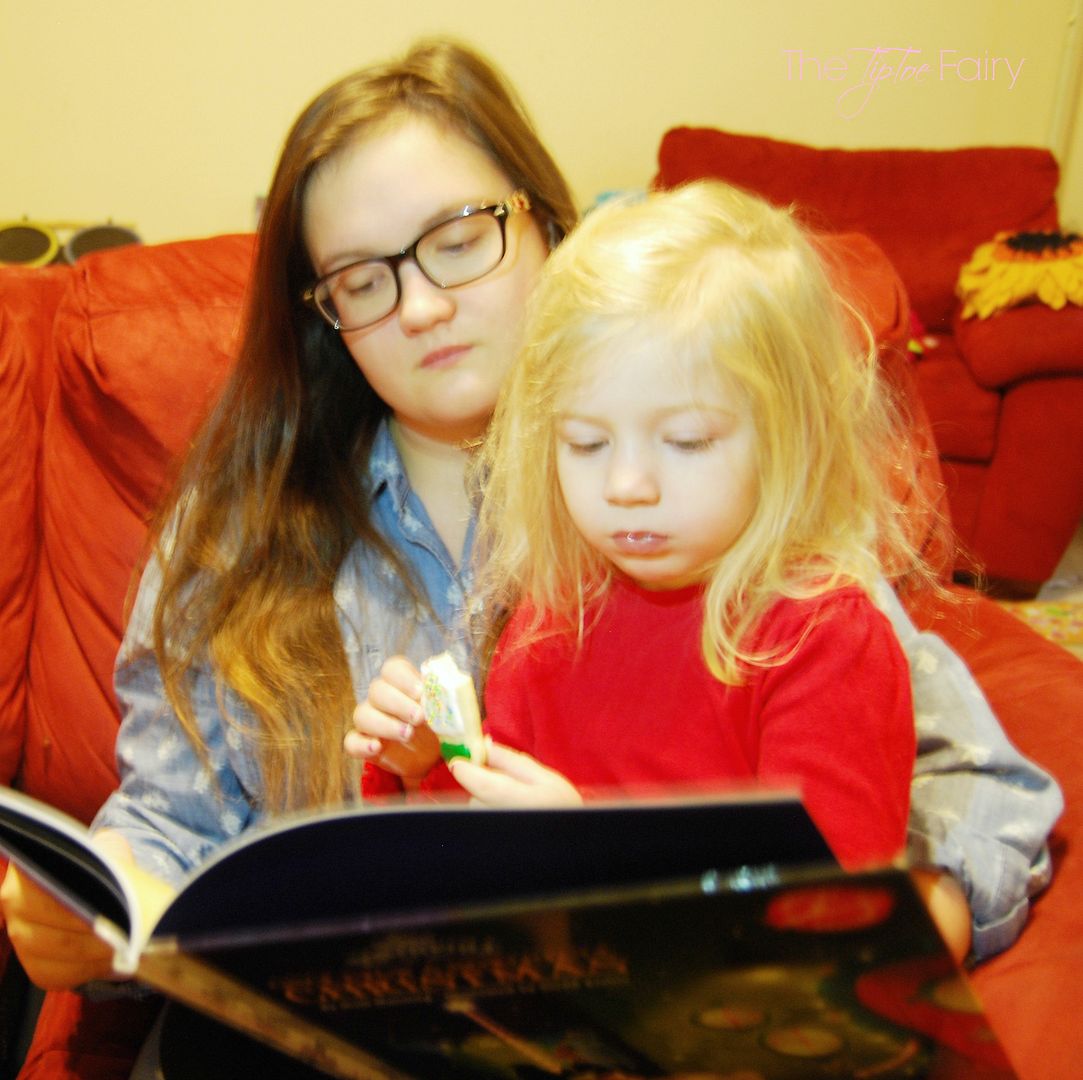 While the cookies baked, Miss Em read the Northpole City storybook to Mr E and Molly.
Once our cookies were baked and cooled, the kids had a decorating party. I crushed candy canes and pulled out all kinds of sprinkles and cookie icing in green, red, and white. The kids got really good at decorating their cookies.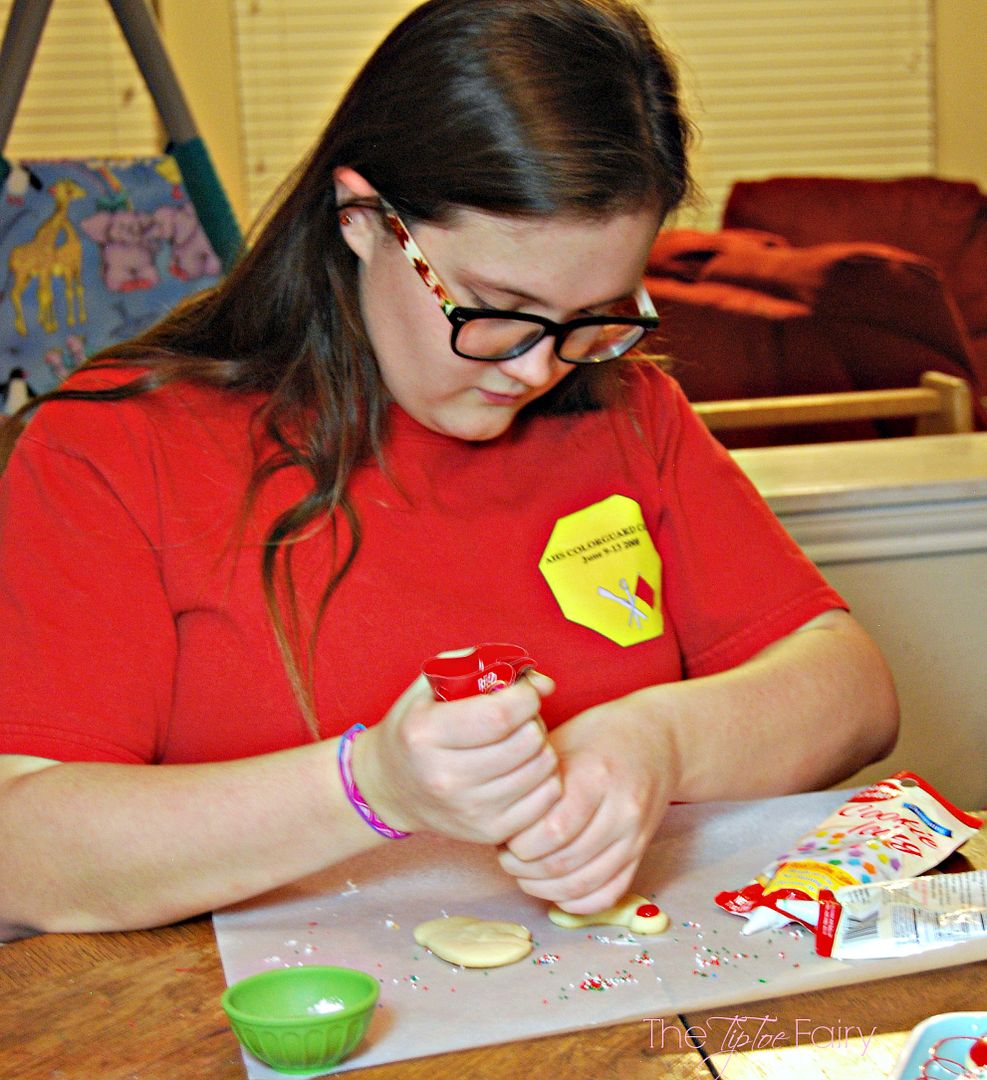 Since these cookies were just practice before we make them for gift giving, we ate them all! Grandma Gilly's Winter Magic Sugar Cookies are melt in your mouth delicious! The kids loved these new tools for our holiday baking, and I can't wait for us to do this again in a few weeks.
What kind of holiday traditions do you have?