I have been selected by Tap Influence to be a spokesperson for Marie Callender's. While I have been compensated for my time, my opinions are my own.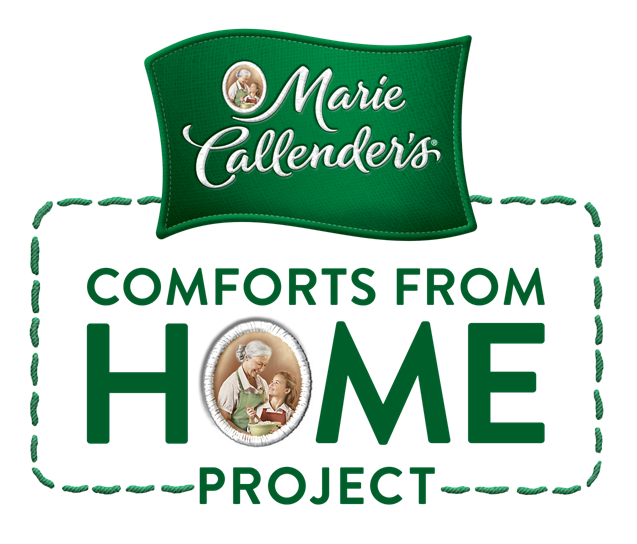 Supporting the military is something important in our family. My mom's dad was a veteran of WWI (he was born in 1899 and was in his 50s when my mom was born), and my dad's dad was a pilot in WWII. My husband's dad was a marine, and my husband's grandfather was in WWII and written about in the book, A Bridge Too Far.
My husband also proudly served in the Old Guard, which is a ceremonial unit in Washington D.C. He performed many funerals at Arlington Cemetery as well as served many times with President Clinton. His experience in the military helped make him into the great man he is today.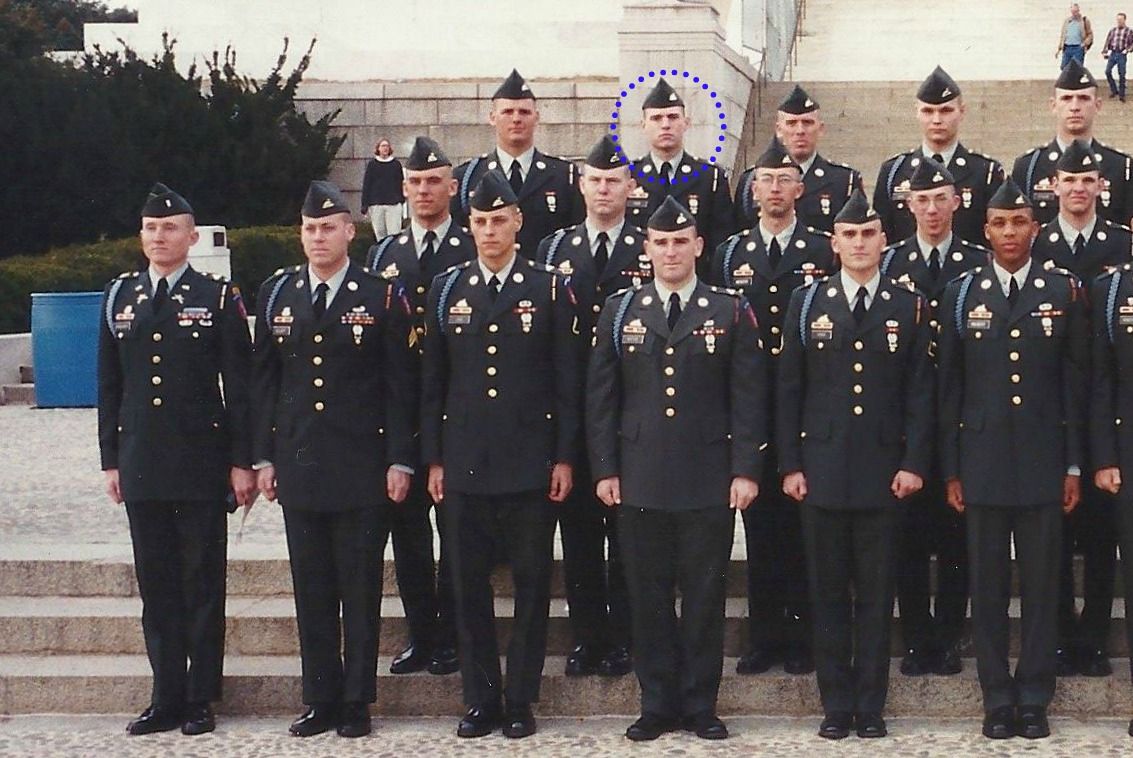 Here he is standing with his unit on the steps of the Lincoln Memorial.
Marie Callender's also knows the importance of supporting the brave men and women of the U.S. Military. This fall Marie Callender's will launch Comforts from Home by bringing the comforts of home to those who protect America's homes every day.
Marie Callender's creates homemade meals and desserts made with high-quality ingredients and signature special touches that your family can slow down and savor together.
Every time you enter a code from a specially marked package of Marie Callender's meals or desserts, Marie Callender's will make a donation to USO2GO, a USO program that brings electronics, sports gear, books, games, and more to troops stationed in remote locations.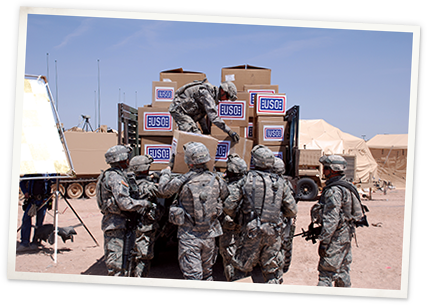 Visit ComfortsfromHome.com to learn more about how you can join Marie Callender's in helping to bring a little bit of home sweet home to our U.S. service men and women overseas.
Tune-in as Marie Callender's, the USO and an army of experts from food, home and travel provide the comforts of home as only Marie Callender's can, in a truly heartwarming homecoming you'll always remember.
"A Hero's Welcome" will welcome one special soldier back to their family in a national television event airing on Veteran's Day, November 11, 2014. The one-hour TV special will air across a range of your favorite networks including HGTV, Food Network, Cooking Channel, Travel Channel, DIY Channel, and Great American County.