This shop has been compensated by Collective Bias, Inc. and its advertiser. All opinions are mine alone. #TaiPeiGoodFortune #CollectiveBias
When I think of "tapas," I think of small, appetizer style dining. I know it's usually Spanish or sometimes Mexican. But, I think it's a great word to describe a little finger food party – no matter what the style. Don't you? So this is why I think having a restaurant-inspired Asian tapas little get together sounds just perfect.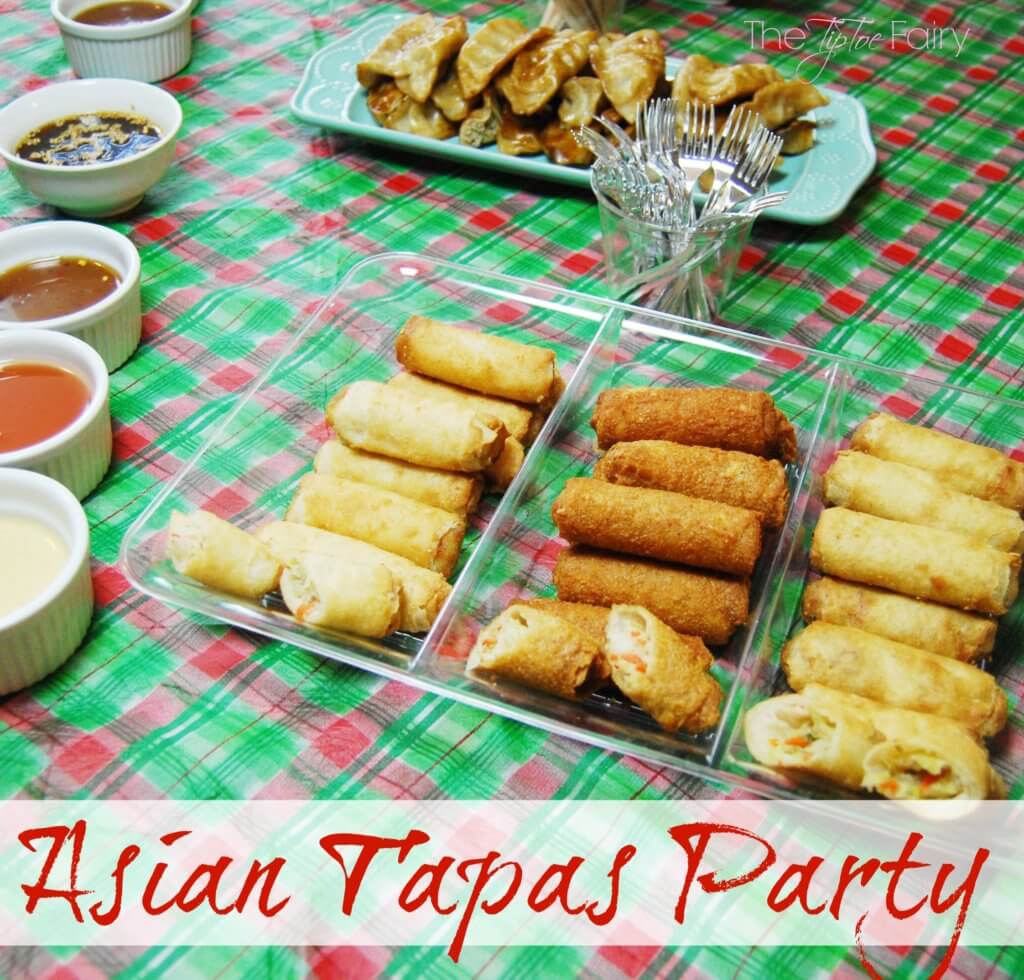 We often have a get together with Nate's friends to play games for several hours. Our favorite is Saboteur. Check it out HERE
. I usually make dinner for everyone, which can be time consuming and expensive.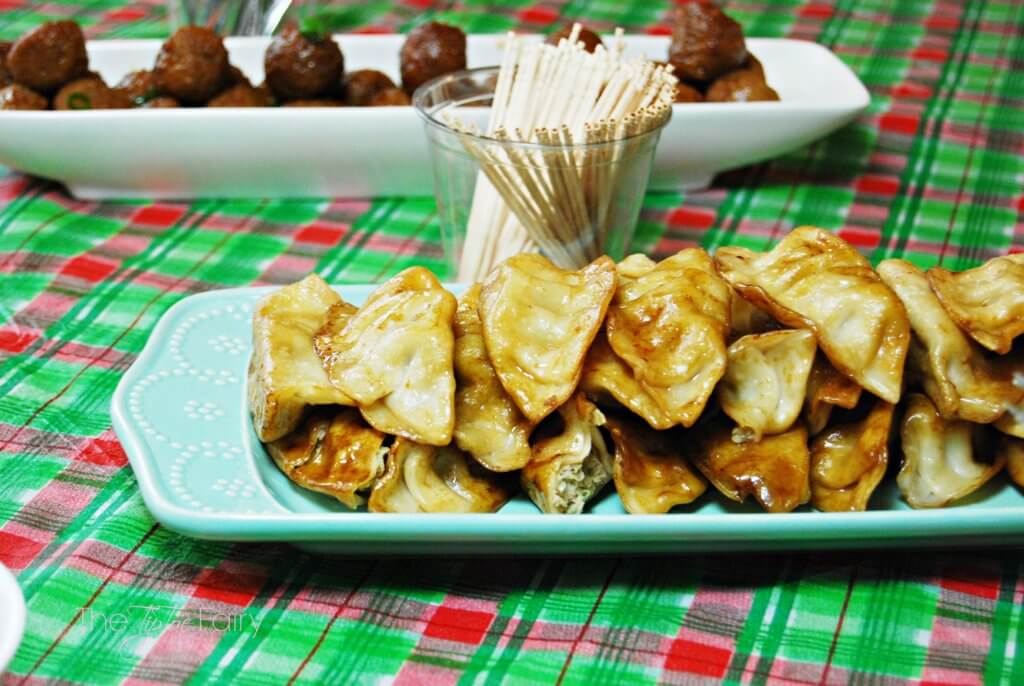 The other day while I was grocery shopping at Walmart, I thought Asian finger foods sounded perfect for our next upcoming game night. I grabbed Tai Pei mini egg rolls and spring rolls as well as a bag of Tai Pei dumplings.
This is one of the reasons Tai Pei is perfect to have on hand. A couple of boxes can feed everyone, which makes it great on the budget. Plus, I don't get stuck in the kitchen and can make it quick between games.
Tai Pei eggs rolls and spring rolls are so easy to make. I just put them on a cookie sheet and it takes just 15 minutes and they're ready. Plus, I can serve Tai Pei chicken dumplings along with it, and those are made in the microwave. While this is all cooking, I can easily whip up a variety of dipping sauces.
Asian style meatballs are a great finger food to pair with Tai Pei rolls. I use frozen meatballs, and while they're cooking in the microwave, I whip up the sauce. When they're ready, I pour on the sauce, add some green onions, and they're ready to serve! Look for that recipe on the blog soon!
Both the Tai Pei egg rolls and spring rolls come with sauce, but we like to add a little variety so I make a few different ones to satisfy everyone. Even some of the sauces are made in the microwave.

These four sauces – Sweet & Spicy Mustard, Sweet & Sour Sauce, Duck Sauce, and Ginger Garlic Sesame can be whipped up with most ingredients you have on hand. Here are the recipes below:
Ingredients
Sweet & Sour Sauce
1 cup sugar
1/2 cup vinegar
1/2 cup water
3 tbs Ketchup
1 tbs cornstarch
Ginger Garlic Sesame Sauce
1/3 cup rice vinegar
1/4 cup soy sauce
2-3 tsp sesame seeds
1 tbs brown sugar
1 tbs ginger paste
1 tsp sesame oil
1 tbs minced garlic
Sweet & Spicy Mustard
1/2 cup mayonaise
2 tbs spicy mustard
2-3 tbs honey
1/4 tsp cayenne pepper
Duck Sauce
8 oz of apricot preserves
4 tsp of the Sweet & Spicy Mustard
2 tsp soy sauce
1 tsp vinegar
1/2 tsp red pepper flakes
Instructions
Sweet & Sour
Combine sugar, vinegar, and water, and heat on high in microwave for 4 minutes.
Whisk cornstarch and ketchup until there are no lumps.
Combine with sugar mixture and heat for an additional 1 to 2 minutes.
Ginger Garlic Sesame Sauce
Combine ingredients and shake in a mason jar.
Sweet & Spicy Mustard
Combine ingredients and mix until creamy.
Duck Sauce
Heat apricot jam for 30 seconds.
Combine all other ingredients and mix into heated apricot jam.
Heat an additional 30 seconds.
Serve.