This is a sponsored review, I received a free copy of The Nightingale from SheSpeaks. 
Do you love historical fiction? I just love to fall into a novel based on something in the past.  I just finished up The Nightingale By Kristin Hannah.  It was such an emotional read.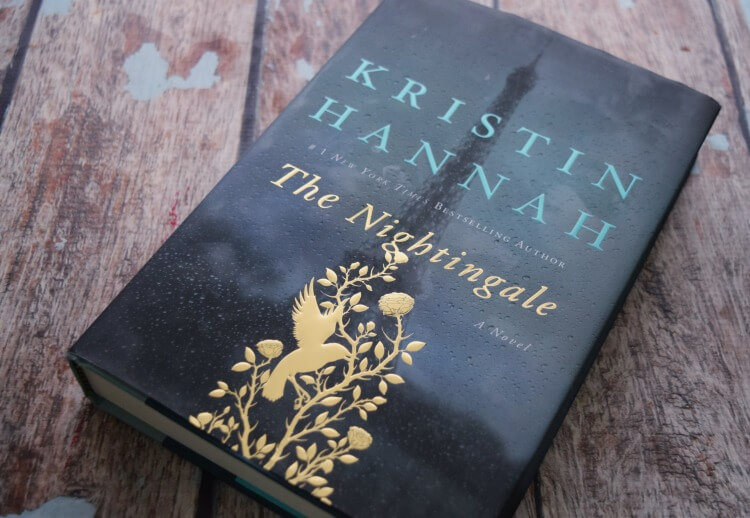 This is the story of sisters Vianne and Isabelle.  It goes back and forth between what is happening in the sisters' lives. The story is set in France as the Nazis take over during World War II.  The story just takes you right there, experiencing life as a a woman left behind to carry on during war.