I've got some delicious recipes from my blogging friends today.  I hope you enjoy them!
In this roundup, there's a couple you can make in the slow cooker and even one you can make up and freeze for a quick meal.  Those are my favorite kind of meals – easy to make!
Click on the name of each picture to be taken to the blogger's recipe.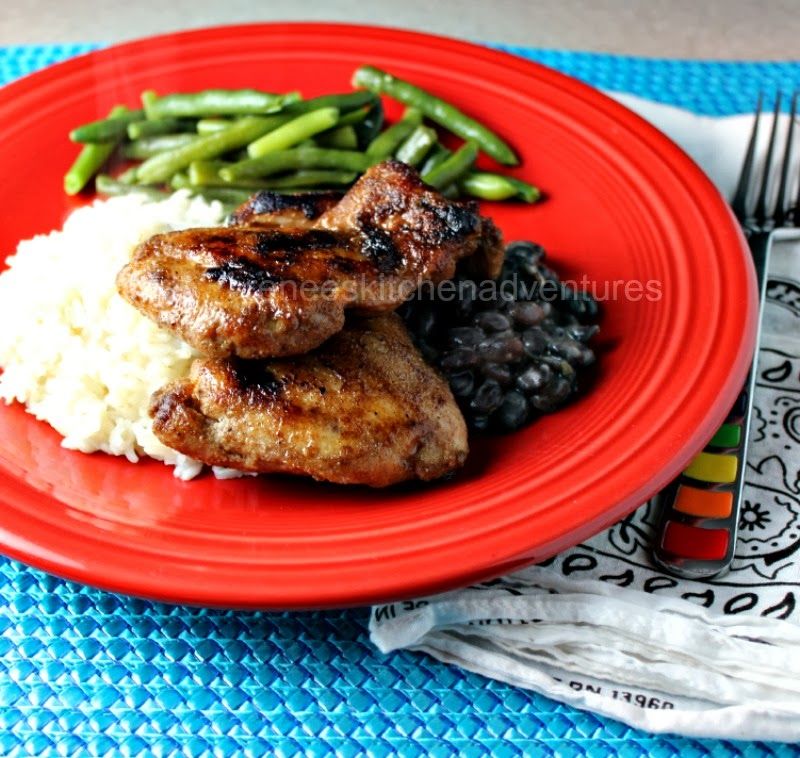 Don't these chicken thighs look amazing?  And, Renee says it takes only 30 minutes for the entire meal!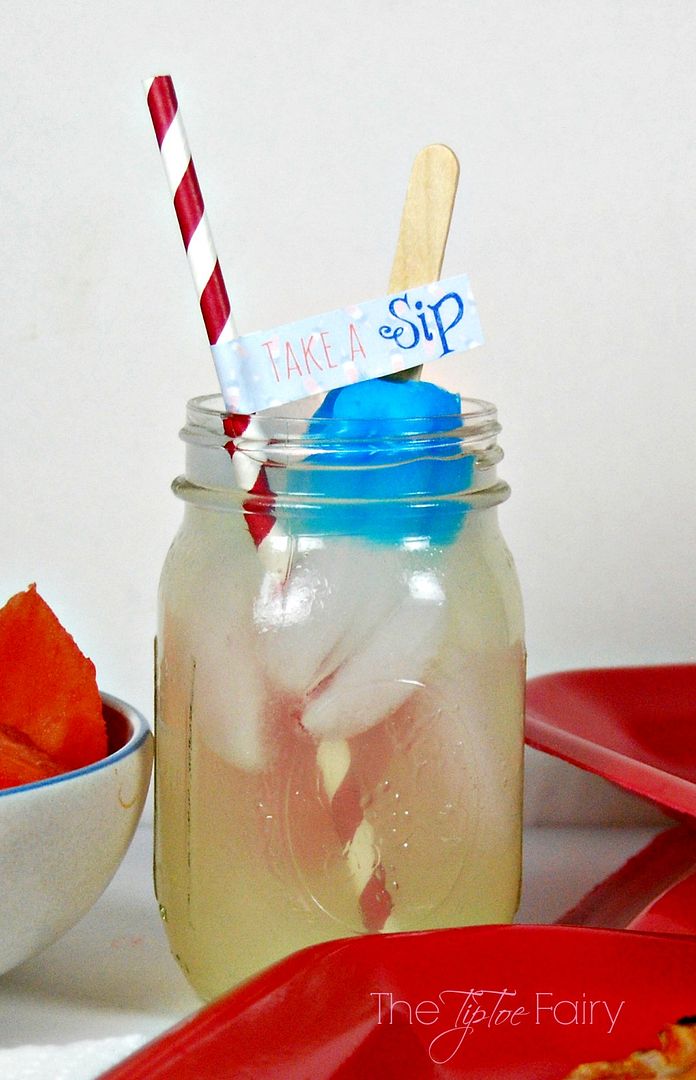 This was a fun recipe I came up with for a patriotic look.  These would be perfect for a Fourth of July party!.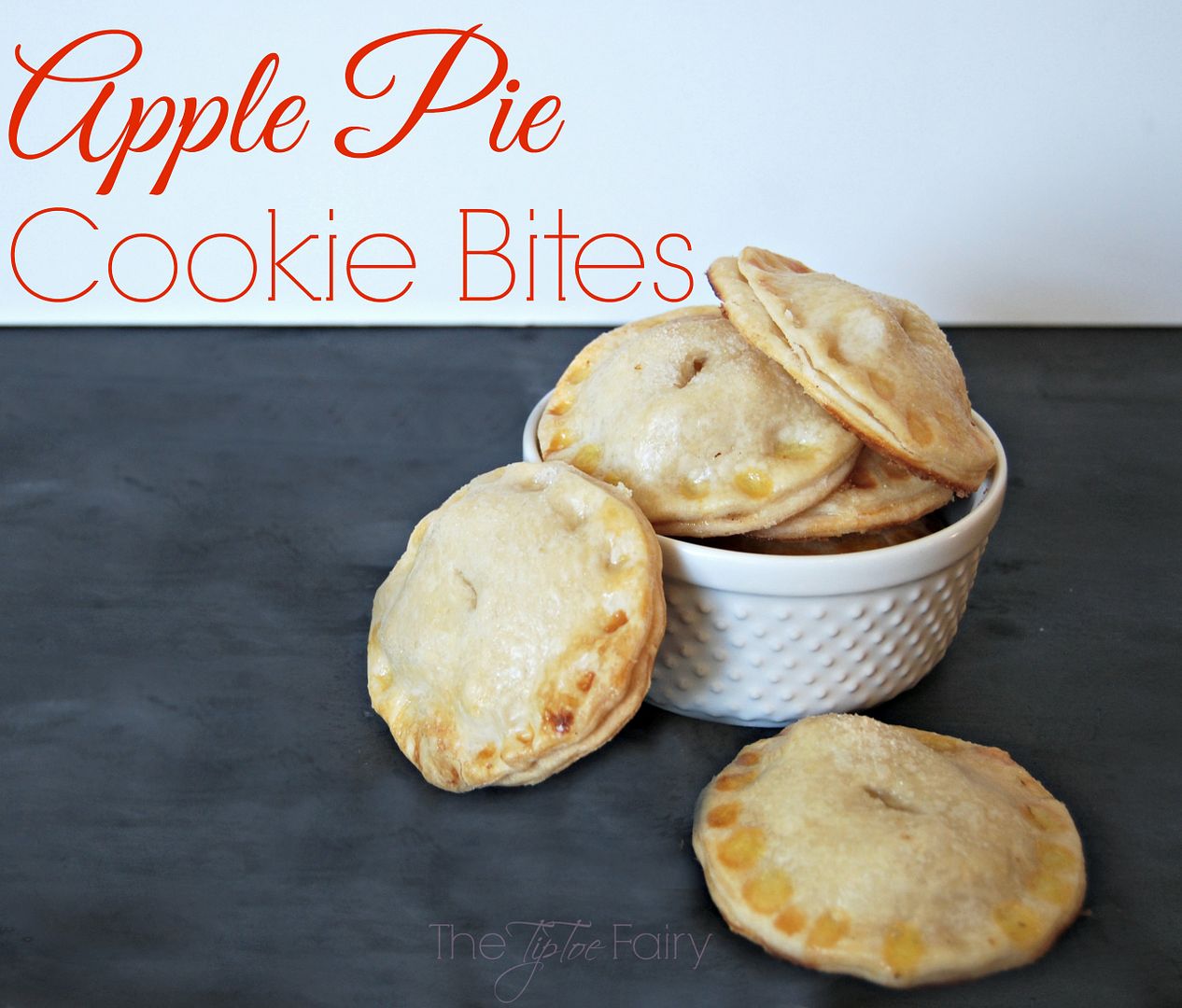 These are so easy to make right on the pan and perfect for gift giving!  I was visting Buttercream Bakehouse with this recipe earlier this week.  You can find this recipe over there.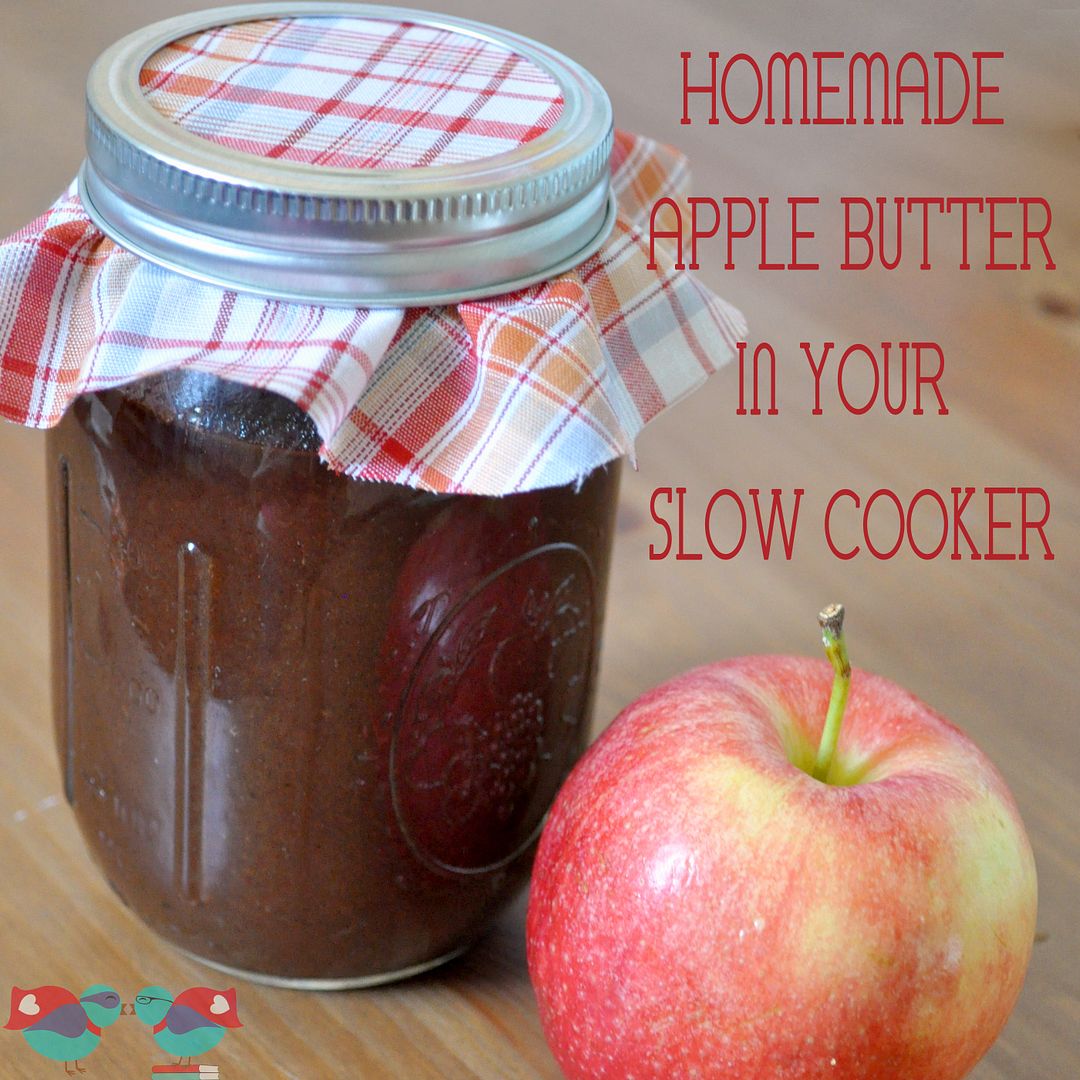 I love apple butter!  Wouldn't this be a great teacher appreciation gift? And what's wonderful is it can be made in the crock pot.  My favorite kind of recipe!
Slow Cooker Pineapple Beef Teriyaki 
Another wonderful recipe you can make in the crock pot!  I love asian dishes and making it so easy in the crock pot is definitely a great advantage.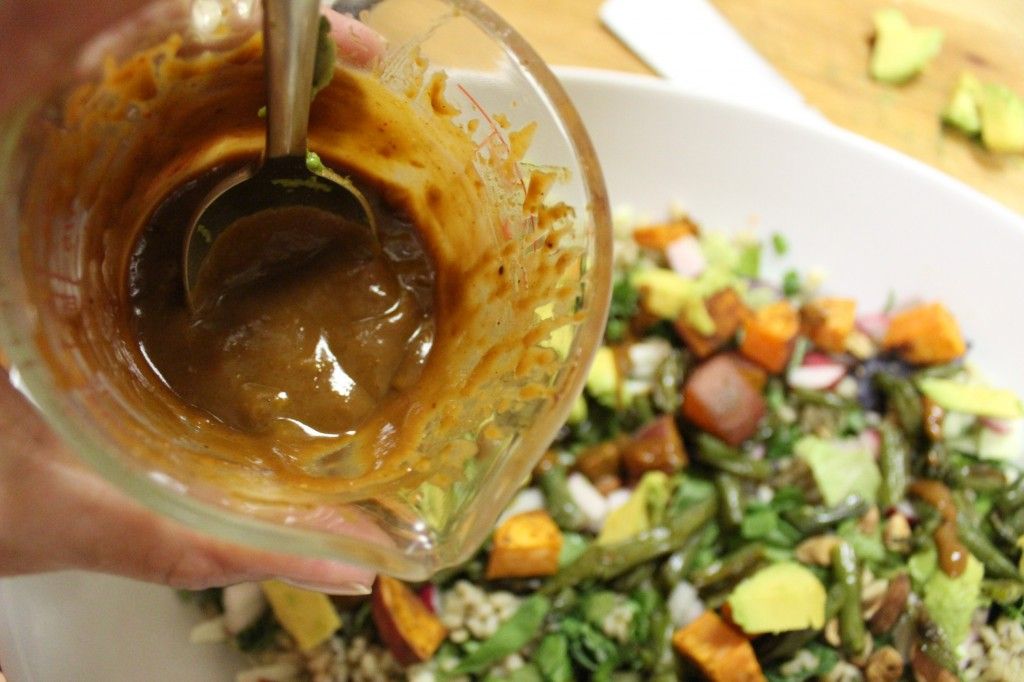 Need another recipe to use peanut butter? I bet this tastes delicious in a salad.  I can't wait to try it.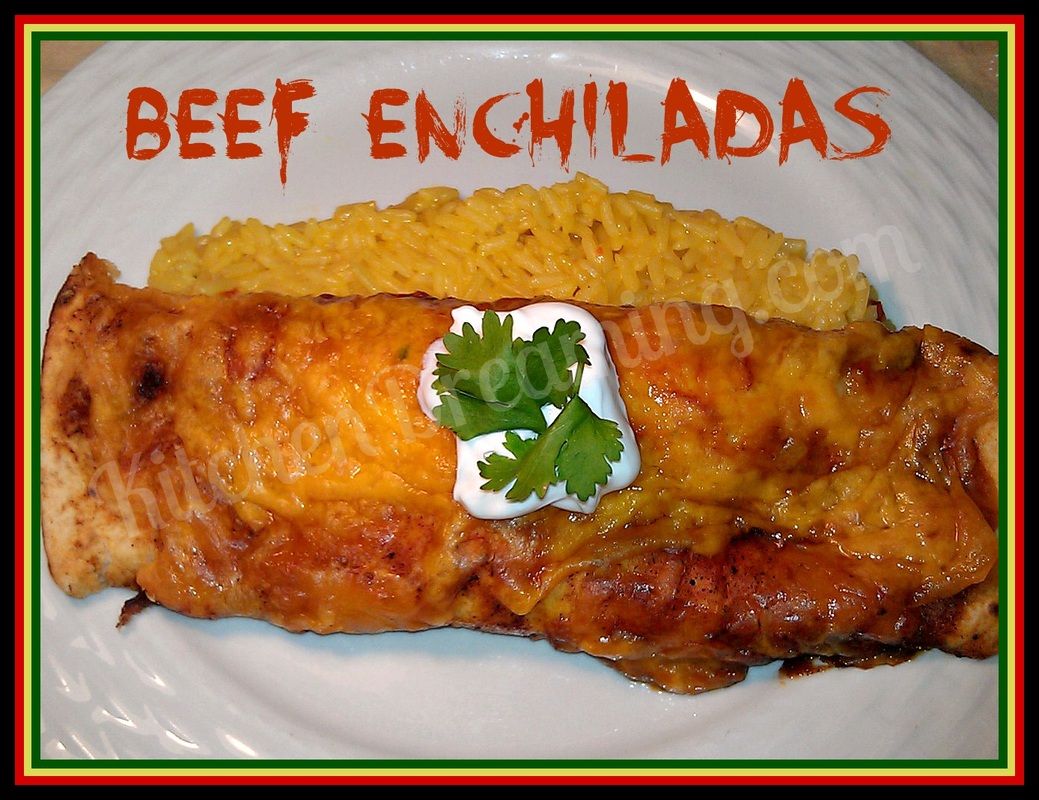 Perfect for Cinco de Mayo!  These beef enchiladas can be made ahead of time and put inhe freezer for a busy weeknight.  I love that kind of meal!
Such delicious recipes! I can't wait to make a few of these myself.  Let me know if you've tried any of them!  Have a great weekend!