This shop has been compensated by Collective Bias, Inc. and its advertiser. All opinions are mine alone. #CleaningUntangled #CollectiveBias
So let's face it, craft rooms are messy! They just are. It doesn't matter how many times I clean mine, it just ends up one big mess as soon as a project is over. When I get to sewing, thread goes everywhere. If you sew then you know how much the vacuum cleaner loves thread. I don't know how many times I've found my husband cutting thread off the brushroll and cursing my craft room.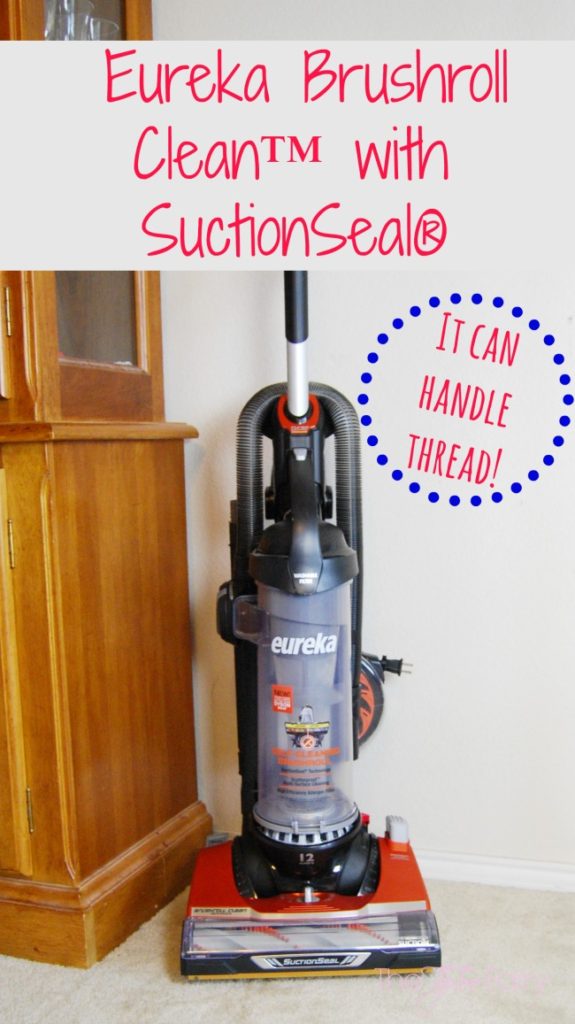 Well, I've found the answer to our prayers! It's the Eureka Brushroll Clean™ with SuctionSeal®. You are not going to believe this. One click of a button and it cuts what's wound up on the brushroll. Seriously!!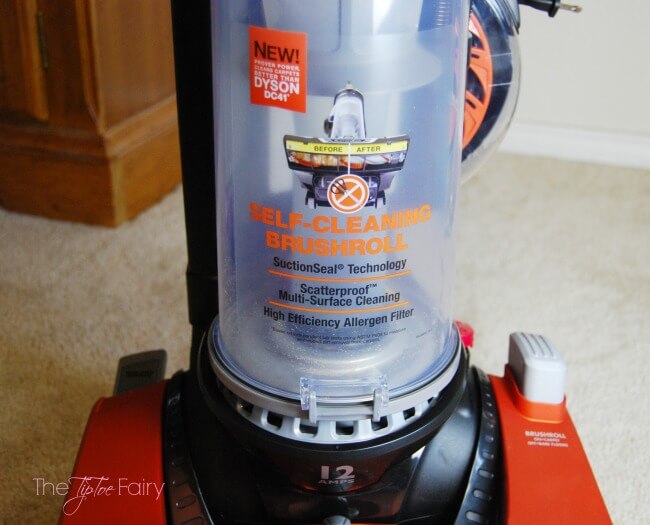 Sometimes I wonder if the thread monsters come out at night and throw a bunch of thread around the room just for kicks.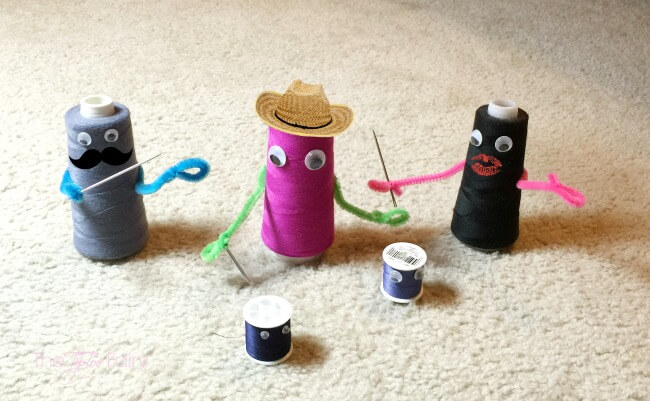 They did come out to battle this new vacuum! Who will win the epic battle of vacuum versus thread? Check it out!
It sent the thread monsters running! It can suck up thread and hair from my long-haired girls. Then, one click of that button and BAM! It was cut and sucked up into the canister. Compared to the Eureka Brushroll Clean™ with SuctionSeal® my old vacuum just won't cut it anymore.
How the heck have I lived without this vacuum? One minute the thread is there, the next second it's shot up into the canister and the brushroll is clean!!
I have to say the Eureka Brushroll Clean™ with SuctionSeal® has it all from brushroll cutter to one of my faves – the automatic cord winder. What's not to love? Check out all these features:
Self-cleaning brushroll – it cuts the tangles in the brushroll!
SuctionSeal® technology – never loses suction.
Airspeed technology – less bends, means better airflow.
High Efficiency Allergen Filter – reduces dust and allergens
Scatterproof™ Multisurface cleaning – brushroll turns on and off for carpet and hard floors.
27-foot automatic cord winder.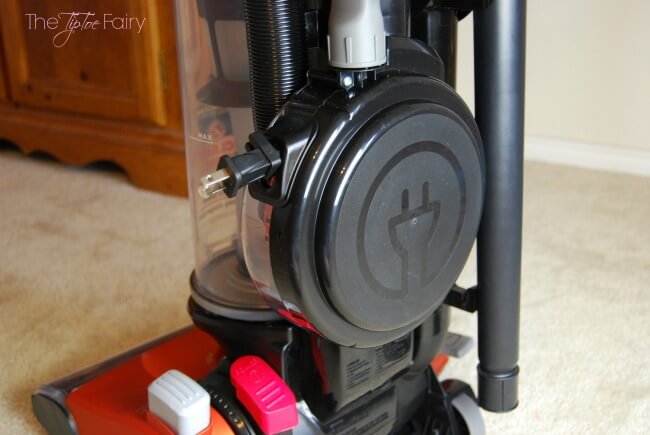 I love this new vacuum. I was so excited I could vacuum my craft floor, I made some fun printables to decorate the craft room. You can download them here, here, and here.
I had a huge blank wall above my sewing machines, and I wanted something sweet and inspiration.
To complete the look, I found some gold frames at the dollar store.
Uh-oh! Gotta run! The thread monsters are back! Eureka Brushroll Clean™ with SuctionSeal® to the rescue!
Currently, you can find this amazing vacuum available at Walmart stores nationwide. And, look, they're giving away some great prizes!!
Eureka #CleaningUntangled Sweeps!

Be sure to check out more about the Eureka Brushroll Clean™ with SuctionSeal® HERE. How would this technology benefit your family?