2014 has been a great year here at The TipToe Fairy. And, I could have never done it without all of you! Today I'm bringing you the Top FIVE Posts of 2014 here at The TipToe Fairy.  Thank you for helping me do something that I absolutely love!
So let's get started!  What are the Top FIVE Posts from 2014?
#5 How To Make Glitter Gak
This is a fun and easy recipe for Glitter Gak that your kids will love making themselves. Every couple of weeks, we make a new batch, and it's just as thrilling as the first time.
#4 DIY Soft Lights for Food Photography
I can't tell you how many times I use these lights for shooting my photos. They are easy to make, and great for the amateur food photographer.
#3 Bake like an Elf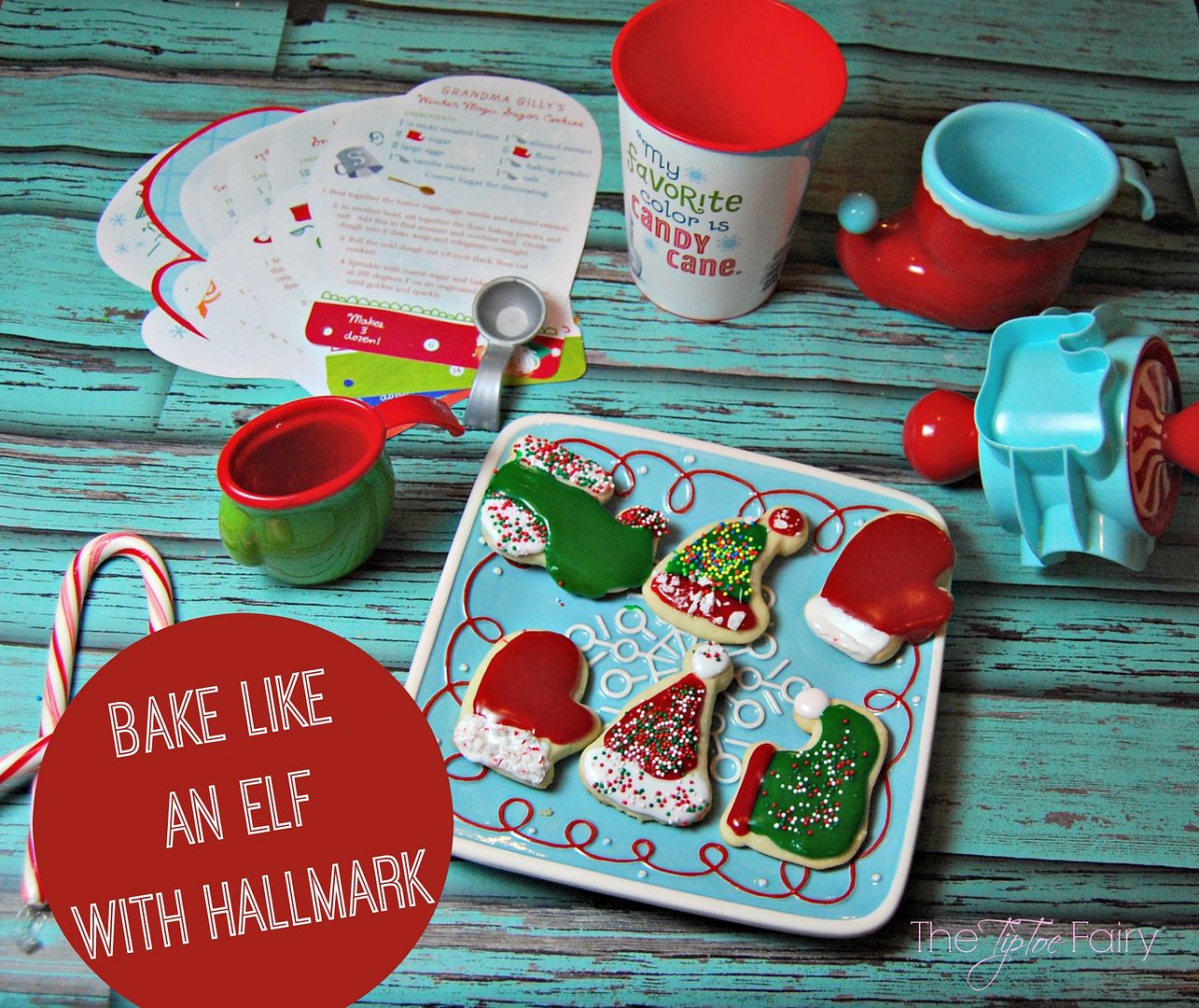 This was one of my children's favorite activities this past Christmas. We made lots of cookies for Santa and had so much fun decorating them all afternoon. And, now that it's after Christmas, I think you can find some great deals on these Hallmark items. I saw them at Walmart for 75% off.
#2 Peanut Butter Cookie Brownie Cups
When I whipped these up, I was amazed at how popular this post became overnight. They sure are a delicious treat, and so easy to make — even for someone who never bakes. These would be perfect for a New Year's celebration.
And what has been #1 for Two Straight Years now?
#1 How to Make a Shopping Cart Cover (Without a Pattern!)
I wrote this tutorial up years ago when my littlest was just a baby. Then, I rewrote it a bit better last year in 2013, and it's still #1. I made it because I needed one of these, and after using a nightmare pattern many years ago for one of my older kids, I wanted to make it easier to make than ever for anyone else. I hope it helps you.
Thanks for making it such a great year! I hope 2015 is even better!