I totally meant this to go up Saturday, but I had a night owl toddler who wanted to stay up til the sun came out. I finally passed out, and then it was time to head to our credit union's annual meeting, which is a blast, so there was no time for blogging. They usually have it some place fun like the zoo or a ranch.
This time it was at The Lonesome Dove Ranch. We had bbq and all the fixins, plus the credit union give away tons of prizes like giant TVs and lots of stuff for the kids — that's why everyone goes. Usually we win all or nothing. Last year, every single one of us one a prize. This year, none of us won a single thing, but that's okay. There were lots of fun activities and face painting and a balloon guy. Molly went through 3 different balloon swords.
I've got some delicious meals for you today on The Weekend Feast. From breakfast to dessert, you'll probably see one you'll want to try.
Bacon and Egg Breakfast Muffins
These breakfast muffins from The Foodie Affair are perfect to make up on the weekend for a quick breakfast before school or work. I plan to whip some up for Nate and the kids to eat in the mornings.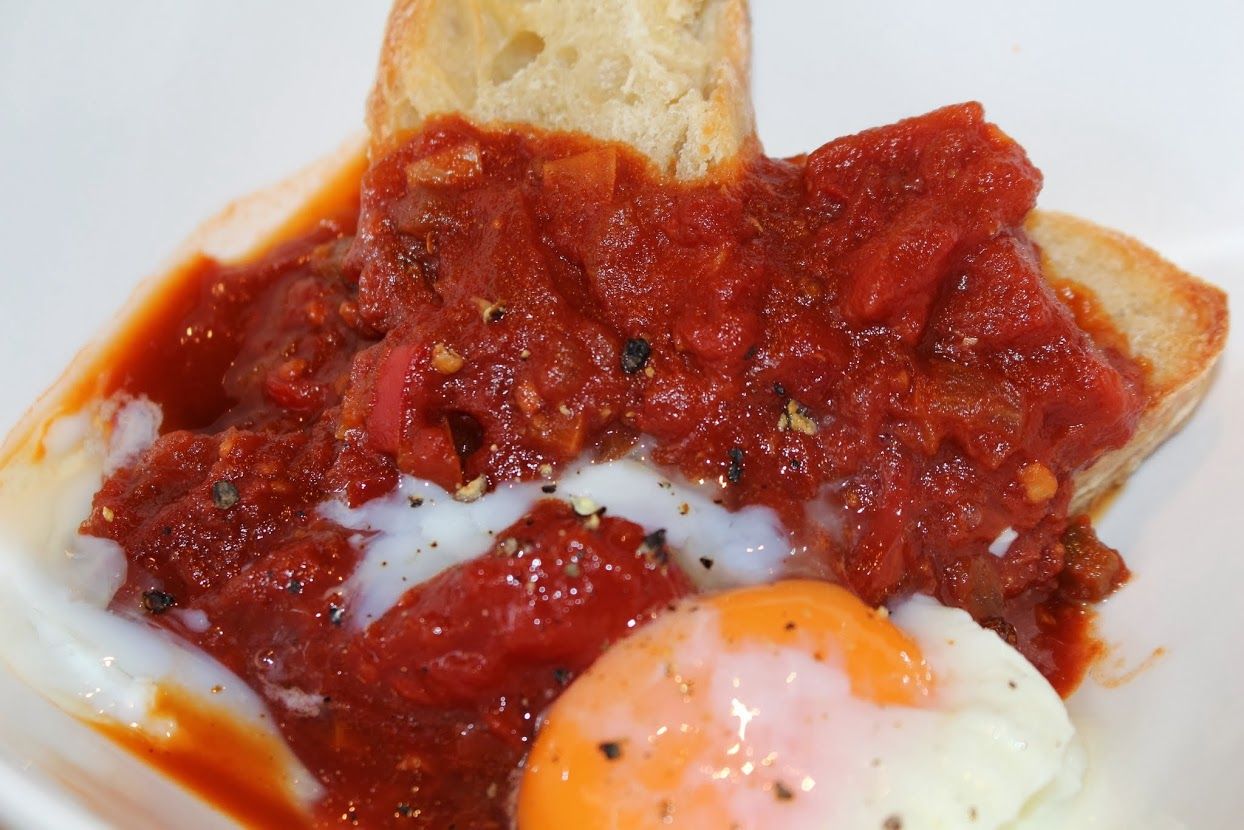 This is a tomato-based bread soup from Spain from What's On The List. I think it looks heavenly and definitely want to try my hand at it soon.
Oh my does this look amazing! Ever since watching Julie & Julia, I've wanted to try my hand at Beef Bourguignon. This one is from Anyonita NIbbles. I definitely think I can handle making it in the crockpot. I can't wait to make this, very soon!
These cute little pies from The Love Nerds are absolutely adorable! I've been wanting to make mini pies but wasn't sure what to use to make them. Maggie's version using foil inside muffin tins is just perfect. I can't wait to try!
Recently, I made a batch of cotton candy fudge. It's quite good, but very rich. I could only eat a small piece at a time. If you're looking for a different kind of treat, give them a try!
Come back next weekend to see more of my blogging friends delicious recipes!