Today's families use digital technology in every aspect of life – from learning and socializing, to gaming and shopping.  Our children are immersed in it from nearly birth.  I started both my older children on preschooler learning games when they were about 3. Now at 15 and 10, they each have their own iPhone, and surprise me with how well they can search things online.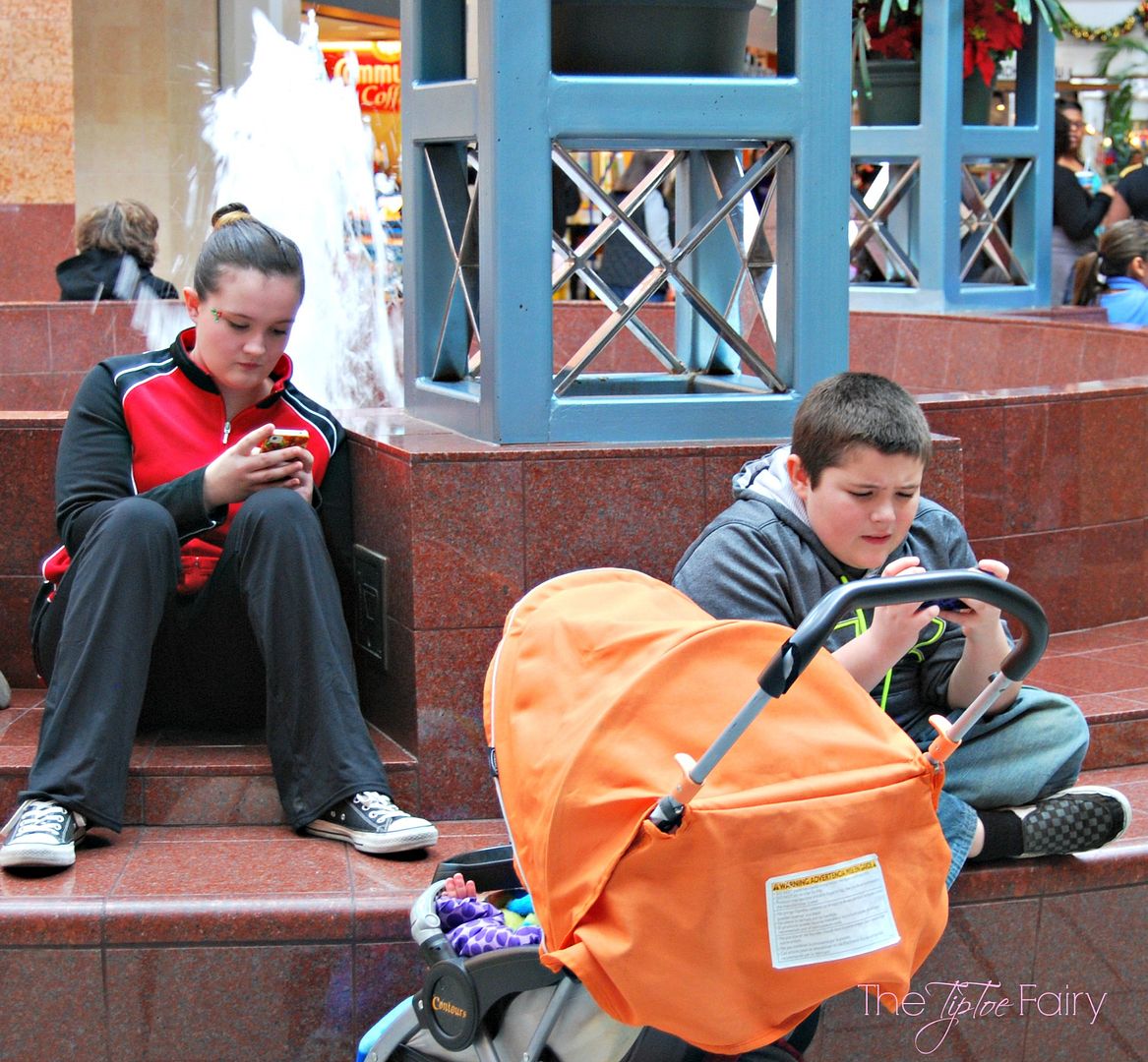 Our youngest is a preschooler, and she's been using my iPhone and the iPad since infancy. With her, it's easy to control when and what she uses online. However, with the older two, it can be a little harder. With both of them, we have talked about being safe online. We've made it a priority to talk about positive ideas they've learned from their time online.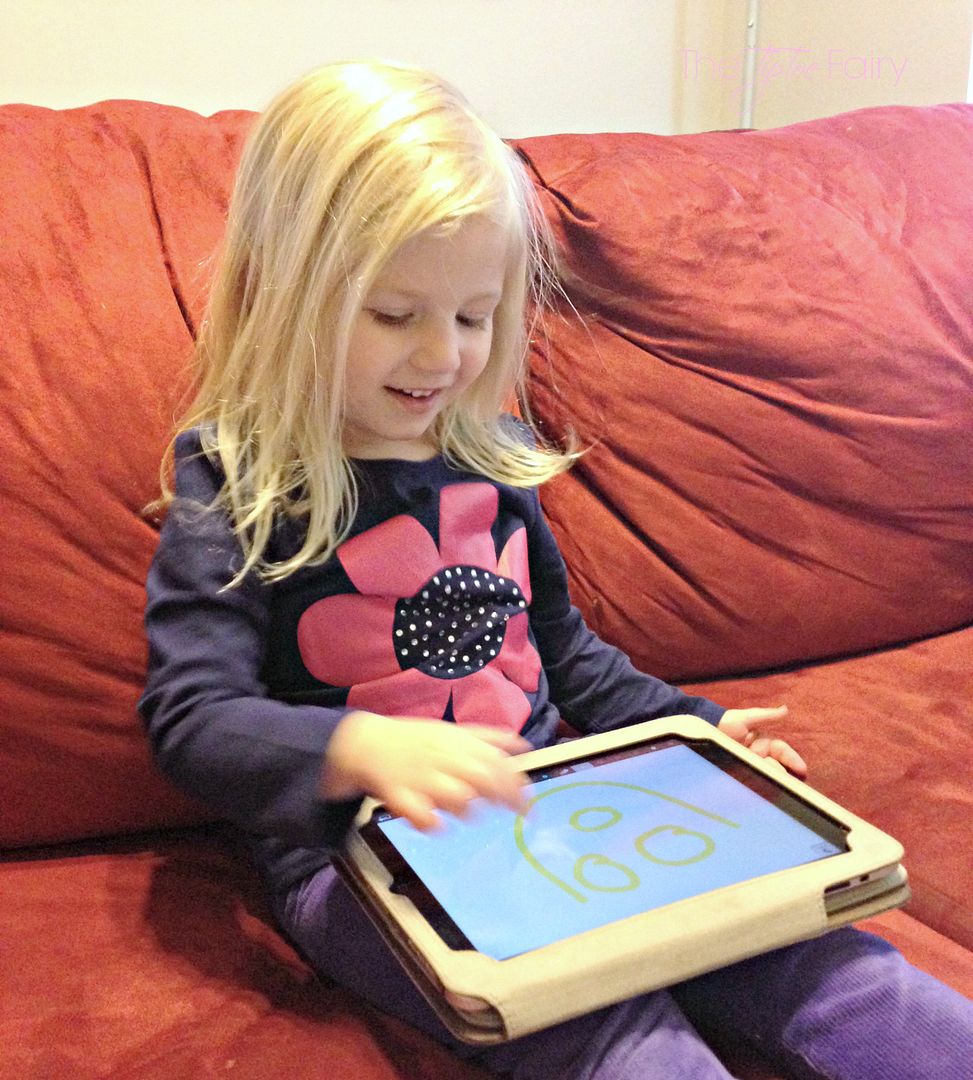 Em recently told us about a victim of cyberbullying who turned it around and started putting sticky notes with positive statements on everyone's locker at school. It really inspired her to be nicer to people at school, and I'm so proud of her for that.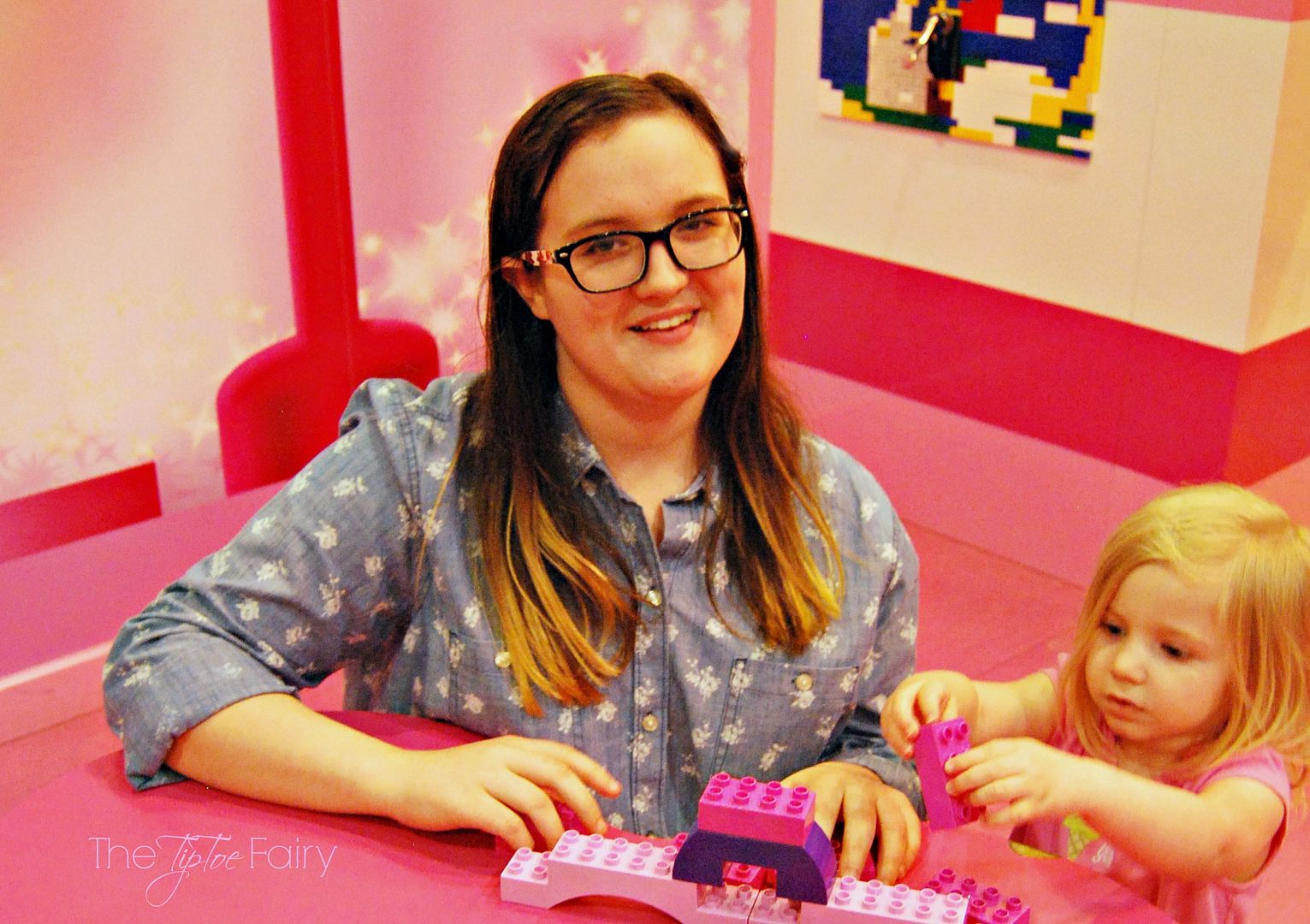 The National PTA has partnered with LifeLock to share awesome ways families can create an open, evolving conversation about positive, safe decisions when using digital tools. It's all part of having a happy, healthy lifestyle. For you, your family, your friends, and the whole world – everyone benefits when you #ShareAwesome!
Digital technology opens new opportunities for so many students. But like any aspect of life, there are things you need to know to make positive, safe decisions. No matter the device, the app or the networking site – the skills we need to be safe and positive online are similar to what you need offline.
The goals of the #ShareAwesome campaign are to:
Bridge the conversation gap about online safety and good digital citizenship
Inspire parents with ways to incorporate this conversation into natural teaching moments about life skills and positive, safe decision-making
Celebrate students and families who use digital media and tools for good – good for  themselves, their family, their friends and the whole world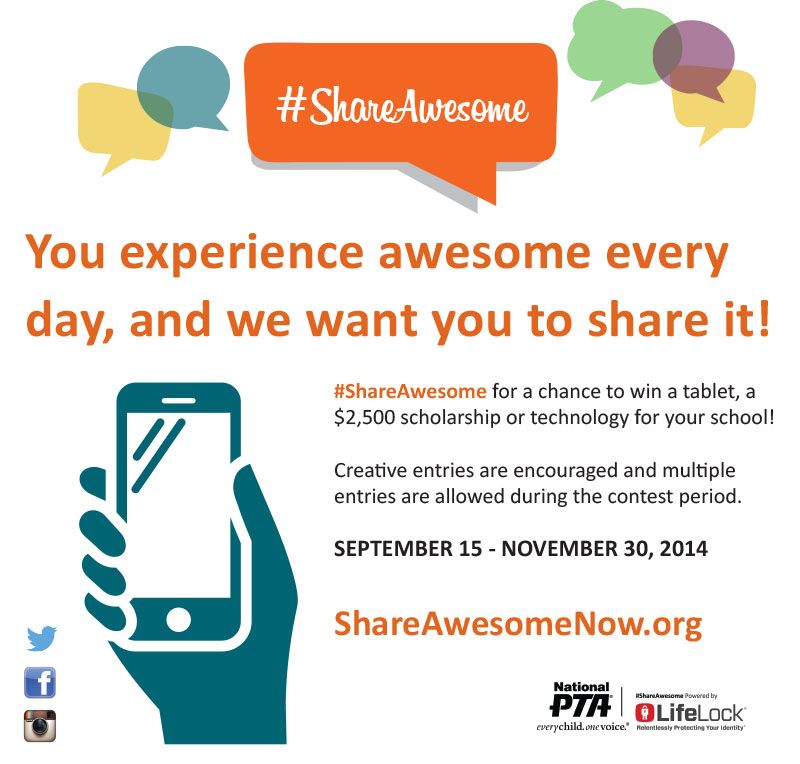 Snap a photo of an awesome moment in your day and share it on Facebook, Twitter, or Instagram with the #ShareAwesome hashtag!
Students who enter the #ShareAwesome contest between September 15 – November 30, 2014 will have a chance to win fantastic prizes, including tablets and a $2,500 scholarship!
The #ShareAwesome contest invites social media users to share a smart and safe decision, uplifting accomplishment, or positive action for the good of others using hashtag #ShareAwesome on Instagram, Twitter, and Facebook.
I was selected for this opportunity as a member of Clever Girls Collective and the content and opinions expressed here are all my own.