Meet Stephanie Pass! She's the force behind The TipToe Fairy — blogger, crafter, recipe maker, and photographer.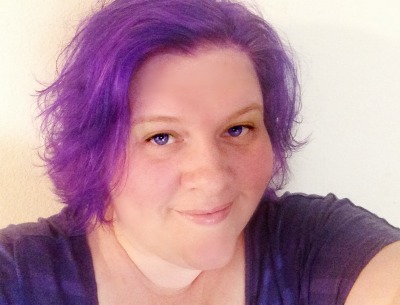 The TipToe Fairy is a PR Friendly Blog.   Stephanie has worked with several companies including Kraft, Minute Rice, Nestle, Farmland's, Kelloggs, Rice Krispies, Tulip, Sharpie, Disney, and more.  She loves promoting brands she loves and uses every day.  Stephanie works hard to provide high quality and engaging sponsored posts that readers enjoy.
As seen on:
   October 2017 Stats
Average Page Views Per Month = 100K+
Facebook Followers = 16.2K+
Pinterest Followers = 25K+
Twitter Followers = 14.7K+
Instagram Followers = 10.1K+
I would love to work with you! Stephanie has worked with many companies in sponsored storytelling, recipe creation, craft tutorial creations, brand ambassadorships, product reviews, and more.  Please contact me at stephanie@thetiptoefairy.com if you're interested in partnering with me.
Here are a few of The TipToe Fairy's latest sponsored projects:
Follow The TipToe Fairy's board Work with Me on Pinterest.


Click Here to view more sponsored content from The TipToe Fairy.
Click here to download a copy of The TipToe Fairy's Media Kit.