This is a sponsored post on behalf of Groupon. All opinions are my own.
Do you use Groupon? I love using Groupon. I've found such amazing deals on computers, electronics, restaurants, and so much more. Did you know they have coupons? While I'm not a super coupon mom, I still love to save money when I find a great coupon. Groupon can do just that.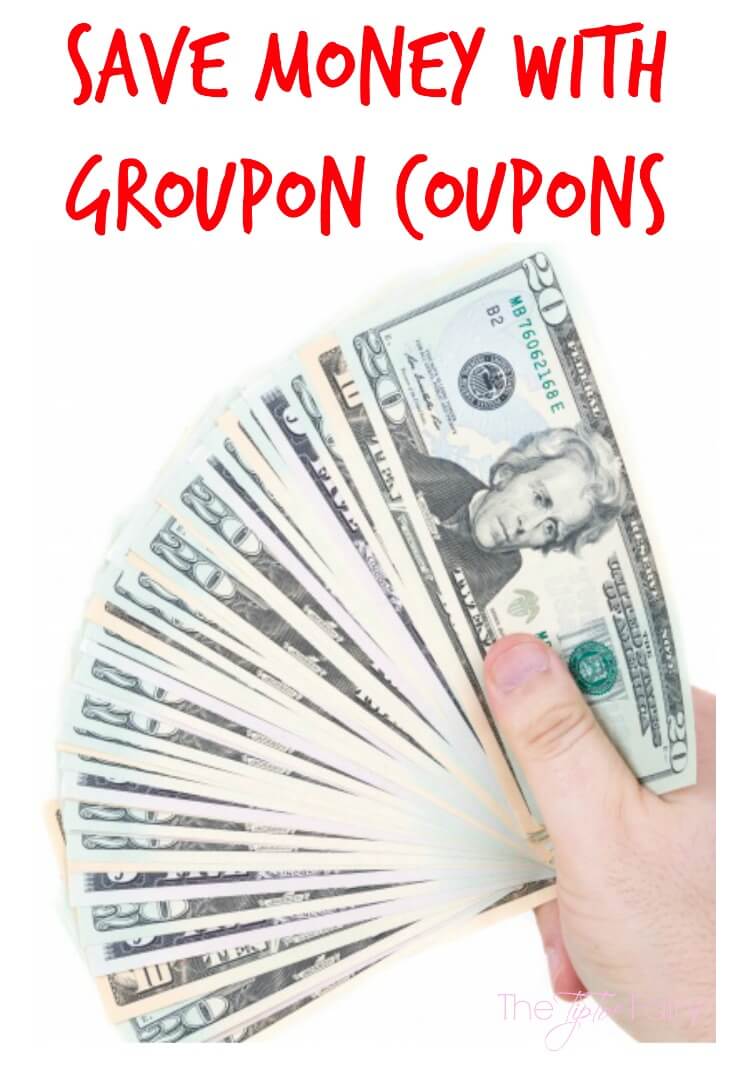 With three kids money can be tight, so I frequently check for sales, look for discount codes, and find in store coupons to save as much as I can. When we go shopping for just about anything these days, I always check for discount codes and in store coupons, and Groupon Coupons makes it so easy!
I have been using Groupon for things like events and hotel deals for years, but there's so much more! Groupon Coupons lets you look for coupons that have been verified from all your favorite stores. Since discovering their coupon section, I've been using Groupon more than ever.
Here are some of the stores where you can find amazing offers with Groupon Coupons:
Toys R Us
Carters
Kohl's
Sephora
Best Buy
Target
Hobby Lobby
Hancock Fabrics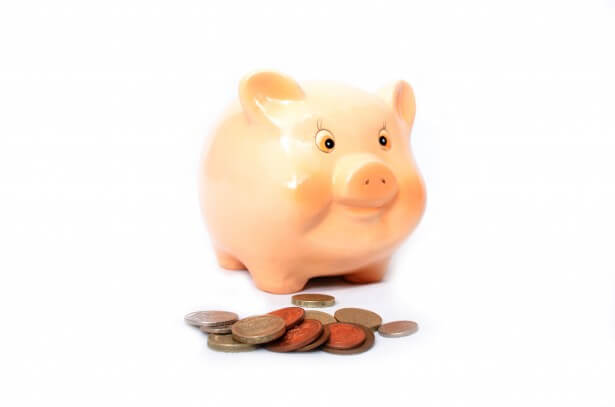 You can search by store or category, or even locally to get the best deals all around.
Here are a few great deals I found – I just used the Fandago one for movie tickets:
Free Bumble & Bumble Set from Sephora with $25 purchase
$3.00 off any Fandango.com order
50% off plus 6 months free with Amazon Prime Student
20% off 1 small kitchen appliance at Best Buy – printable coupon!
$10 off $75.00 purchase at Barnes & Noble
Keep some money in the bank and check out Groupon Coupons before your next shopping trip! You'll love all the possible savings you can find!
Check out Groupon on Facebook and Twitter to learn more about these great deals!
What are your favorite coupons from Groupon Coupons?