This post is sponsored by T-Mobile.
There are many ways you can encourage your kids to become changemakers. One of my greatest desires is raising my children to want to go out in the world and make a difference.
A couple of years ago I told you about an amazing opportunity offered to teens by T-Mobile to win seed money and funding for presenting innovative solutions to our society's most pressing challenges. Now they are back for their third T-Mobile Changemaker Challenge!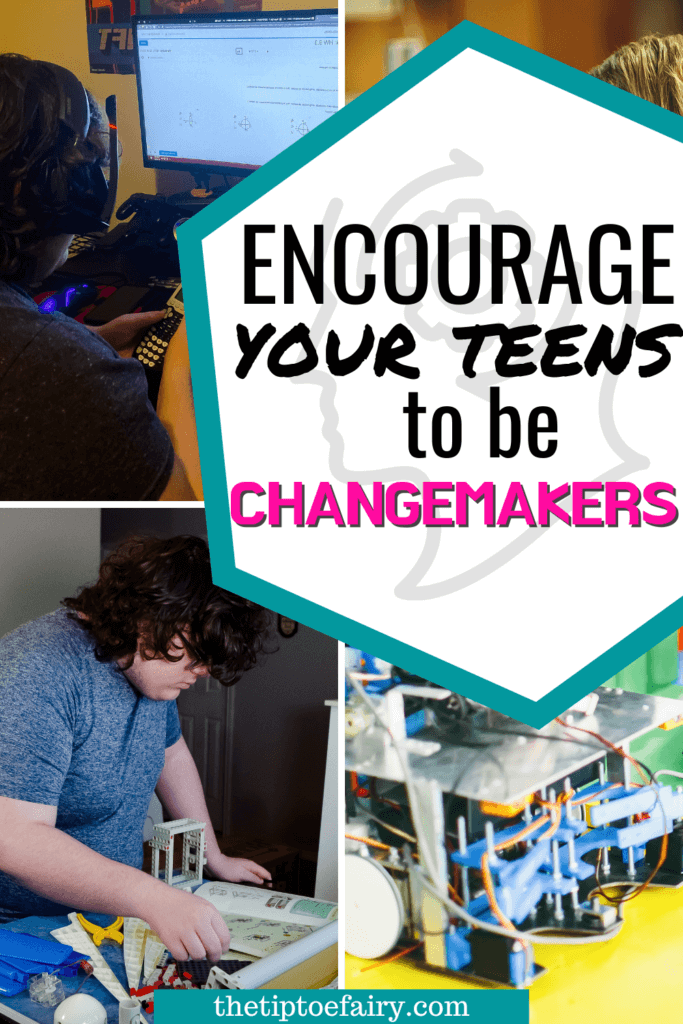 I'm a mom of four, and I encourage all of them to want to go out into the world and be changemakers. Our oldest is a semester away from being a registered nurse. She is currently studying a new way to heal wounds using insulin.
My second oldest is now a junior in high school, and he is the one with the mind geared for engineering. We come from a family of engineers, and he loves to solve problems and build and take things apart.
This year we decided to homeschool him, so he could be challenged more in his education. I have never seen anyone who took so well to math like him.
With this pandemic it can be hard to get those life-changing experiences that make you dream about the future. I try to bring him new experiences like an engineering subscription kit where he can build something new each month and challenging him with dual credit classes at the local college that spark his interests.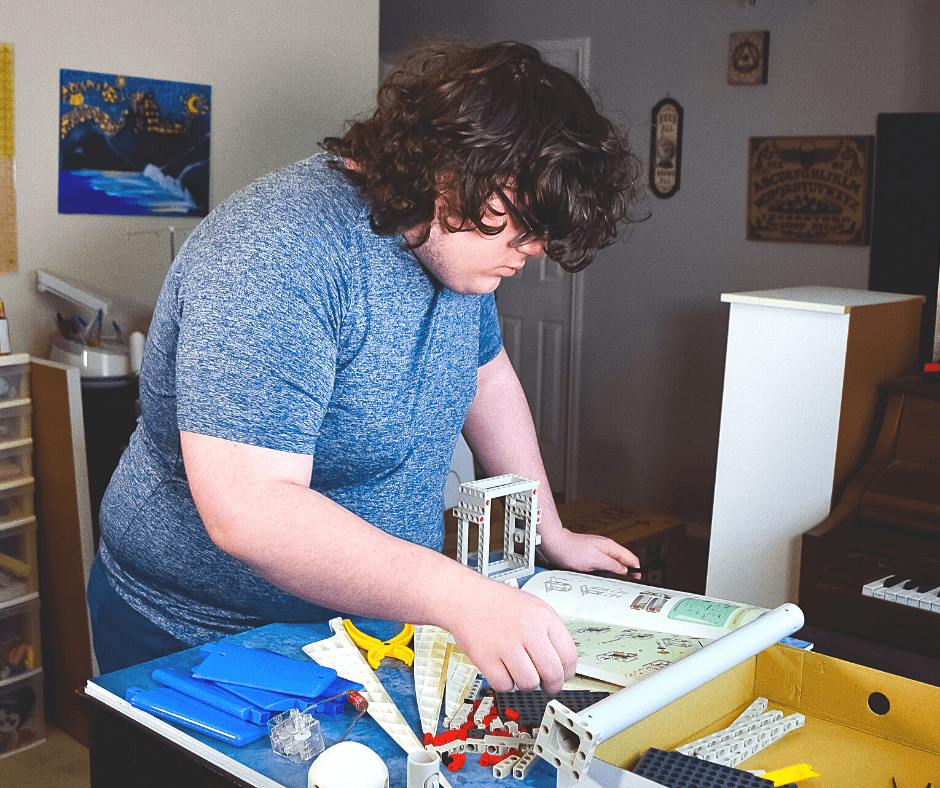 After that horrible snow storm we had here in Texas a few weeks ago, he was trying to figure out how we could store energy at home to prevent experiencing blackouts like that again. He's now teaching himself to make wind turbines.
My hope for him is to keep learning and striving to be a changemaker to help make this world a better place.
T-Mobile Changemaker Challenge
You can encourage your kids to be changemakers, too. The T-Mobile Foundation is partnering for the third straight year with Ashoka, which is an organization with over 20+ years supporting social change ventures with youth.
Since they began, T-Mobile has been a changemaker in the wireless industry, and they believe that today's youth are the changemakers for tomorrow. ​T-Mobile is committed to investing in and helping America's youth grow their ideas with fresh thinking for solutions to today's biggest problems and challenges.
What is the T-Mobile Changemaker Challenge?
It's a nationwide contest for kids ages 13-18 to receive funding (up to $15,000!) and mentorship to grow their ventures.
They are looking for big or small ideas that can drive social change in one of three categories:
Technology
Environment
Education
How do you enter the T-Mobile Changemaker Challenge?  
Now through April 8, 2021, kids ages 13-18 can enter the Changemaker Challenge.
How do you find out if your team has been selected?
They will be choosing 15 teams, five from each category (Technology, Environment, and Education).
Each of the 15 teams will be invited to T-Mobile headquarters in July for a 3-Day Changemaker Lab (so long as Covid-19 safety measures allow)! They also each receive $5,000 in seed funding and other prizes from T-Mobile.
One team from each category will be selected for an additional $5,000 and the chance to pitch their idea directly to T-Mobile executives.
During the 3-day lab, a Grand Prize Winning Team will be announced that will receive an additional $5,000. Plus, they will get one-on-one mentorship to help supercharge their project.
Encourage your Kids to be Changemakers TODAY!
Now more than ever, it's so important to make time and challenge our kids to want to drive change for the future.
Does your kid have an amazing idea? Enter the Changemaker Challenge and check out T-Mobile on Facebook, Instagram, and Twitter.