This is a sponsored post on behalf of Yoplait Mix-Ins. All opinions are my own.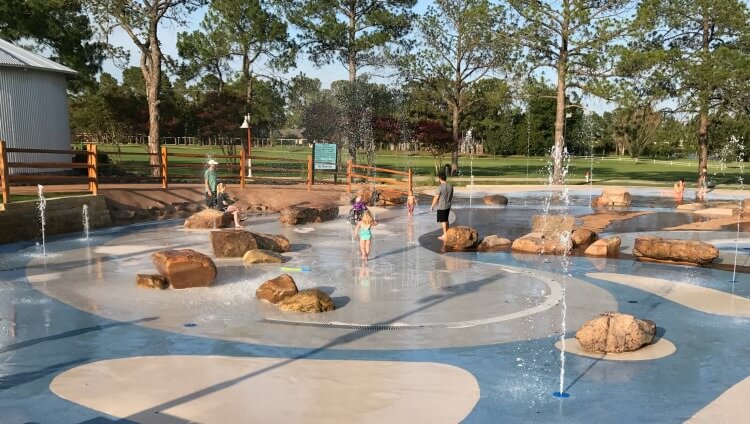 How do you like to beat the heat with the kids in the summer time? I think it's important to get the kids outside for some play time, and we love going on a picnic to somewhere fun. But, here in Texas, it can be so hot!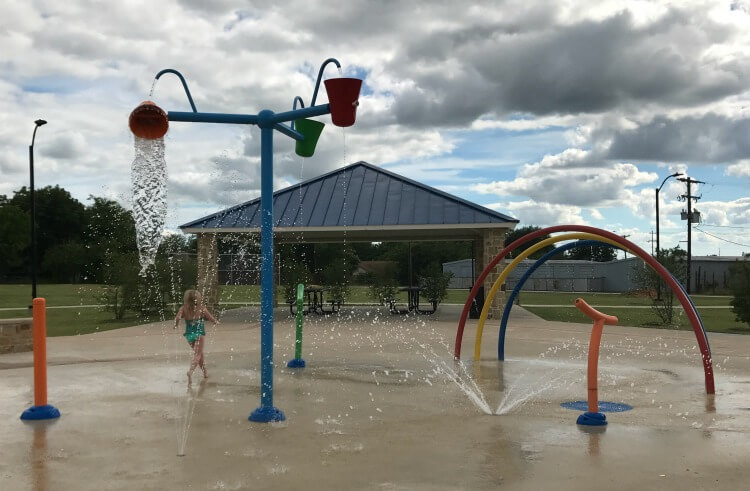 I have found splash pads are the best place to go for some outside play. We can have a fun picnic or just bring along a snack, and everyone can cool off at the same time — including mom!
I pick a picnic table in the shade, pull out a favorite book and snack, and just relax with the baby while the kids play. Every once in awhile I take the baby over to the water to get my feet wet and sprinkle some water on her feet and head.  We stay cool, and the kids have so much fun.