This is a sponsored conversation written by me on behalf of SunTrust Bank. The opinions and text are all mine.    #mysunnyday
Remember the saying about saving for a rainy day? Nowadays, most people aren't really saving at all for any day. I've always heard the best financial advice is to pay yourself first, and I have definitely taken this to heart.  Maybe it should be all about saving for your sunny day?
About five years ago, my husband and I were newlyweds with two kids. It was a second marriage for both of us. Just prior to our meeting, we had both gone through divorces and big changes. My husband was laid off from two jobs within a single year. He was getting back on his feet living on the couch at his parents' home. During this same time, I quit my job and moved my kids and me in with my parents about 1 1/2 hours away.
We were both really starting over from scratch. When we got married and moved in together, we were both working for non-profits. We were living on a tight budget with two kids in an apartment. Then within the next year, my husband had an amazing job opportunity with paid training to be a stockbroker. We had a new baby, and we were moving about an hour away into a new house to be closer to his job.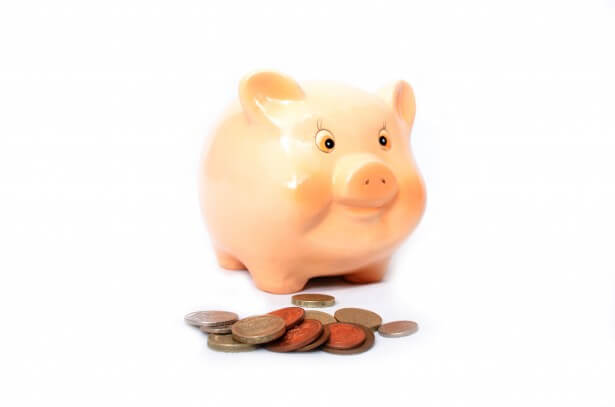 Remembering the mantra of always pay yourself first, I saved any extra money I could. When we got our tax returns I saved them as well. My plan was for us to go on a family vacation together. I planned and planned for our "sunny day" — our first family vacation.  It had been more than three years since any of us had been on a trip anywhere. As a new family, I felt it was important for us to have the traditional summer family vacation together.
In North Texas, we are pretty landlocked, and my kids had never been to the beach or the ocean.  I couldn't wait to give them that experience.  We went on a road trip all the way down to the coast of Texas. We drove down to San Antonio and visited the Alamo, and then we headed to Corpus Christi to spend a few days at the beach.  It was a wonderful experience that they still talk about now, years later.
Are you saving for your sunny day? I'd love to hear about it!
Sunny Days start here.  At SunTrust, we have the tools and resources to help you achieve your sunny day. Start here to find out how we can help you enjoy the things that matter to you.
At SunTrust Bank their purpose is lighting the way to financial well-being. When you feel confident about your money, you can save for your goals and spend knowingly on what matters most to you.  They know we all live for the sunny days and want to you help you live yours.
Subscribe to the Shine newsletter and receive inspiration and advice twice a month to help you live for a sunny day.
Visit the SunTrust resource center anytime for help achieving your financial goals.
This is a sponsored conversation written by me on behalf of SunTrust Bank. The opinions and text are all mine.