Disclosure: This post was sponsored by SONY through their partnership with POPSUGAR. While I was compensated by POPSUGAR to write a post about SONY, all opinions are my own.
Have you heard about the newest Cameron Diaz and Jason Segel movie — Sex Tape? "It's a Revealing Comedy from the Director of Bad Teacher." And, it's in theaters on July 18th!
I could not imagine what it was about until I saw the trailer. Oh my gosh, does this movie look absolutely hilarious!
Annie and Jay are a married couple who want to reignite their passion by making a little film on the iPad just for themselves — except Jay forgets to delete it.  Then, the worst thing you can imagine happens.  This little video is sent to the "cloud" to all their friends and family.  I can't wait to see what happens next!
I can totally see something like this happening to Nate and me.  I am the queen of disasters.  We've had a few romantic mishaps in our relationship, which we've been able to laugh about together.
We try to keep the passion going in our marriage all the time.  With three kids, it can be hard to be romantic, but Nate does a great job keeping the passion burning.  Often, he has me giggling with his naughty texts. But, there have been a few mishaps, too.  Once he attempted to send me a sexy voice memo and ended up sending it to a group text with FOUR other people! Another time he accidentally sent a private romantic text intended for me to his dad.
One "romance gone wrong" story that we still giggle about involved the kids.  We're a blended family, and our youngest was my husband's first official baby.  Our other two were 6 and 10 at the time, so we were used to more time to ourselves before the baby.  After the baby was born, we both missed spending time together.  One day Nate brought me some lovely presents from the "fun" store to spice up what little time we had together.
Unfortunately, he didn't hide them very well. One night we're sitting in the living room watching television together when my 6 year old, who was looking for batteries for the Wii, comes out of our bedroom with one of them.  He's waving it all around asking, "What is this?"  I was mortified! My husband thought it was freaking hilarious.
I calmly grabbed it and threw it in the closet and explained it was a back massager.  At that point, he asked if I could use it on him.  I asked him if he wanted some ice cream, and thankfully, he thought that was a great idea.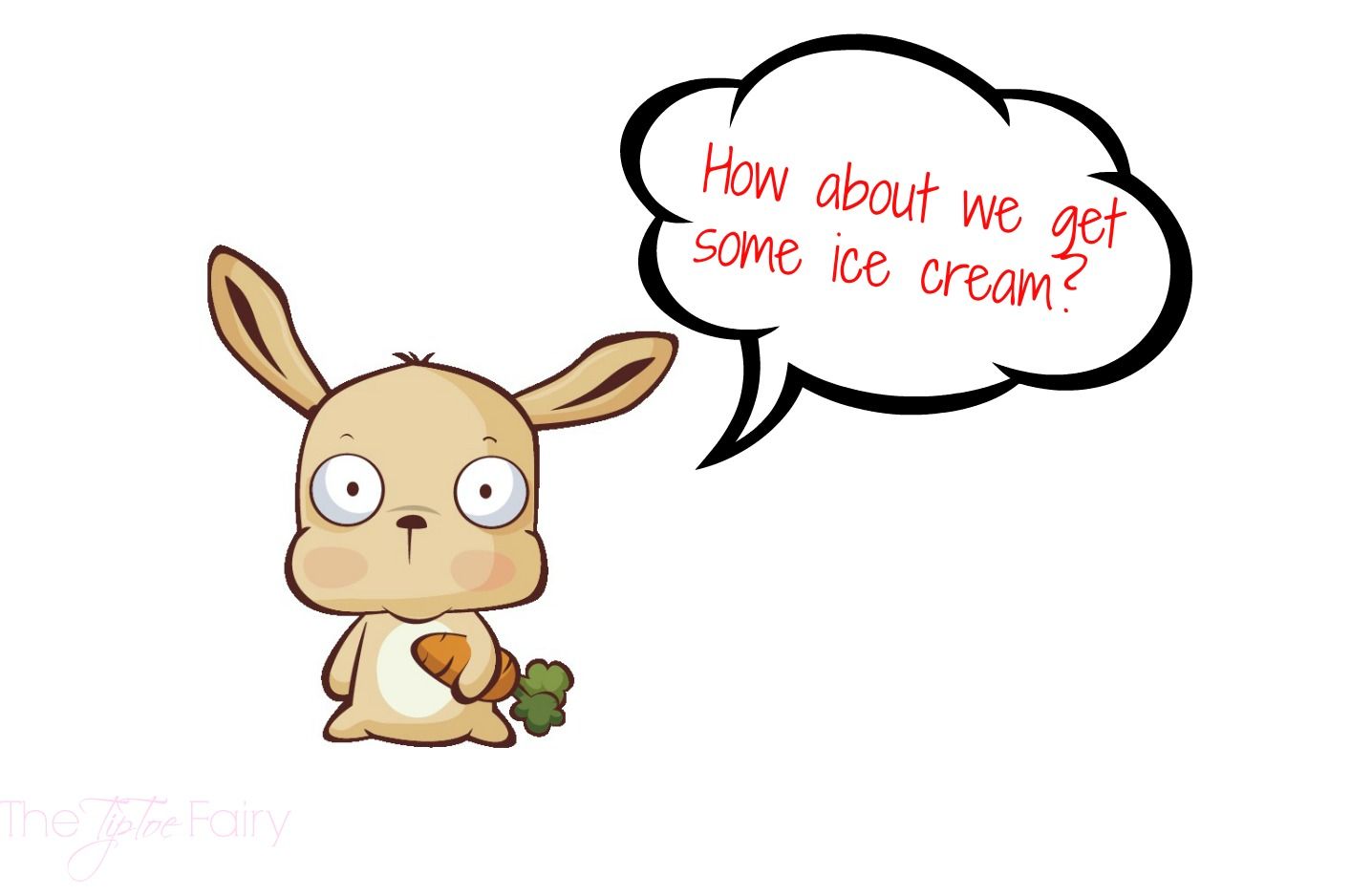 It's been a few years since that happened, but even now Nate will cock his head, open the drawer and ask if I want a back massage.  It makes me laugh every time.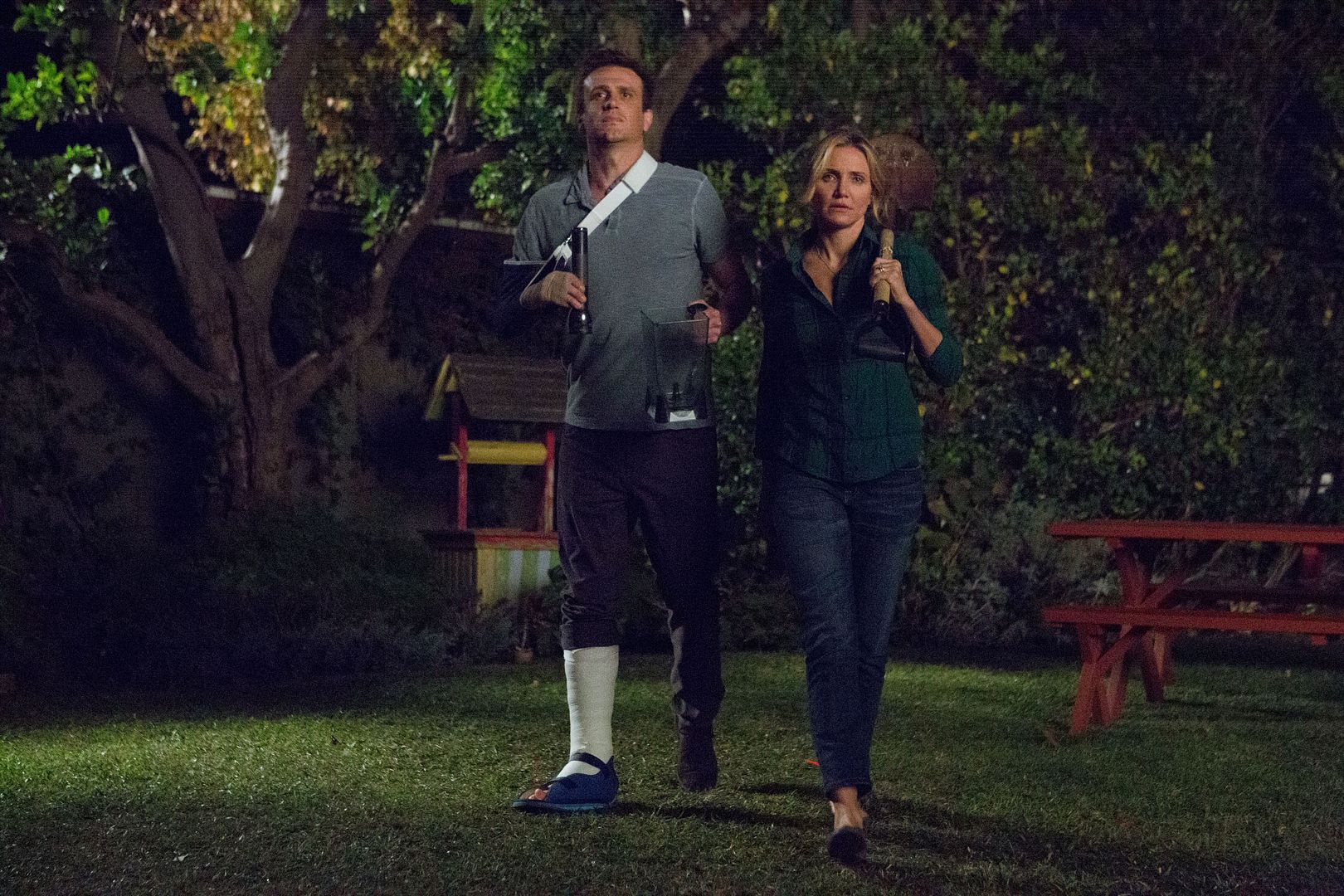 Are you excited to see the movie? I can't wait!  
Go to https://www.facebook.com/#!/SexTapeTheMovie to tell us your stories of romance gone wrong.
When the kids aren't around, scroll back up and take a minute to watch the trailer for Sony's new movie, Sex Tape.  But, try not to laugh too loud or the kids will wanna know what's so funny!  😉
Check out Cameron Diaz and Jason Segal discuss Sex Tape Tech Fails: http://www.buzzsugar.com/Cameron-Diaz-Jason-Segel-Sex-Tape-Movie-Tech-Fails-35114997
To see more content about Sex Tape the movie, get the custom magazine here: http://bit.ly/SexTapeMovieMag