I have to admit I love three-day weekends.  We get to spend extra time together as a family doing extra fun things.  This weekend we went back to Six Flags over Texas.  Unfortunately, it started raining, so most of the rides closed, but we did get to ride a few and eat a funnel cake – yum!
Memorial Day is always the official start of summer, and this one is no exception, even if it's supposed to be raining all week long.  Monday we're going to be grilling, and then I'll be able to share with you my husband's amazing ribs.
For now, check out these amazing dishes!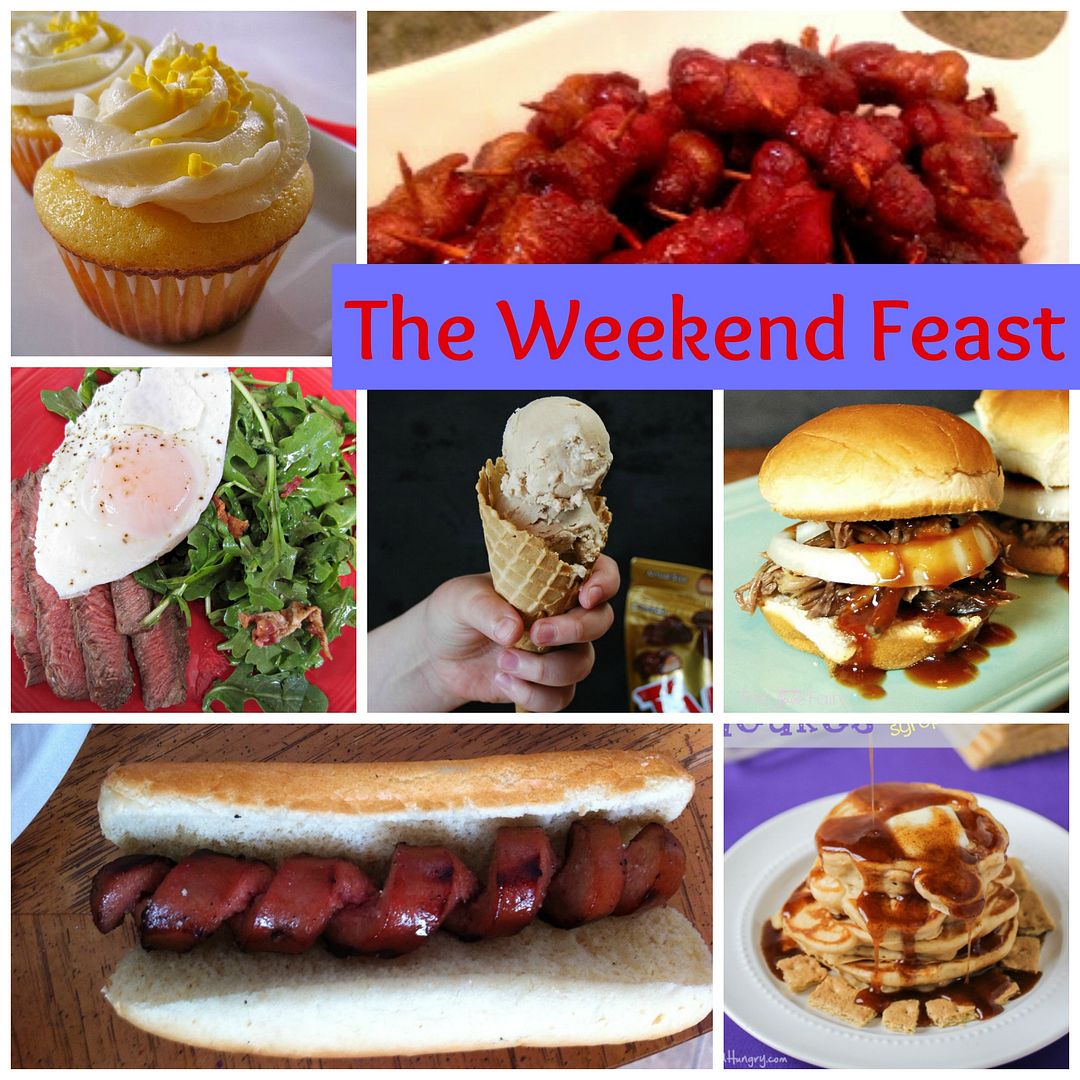 Are you ready for some amazing bloggers' recipes? A few are perfect for Memorial Day! Let's get started!
Flat Iron Steak with Egg and Arugula | Renee's Kitchen Adventure
Isn't this a delicious paleo meal?  Full of protein and veggies, and flat iron steak that's just perfect grilling!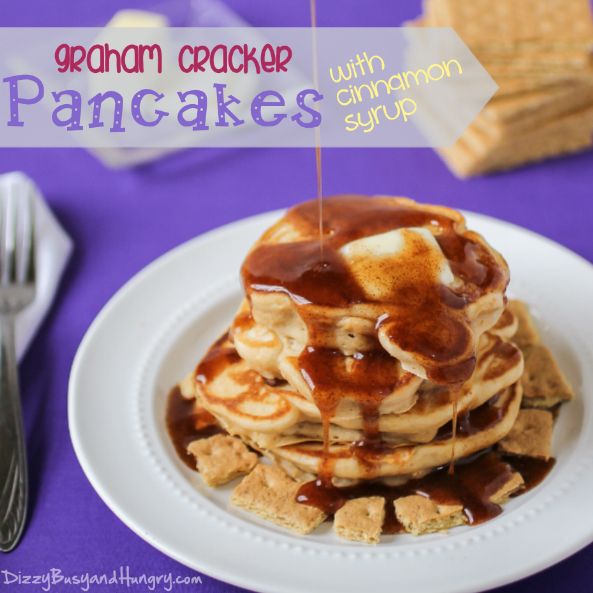 Graham Cracker Pancakes | Dizzy Busy and Hungry
Kristin has a new twist on pancakes by dipping graham crackers in pancake batter!  Sounds just delicious!
Spiral Swirlie Hot Dogs | The TipToe Fairy
These are one of our most favorite things to grill as a family.  My kids LOVE spiral hot dogs.  We are definitely whipping up a few of these this Memorial Day.
Spicy Bacon Wrapped Smokies | Aunt Bee's Recipes
My family loves to eat little smokies, and they love bacon, too.  I think this is such a great combo for an appetizer.  I can't wait to bring these to a potluck dinner soon!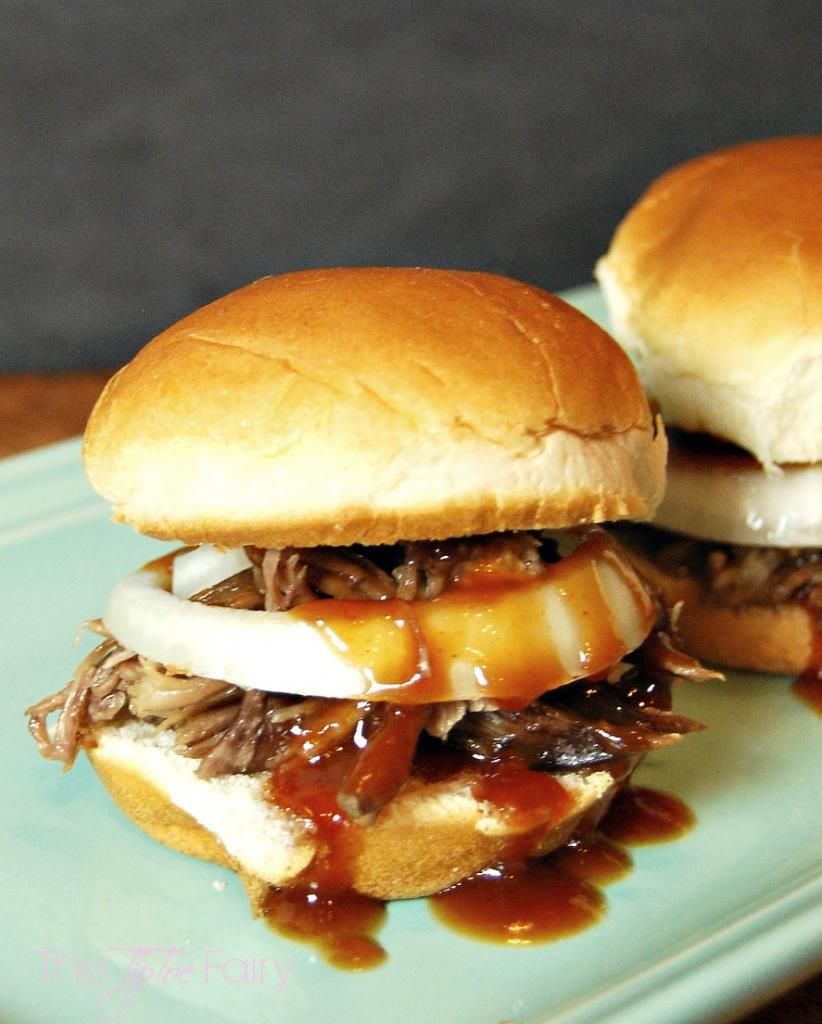 Brisket Sliders | The TipToe Fairy
Barbecue is something we love to serve on holidays, and Memorial Day is no exception.  This is on the menu for tomorrow!!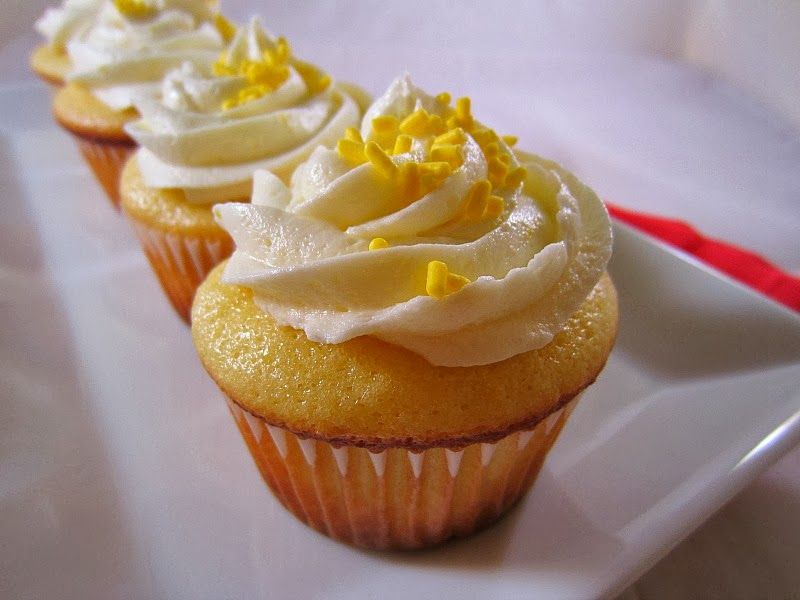 Sweet Orange Cupcakes with Orange Buttercream Frosting | Renee's Kitchen Adventure
Need a dessert for a party?  These sweet orange cupcakes are perfect! They look absolutely heavenly!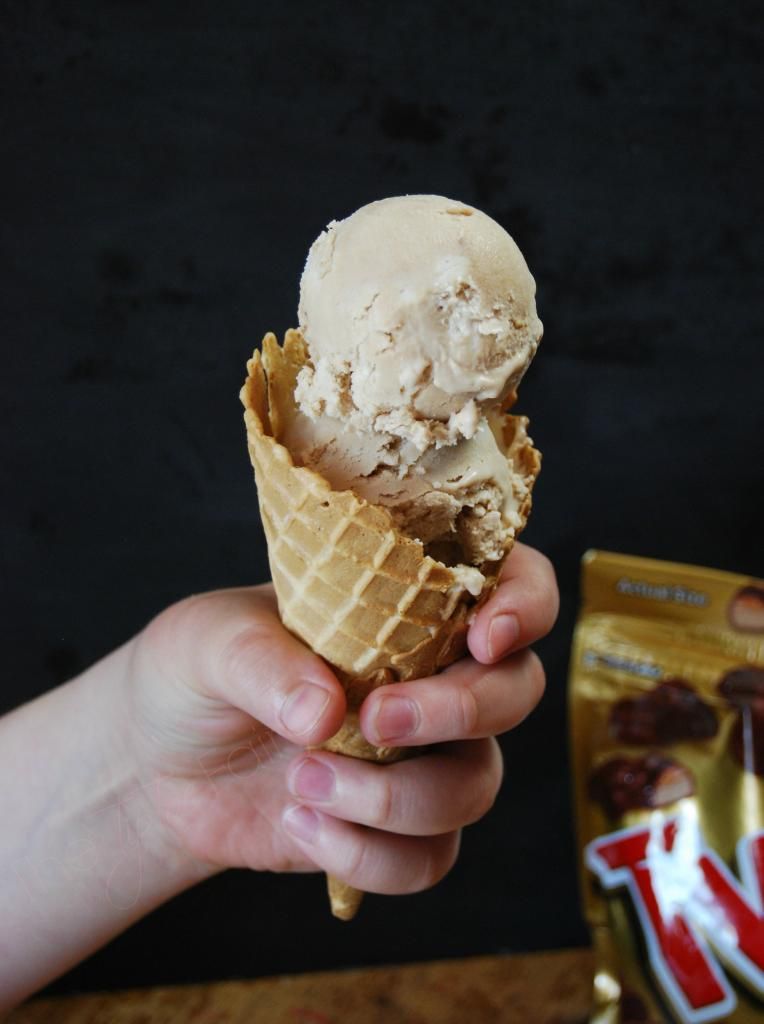 Homemade Twix & Milky Way Ice Cream | The TipToe Fairy
The perfect ending to a holiday weekend!  This is ice cream you can make without an ice cream mixer!! Isn't that wonderful?  And it tastes absolutely delicious! I've made it twice for this month, and my family just devours it!
Have a happy holiday weekend!!