Welcome to another addition of The Weekend Feast!  This week I'm bringing you a few treats and eat from my blogging friends.
This salad from Renee's Kitchen Adventures just look delicious!  I love cucumber salad, and I love asian sauces.  I have never thought about putting them together.  The dressing recipe for this salad reminds me of the stir fry sauce I make.  Next time I'm at the store, I'm not going to forget cucumbers so I can make this delicious salad!
Big Fat Delicious Clone of Cinnabon
Oh my, if you knew how much I loved a Cinnabon.  I haven't had one in ages, and I would love to try to make a batch.  These clones of Cinnabon from The Life and Loves of Grumpy's Honeybunch are telling me to make them very, very soon.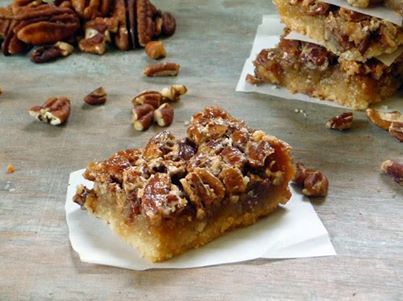 I am not a big pecan pie fan, which is totally weird since I live in Texas.  People around here LOVE pecan pie.  It's my dad's absolute favorite pie, which is why I was so excited to see these over at Life Tastes Good. I can't wait to surprise him with a batch of these.  They're perfect for taking in a lunch or giving as a gift — so much easier than gifting a pie to someone.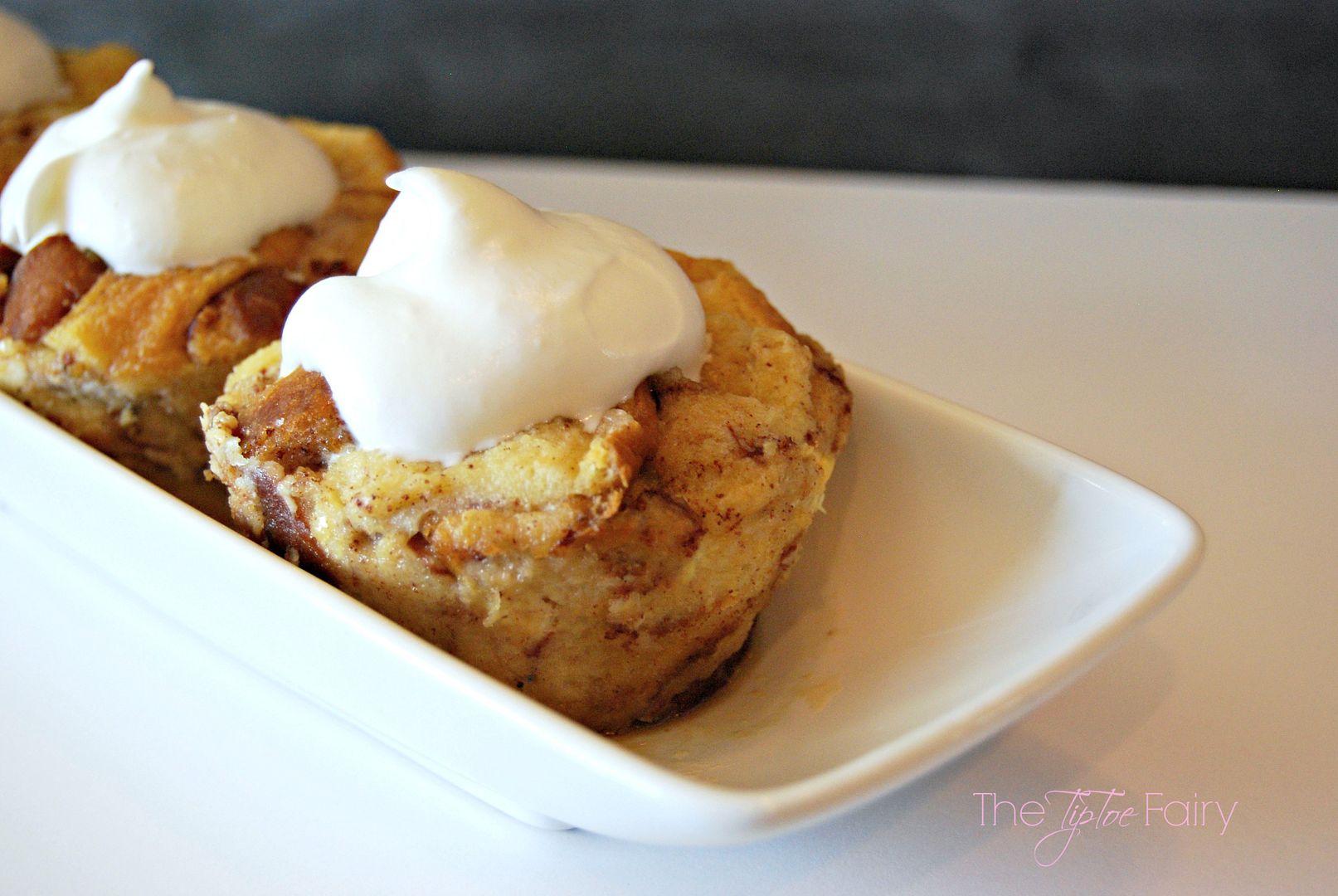 These are based off the ever popular Overnight French Toast casseroles you can find all over the internet.  I whipped these up a couple of weekends ago. I wanted to see if making them in small cupcake versions would make it quicker and easier to make, plus store.  And, it was!  I could store them in smaller containers in the fridge to pull out just enough for breakfast on a weekday.  Plus, they cooked in half the time!
I hope you enjoy these recipes.  Check back next Saturday for new recipes from my blogging friends.