I am a member of the Collective Bias®  Social Fabric® Community.  This shop has been compensated as part of a social shopper amplification for Collective Bias and its advertiser.
This year I got myself a Valentine's Day gift.  Do you ever do that? Buy yourself something and decide it's for whatever holiday is coming up? It was a deal I couldn't pass up – an Alcatel Evolve smartphone for only $79 at Walmart!
I've been dying to check out the Walmart Family Mobile plan since they have one of the lowest priced unlimited plans around, and I've heard such great things about it. So,Valentine's Day was the perfect excuse 😉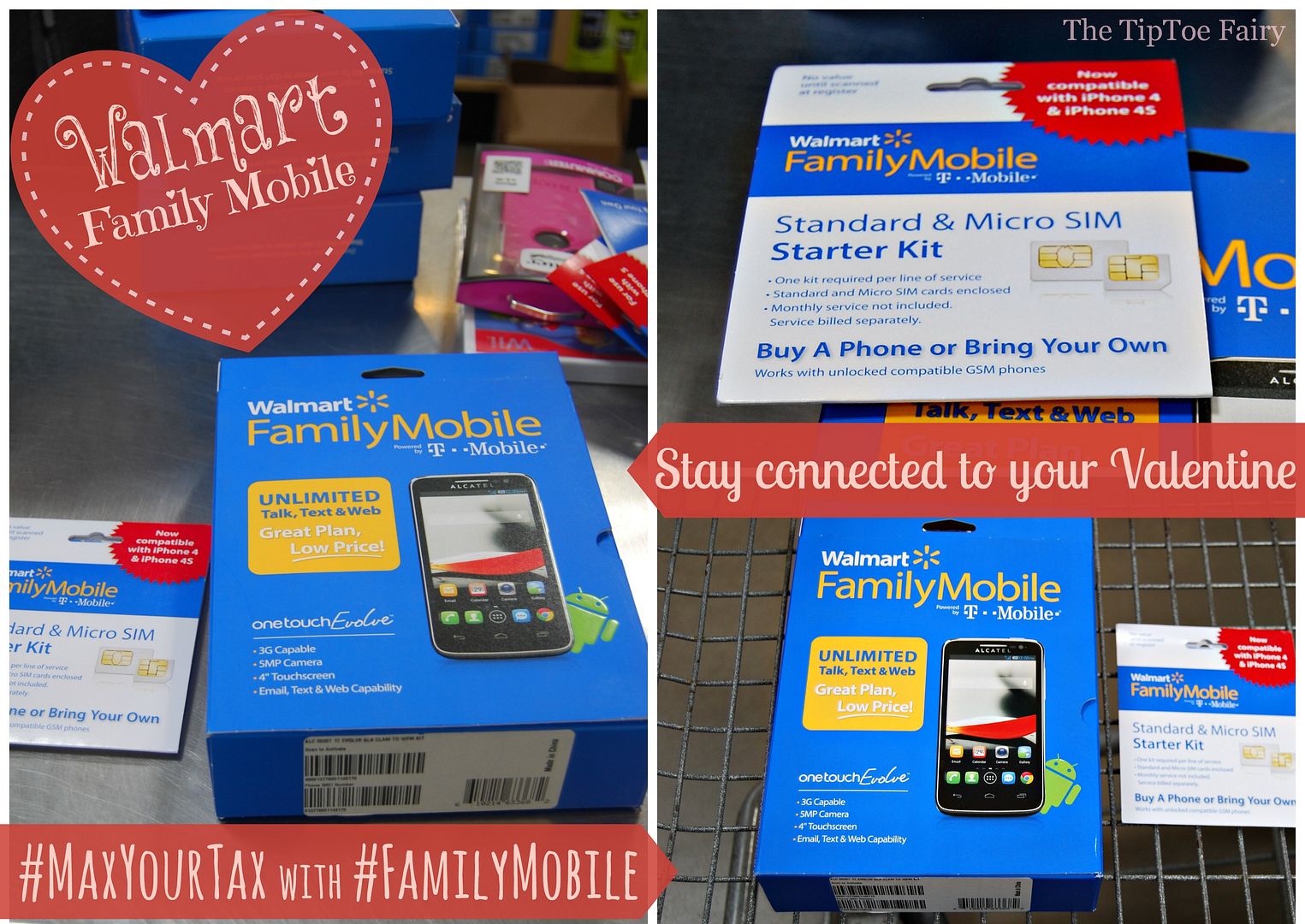 At my Walmart, they keep the Family Mobile phones behind the counter.  My associate pulled them all out so I could pick and choose. After I chose my phone and paid, she even offered to activate it for me. But, I'm a do-it-herself kinda girl, so I wanted to do it myself when I got home. 
When I got home I fired up my chromebook and activated the phone super quick.  I was texting my kids, searching for apps, and surfing the internet in a matter of minutes. It really was easy.
Walmart's Family Mobile plan is going to significantly cut our phone bill. Right now we can't afford to add texting to our current phone bill.  It drives me a little nuts that I have to say we don't have texting when someone asks to send info that way.  This plan is also going to totally help us with data, especially for my husband — the data hog. On quite a few occasions, I've had to pay for extra data because he's gone over.
If you're needing to save money or switch to a better phone carrier, now is the perfect time. Walmart's best plans are inexpensive and great for Valentine's Day gifts for a loved one. This would be a great way to use that tax refund.  It's a gift that keeps on giving.
Did you know — Walmart's plan is also NO CONTRACT? Besides being such a great deal, I think this is my favorite part about it!  I don't like being locked into the typical 2-year deal. I can't wait until our whole family is out of contract so we can switch to the unlimited Walmart Family Mobile plan. Keeping everyone connected and saving money — what more could a mom want?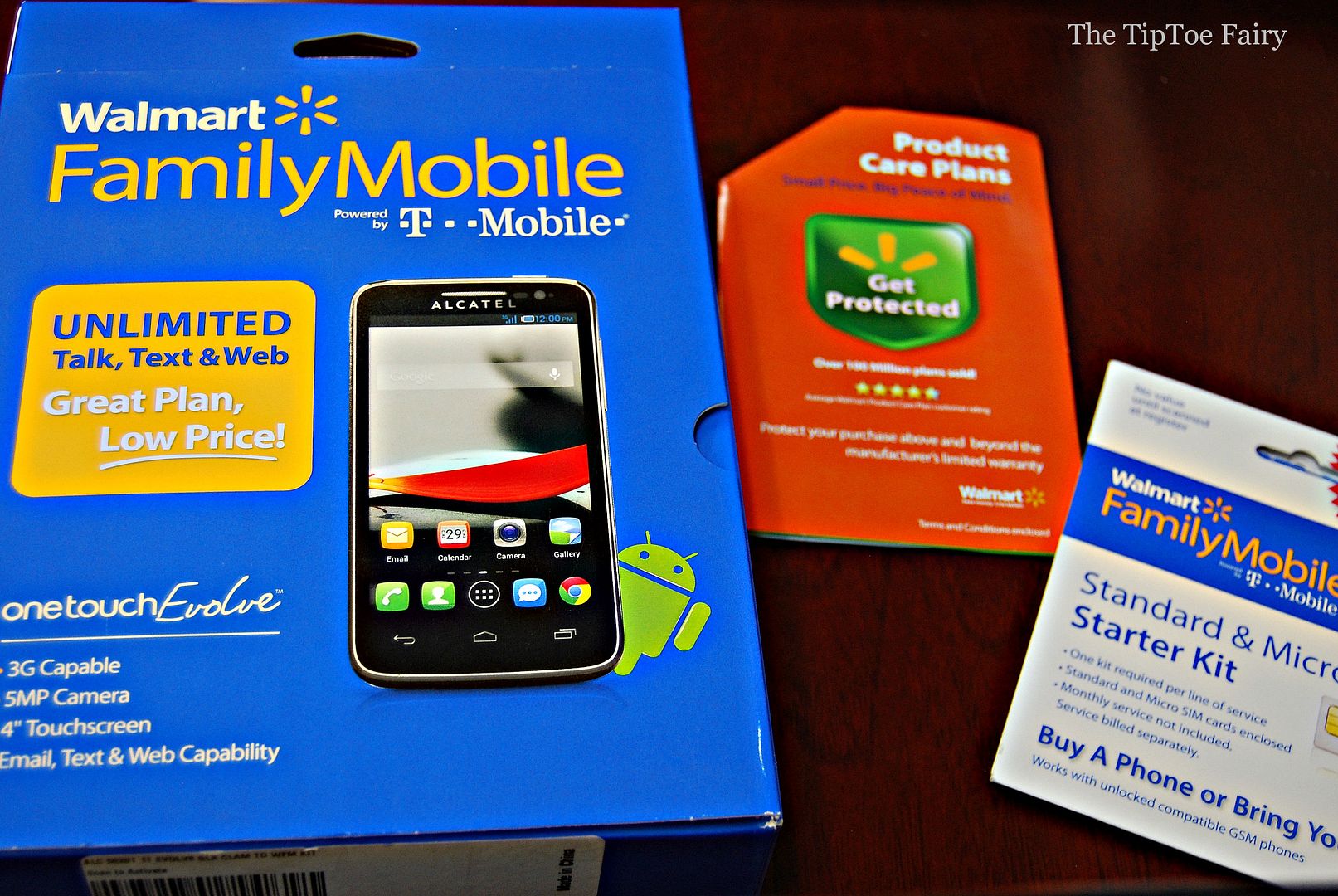 Right now, Walmart has a variety of smart phones for under $100.  My Alcatel was only $79, and they have a few more like the Nokia Lumia.  The extended protection plan is so much more affordable compared to other phone extended care plans.  Mine was only $7 for an extra 2 years.  If you don't have the budget for a more expensive phone and plan, these are amazing deals!
#FamilyMobile #CollectiveBias